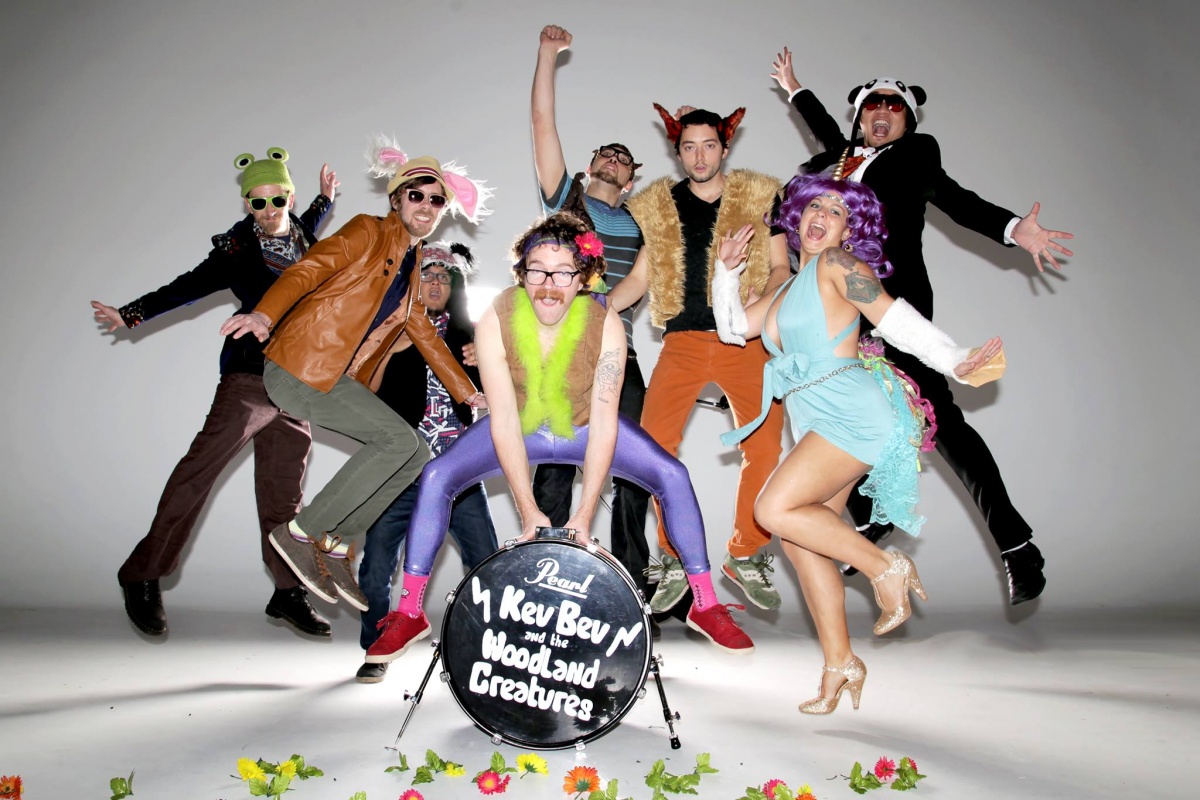 Kev Bev
The Halloween Show!
Celebrate Halloween with Kev Bev! Dressing up in costume is encouraged. Show starts at 9pm and goes until 11:30pm with two sets of funky dance party music. The event is Free and Family friendly!
Kev Bev & The Woodland Creatures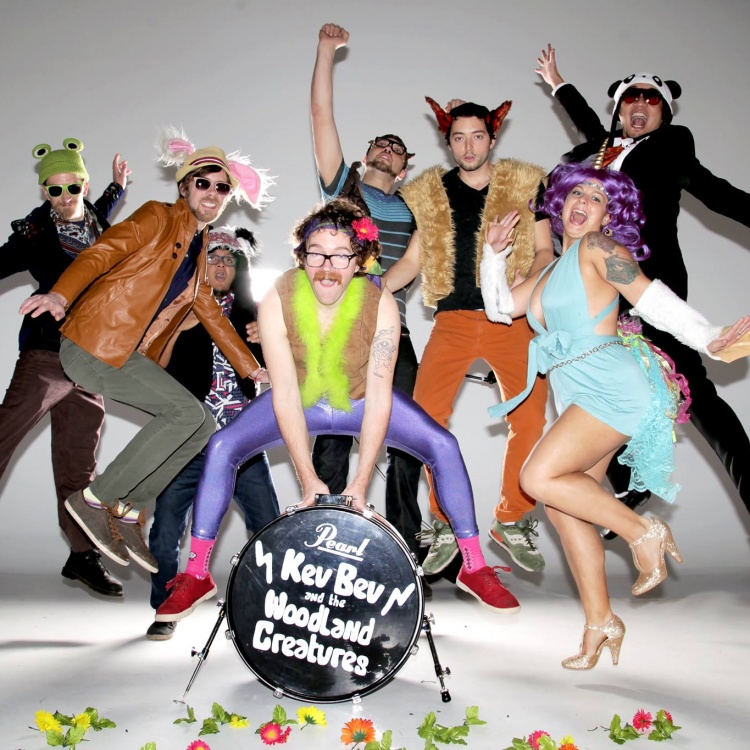 Kev Bev and the Woodland Creatures brings fresh and future sounds to the funky dance party. The 9 Piece Austin based band, plays a mixture of Funk, R&B, Soul, Reggae and Hip Hop inspired original music. Live shows are filled with energetic dance grooves and tight musical compositions. The band's instrumentation includes: electric guitars, bass, drums, percussionists, keyboards, violin, horns, dancers, animal costumes, and sometimes special guests.