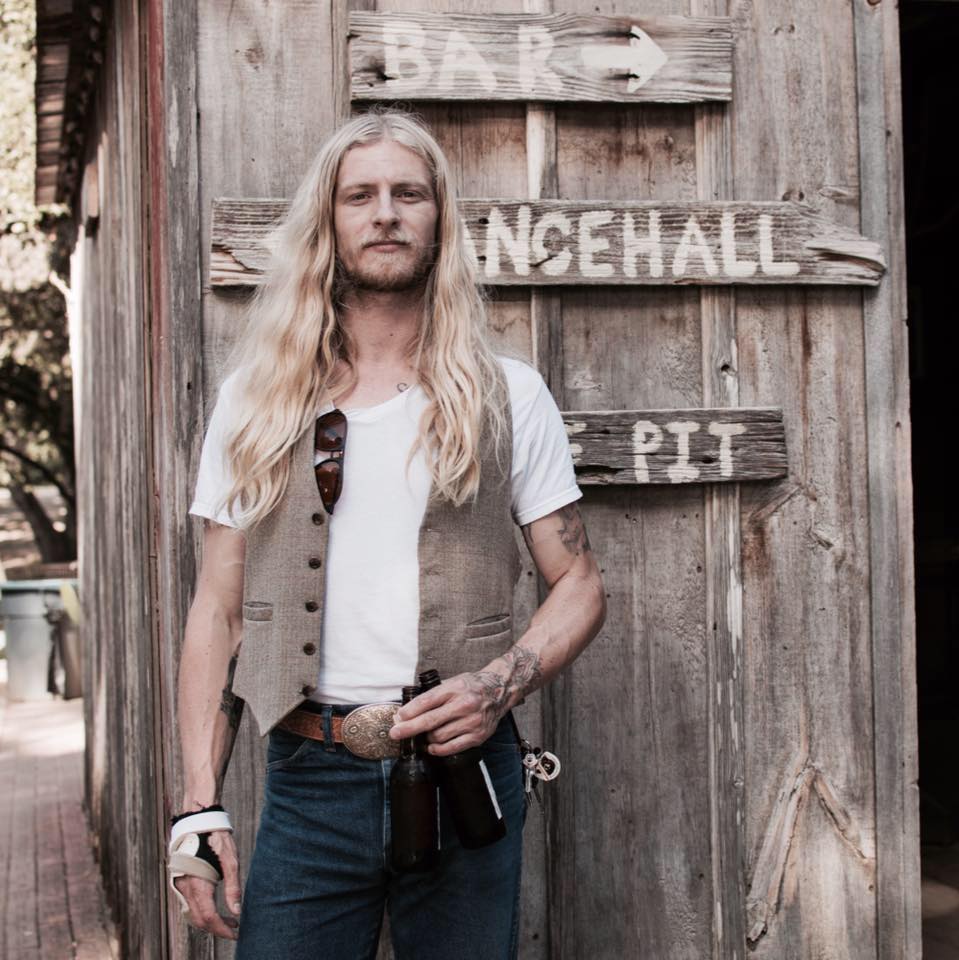 Jordan Matthew Young
Jordan Matthew Young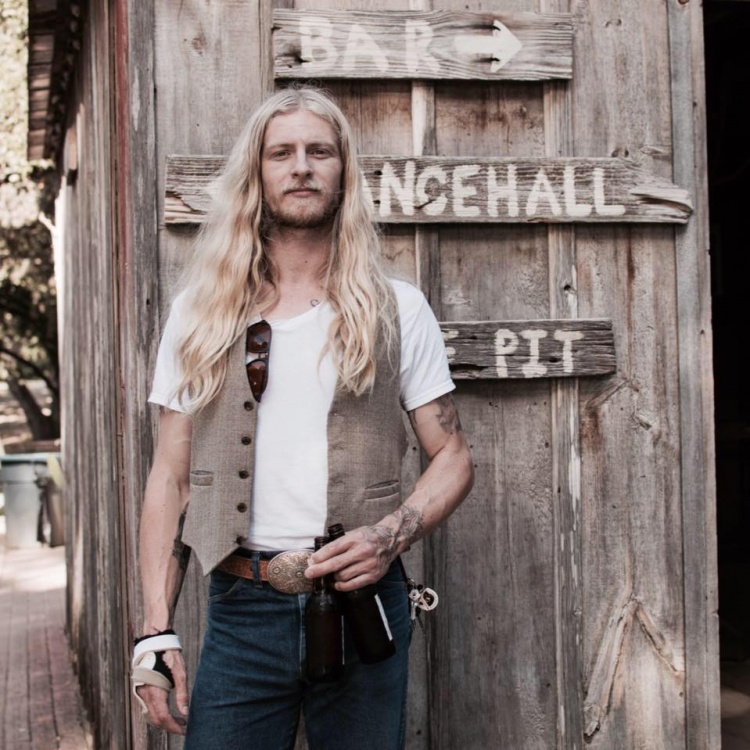 Jordan Matthew Young
Those looking to satisfy a vintage rock sweet tooth need look no further than Jordan Matthew Young and his power trio.
This southern rock resurrection targets the hard rock desire, with their all-out high energy performances. The group has shared the stage with the likes of Walter Parks, Jarod James Nichols, Eric McFadden, Royal Bliss and White Lion, to name a few.
The dusty throated Jordan Young peels through heavy layers of blazing guitar and a mean, 4 on the floor, rhythm section. Bluesy, and soulful rock driven anthems – and performances – for a massive summer festival, or local night-club.
Jordan Matthew Young is the next generation, the offspring of every hard rock band leading the way over the last 40 years. With pieces of Nazareth, Lynyrd Skynyrd, Cream and Deep Purple all colliding to create a solid CD and Live Performance.
Jordan Matthew Young is a band that stands the test of time, and travel. Jordan Young, being the founding member, has led this rock trio from coast to coast since 2009. Having played and developed his classy style in middle Tennessee, the band is laden with a southern flare [and fire] which is apparent in Jordan's guitar work and lyrics.
With songs like "'88 Chevy" and "Only Ten I See" hitting you right out of the gate, it's a sort of southern sunshine drenched, rock & roll powered good time for a broad range of fans nationwide.