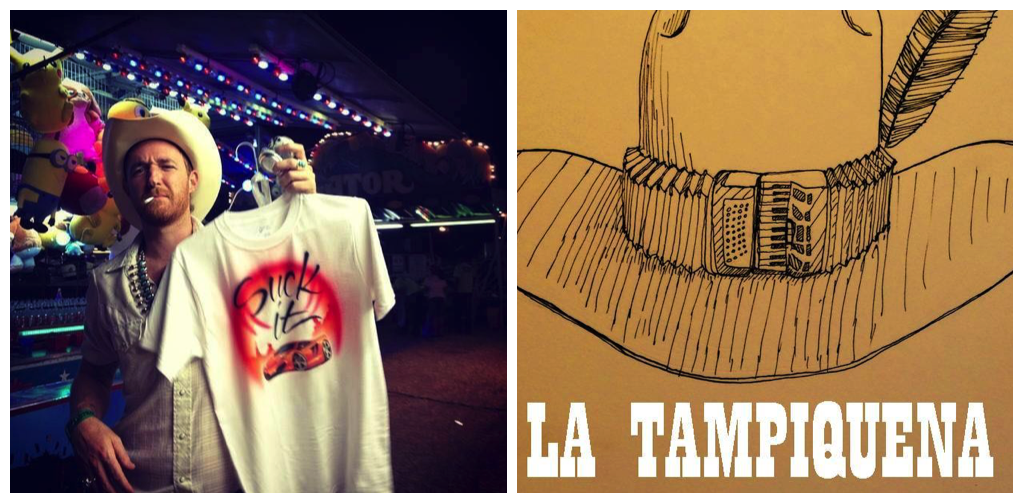 Jonathan Terrell
10:30p
•
La Tampiquena
9p
Jonathan Terrell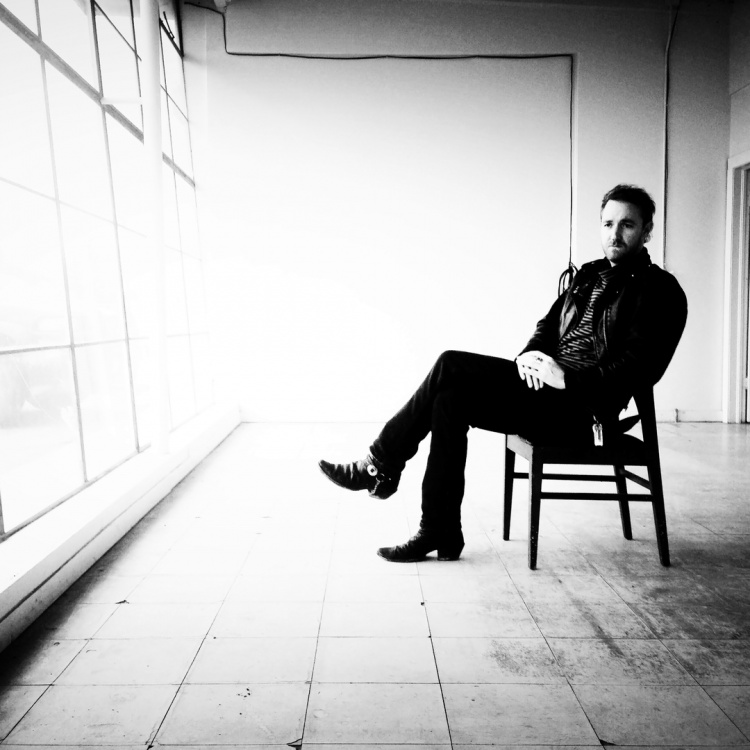 Jonathan Terrell has roots music in his blood. Born into a large family of former-cult member musicians, he entered this world in the back room of a trailer hidden out among the deep pines of East Texas. In his younger years, singing in church and working horses was all he knew. Since moving to Austin, Texas, Terrell has bloomed into a well-respected songwriter of deeply moving and resonant country-folk music explorations. Although he's graced the stage with country legends such as Willie Nelson and Merle Haggard, Terrell never fully rests on traditional country music. "A good song is a good song" Says JT. Pulling inspiration from dreamscapes and in depth stories from the gorgeous and gritty corners of Americana, Terrell is undoubtedly a new breed of country. Terrell received international praise for his 2008 full length solo debut Trials and Stimulations, and then began work on his next record until shelving the project in 2011 to front the charismatic, ever-touring rock'n'roll band Not In The Face.
Terrell released his unshelved Americana gem Past the Lights of Town on Candy Bang Records Fall 2015 followed by residencies in NYC, DC and Philadelphia, a European tour and a sold out French Tour. Terrell returned to his second album of songs and shaped them into an enchanting collection of yearning and bravado, of heartbreak and redemption.
La Tampiquena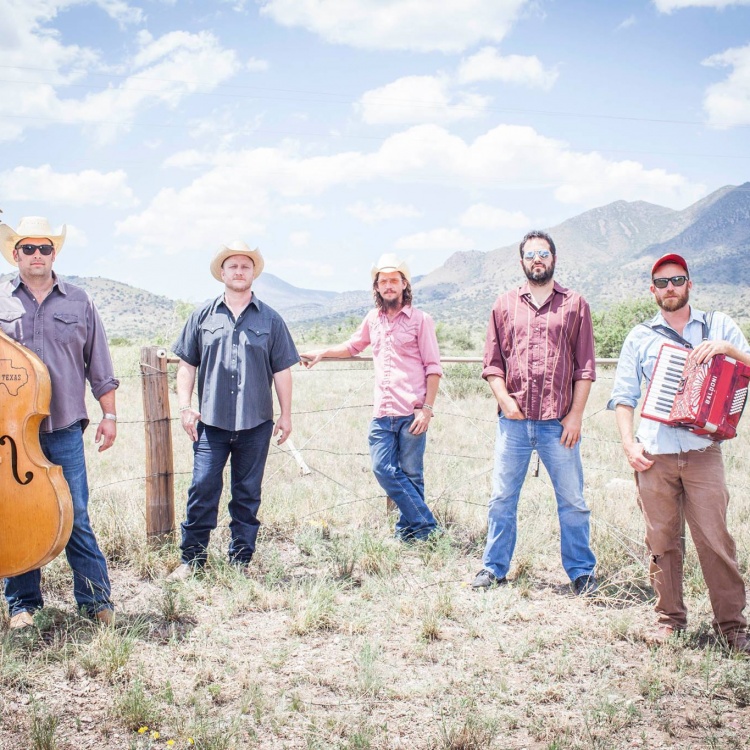 If man was made from dirt and mud, La Tampiquena was formed from a mixture of sawdust and the beer spilled on the floor of Arkies Silver dollar saloon. Carried on the boot soles of the Trans-Pecos traveler, the poultice was co-mingled with the mineral-laden mud of the Caverns of Sonora; from whence it was transported through underground channels and into the Devil's River, where it took form, came ashore, heard the corridos from across the border, and promptly headed to South Austin in search of a Lone Star and a hot-rat.
All legends aside though, La Tampiquena formed in 2007 when former South Austin Jug Band bassist, Will Dupuy, met Matt Lara (Former Assistant Astrologer for the Department of Defense) and realized that they both had Terry Allen and Doug Sahm in their LP collection. A pact was made in the parking lot of Threadgill's World Headquarters during the set-break of a Terry Allen show, after long discussions of Tex-Mex, the Lubbock music phenomenon, and general philosophy, that they would put down any serious notions of what it meant to be a band, and have a great time playing the kinds of music that were near and dear to their big, biscuit hearts.
Soon after, Fletcher Murchison moved down from Lubbock, after also making a transition from a bluegrass band (Hot-Foot Toby). Fletcher was educated by the great Joe Carr and Alan Munde at South Plains college, and brought with him a style of Mandolin picking that could somehow simultaneously make both Bob Wills and Jerry Garcia say "Ahhhh!".
After two practices (until recently, the only two practices), a gig was booked, and a number of Jug-Banders, and old-heads got up on stage with Will and Matt (Fletcher was playing Bingo that night) to make music on-the- fly, under the moniker "Corn-Backed Rattler". Fun was had, but Dupuy's delicate notions of sense and sensibility were jostled by the unsavory name, and soon after the band became known by a name synonymous with the "Gringo Plate" at their favorite Oak Hill taqueria: La Tampiquena.