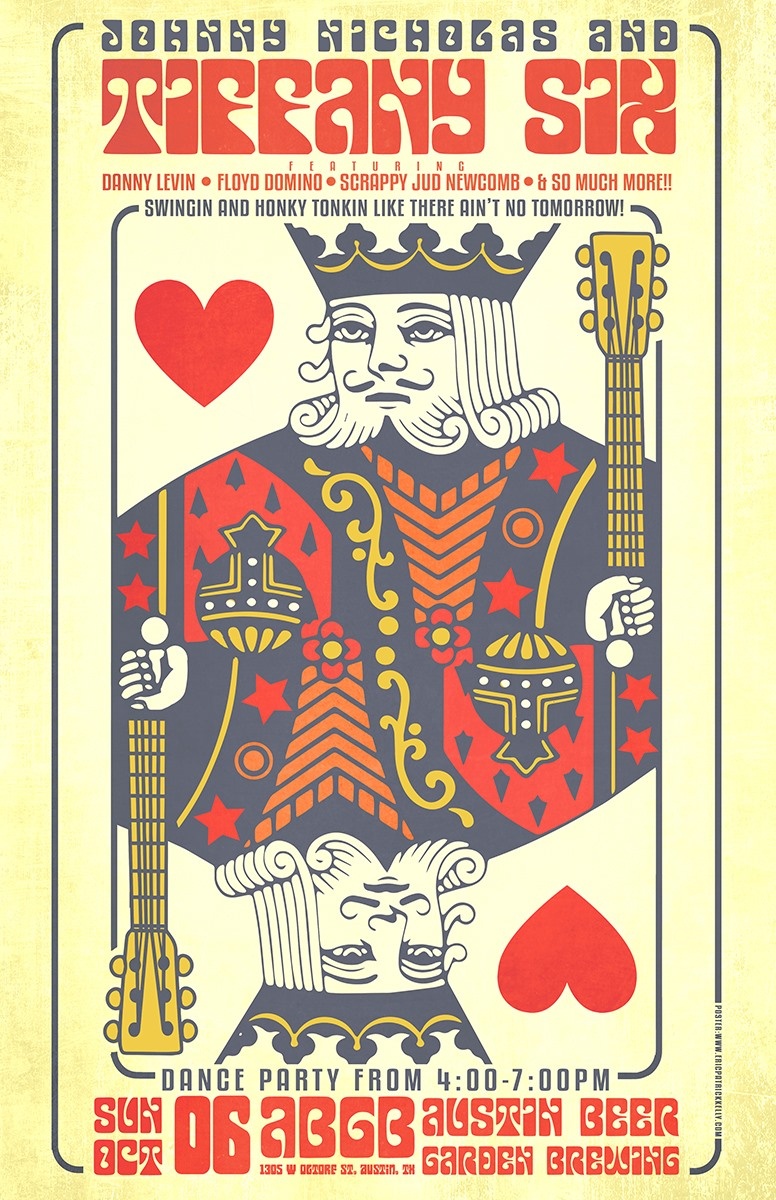 Sunday Best
Johnny Nicholas
With The Tiffany Six featuring Danny Levin, Floyd Domino and Scrappy Jud Newcomb
The Sunday Best… end your week the way it's supposed to end.
Johnny Nicholas and the Tiffany Six featuring Danny Levin, Floyd Domino and Scrappy Jud Newcomb.
Come see for yourself, and:
Hang out under the trees.
Drink some beer that's made here.
Hug your friends.
Enjoy some good food.
Swing your partners.
That's the Sunday Best.
Johnny Nicholas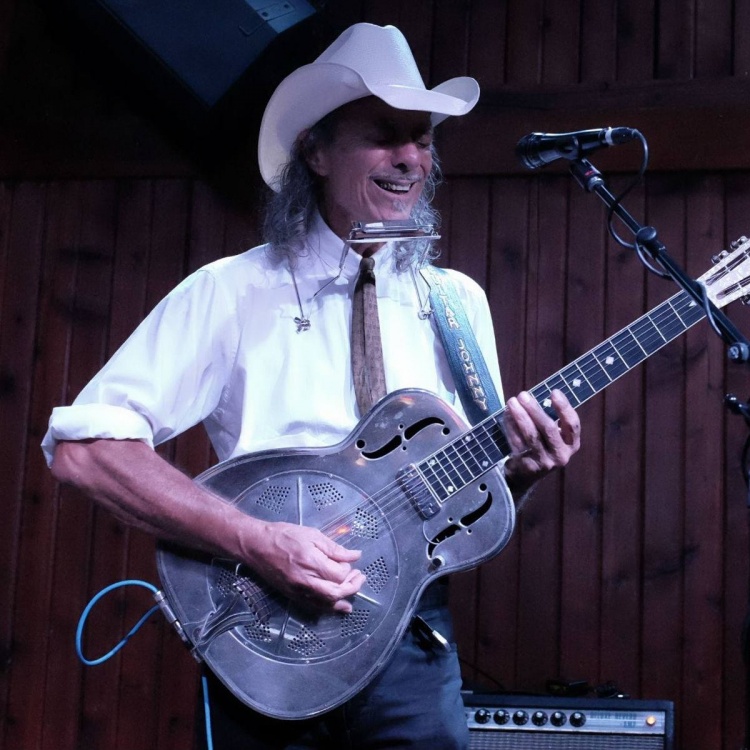 Johnny Nicholas has spent a lifetime soaking up the flavor of, and participating in such vibrant and varied music scenes as Chicago, Southwest Louisiana and Texas (Johnny's home for more than 40 years). His repertoire of predominantly original compositions is full-spectrum Americana — a rich gumbo of his own unique interpretations and influences of traditional blues, cajun, swing and honky-tonk.
Drawing on all of the above, Nicholas'
Fresh Air
was acclaimed by
Downbeat Magazine
in their "Best Album Releases of 2017" list. It is a highly satisfying collection of songs and stories establishing him as a modern troubadour to be reckoned with.
His roots music pedigree is long, deep and rich. He has performed, toured and recorded with a broad spectrum "who's who" of American music legends such as Bonnie Rait, Big Walter Horton, Nathan Abshire, Geoff Muldaur, Asleep At the Wheel, The Fabulous Thunderbirds, Jim Kweskin, Snooky Pryor and Johnny Shines just to name a few.
An eclectic mix of artists to be sure, but this man slides effortlessly between all of the various folk music genres these artists represent with aplomb and finesse.
"He's someone who cares about being real, and the hell with everything else," raved the esteemed writer Bill Bentley in one early review. "These new recordings feel like someone finding their way to the top of the mountain where everything they touch turns true."
His 2018 release "Too Many Bad Habits" limited edition reissue package box set was nominated for a 2019 Grammy award.