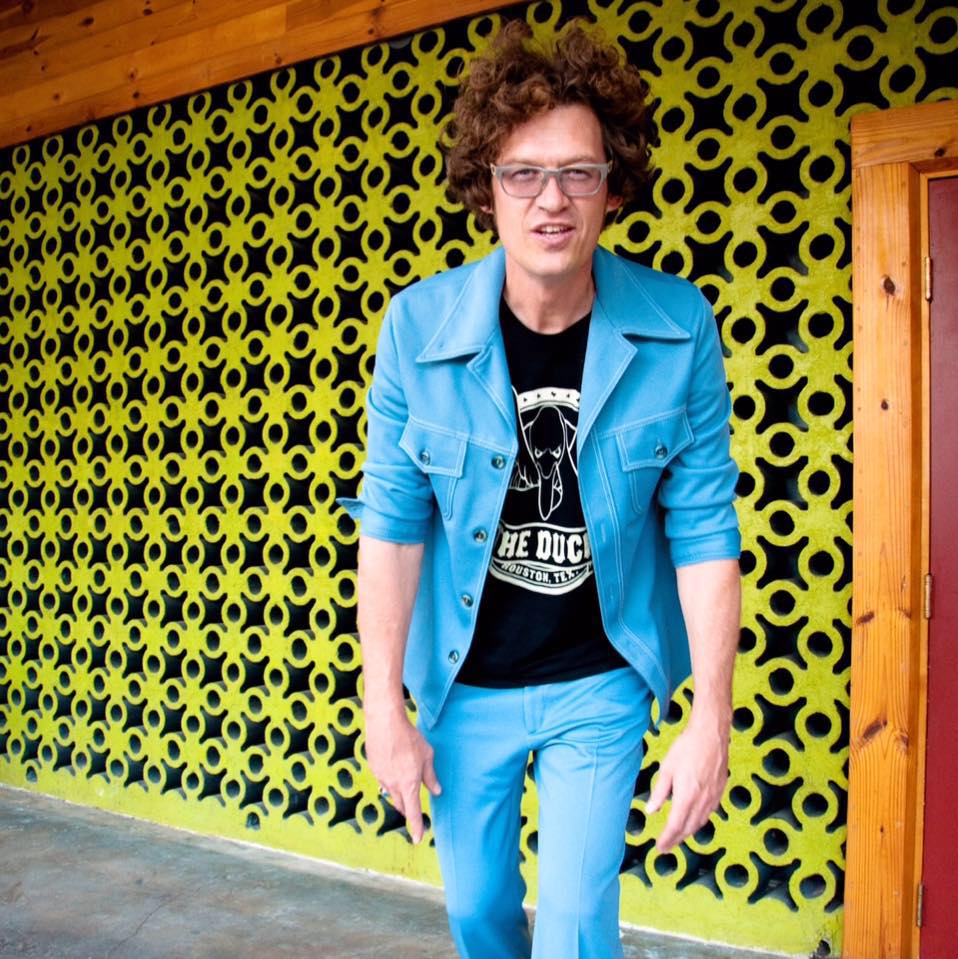 John Evans Band
10:30p
•
The Sideshow Tragedy
9p
John Evans Band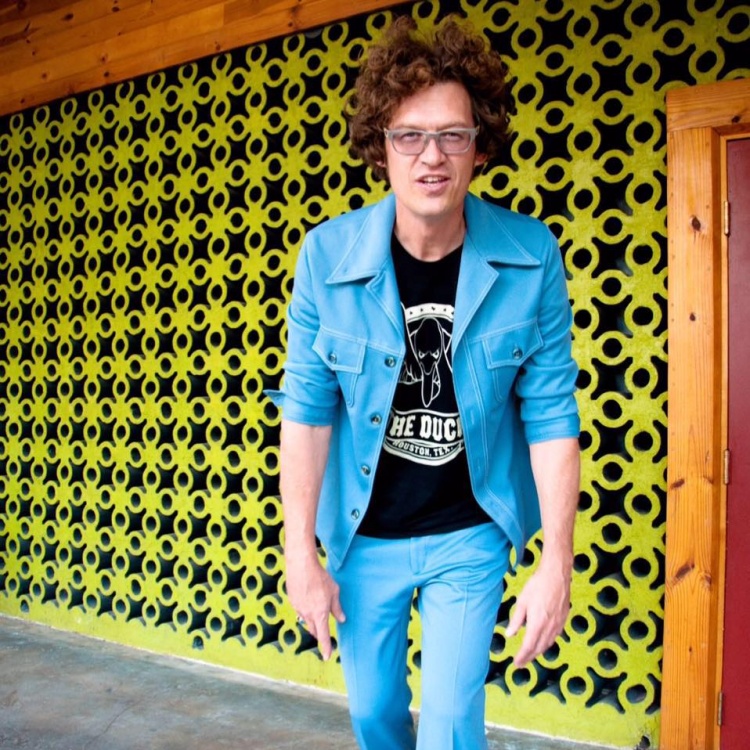 Straight out of Pasa-get-down-dena. Dueling echoes of George Strait and Sid Vicious. Country… punk… love songs. What's not to like?
The Sideshow Tragedy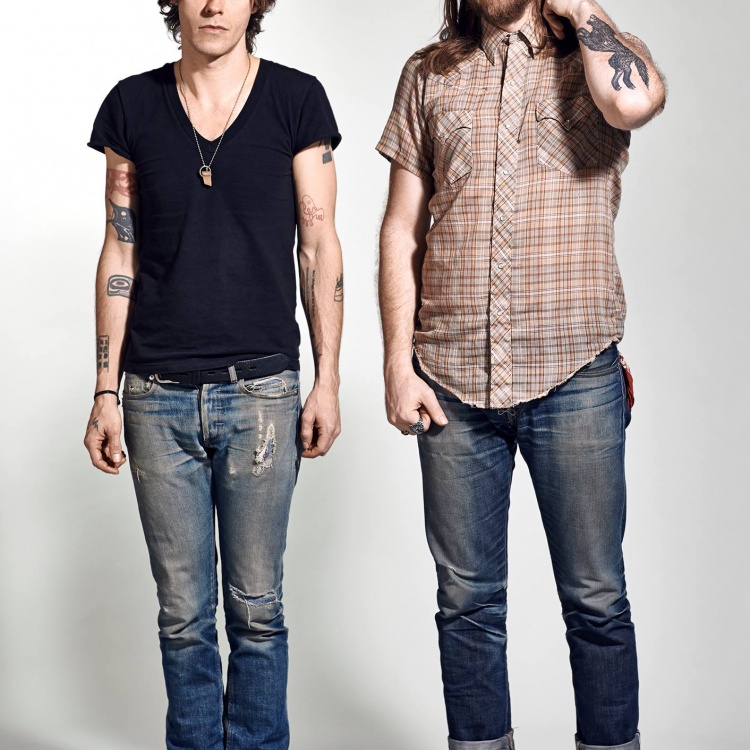 Hailing from Austin, Texas, The Sideshow Tragedy is an indie blues-roots-rock duo.
Frontman Nathan Singleton grew up playing in blues clubs in East Texas as a teenager, where his dad was (and is) an acoustic blues fanatic and collector of vintage National resonator guitars. Nathan devoured old blues music, while at the same time, gravitated toward listening to rock, punk rock, funk, new wave, and legendary songwriters and musicians too numerous to mention.
Named after references in a Rimbaud poem called "Parade", The Sideshow Tragedy has been captivating audiences with their "unadulterated energy" (KUT) and "distinctive, dark, and ultimately uplifting" (Austin Chronicle) tunes across Texas and much of the U.S. for over a decade, sharing the stage with the likes of Cheap Trick, Joan Jett, Black Joe Lewis, Bob Log III, King Khan and the Shrines, Conor Oberst, Joseph Arthur, Leon Russell, Foghat and Afghan Whigs. They've earned raves for their past albums and comparisons to artists as fierce and powerful as Led Zeppelin, Nirvana, Chris Whitley, Bob Dylan or The Waterboys, among others.