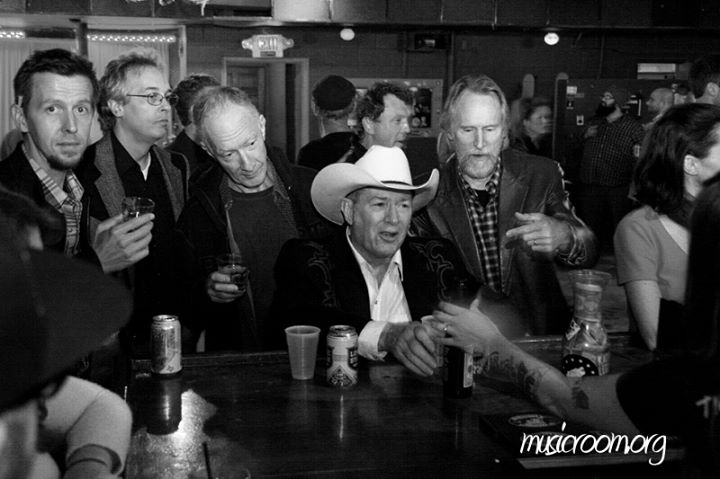 Friday Happy Hour
Jim Stringer And The AM Band
Who's ready for a Friday evening of good music and a cold beer?
Jim Stringer and the AM Band will be here to provide the musical accompaniment… playing vintage country and western swing.
A full lineup of beer taps awaits.
Tell your friends. See you here.
Jim Stringer And The AM Band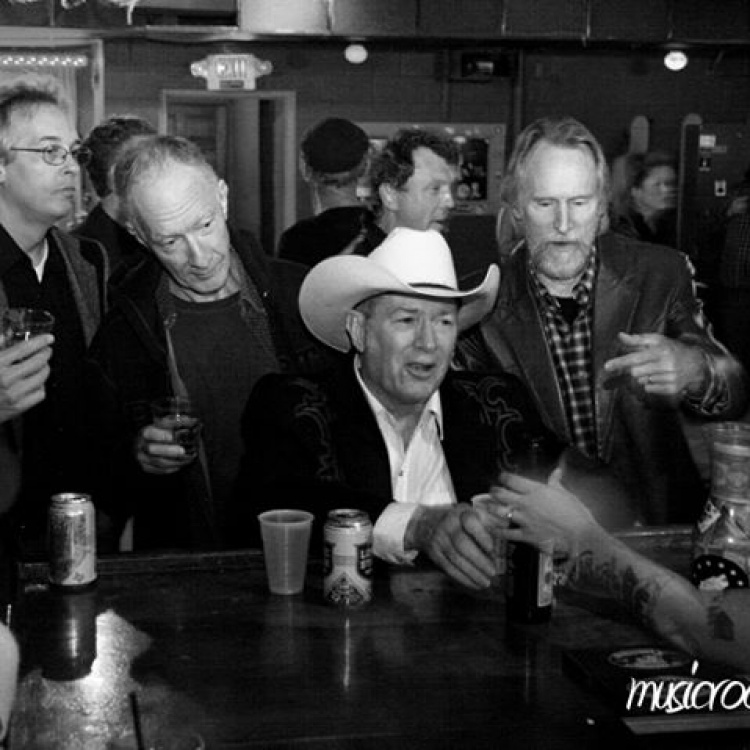 Formed in 1997 by founding members, Jim Stringer, Dave Wesselowski, and Lee Potter. Joined in 1998 by T Jarrod Bonta, Carl Keesee, Boomer Norman and Alan Barnette. The band has expanded to include most of the Austin music community… once you're in, you can't get out. Drummers Kevin Hall, Timmy Campbell, Lisa Pankratz, John Hahn, Ralph Power; bassists Ethan Shaw, David Carroll, Vance Hazen, Ed Friedland, Charlie Irwin; guitarists Andrew Nafziger, Charlie Prichard, Gene Kurtz, Jenn Miori; pedal steel Roy Glaze, Dave Biller, Ricky Davis; fiddler Ruby Jane; featured vocalists Mitzi Henry, Susan Maxey, Li'l Rachel, Jenn Miori… and lots of others. Regular house gigs have included The Carousel Lounge, The Broken Spoke, Ginny's Little Longhorn, Waterloo Ice House, Giddy Ups Saloon. After four well received CDs, festival performances (SXSW, Twangfest), and thousands of gigs, the band continues to create great music.