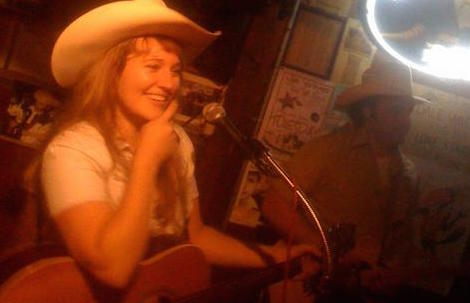 Friday Happy Hour
Jenny And The Corn Ponies
Oh Friday, we love you.  Let's get together. Hang out. Have some beers. Spend some time out on the dance floor.
Jenny And The Corn Ponies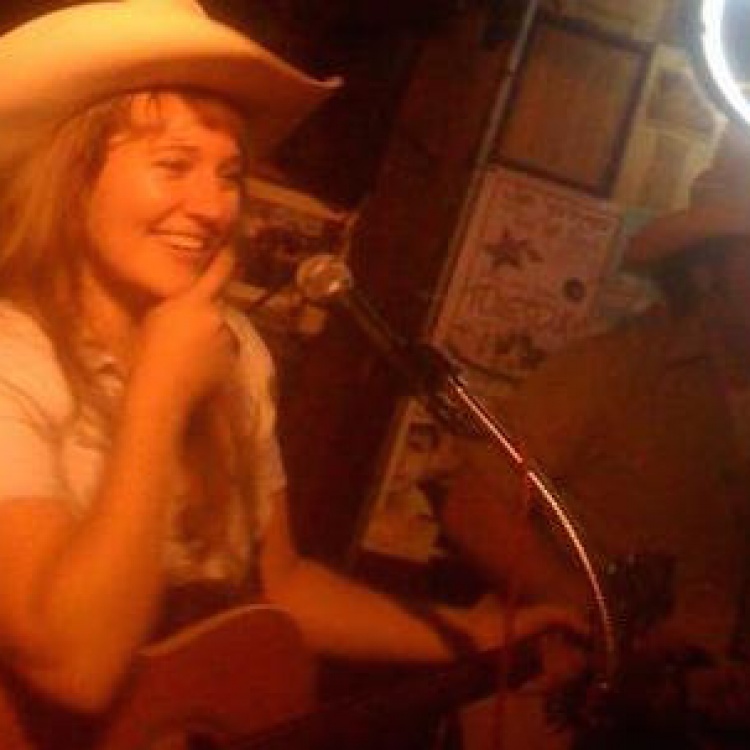 Jenny & the Corn Ponies are into Honest Country Music  …and, honky tonking, records, stetsons, cats, two-stepping, swirlygigs, smoot's cowbell, playing your requests, being good little ponies!