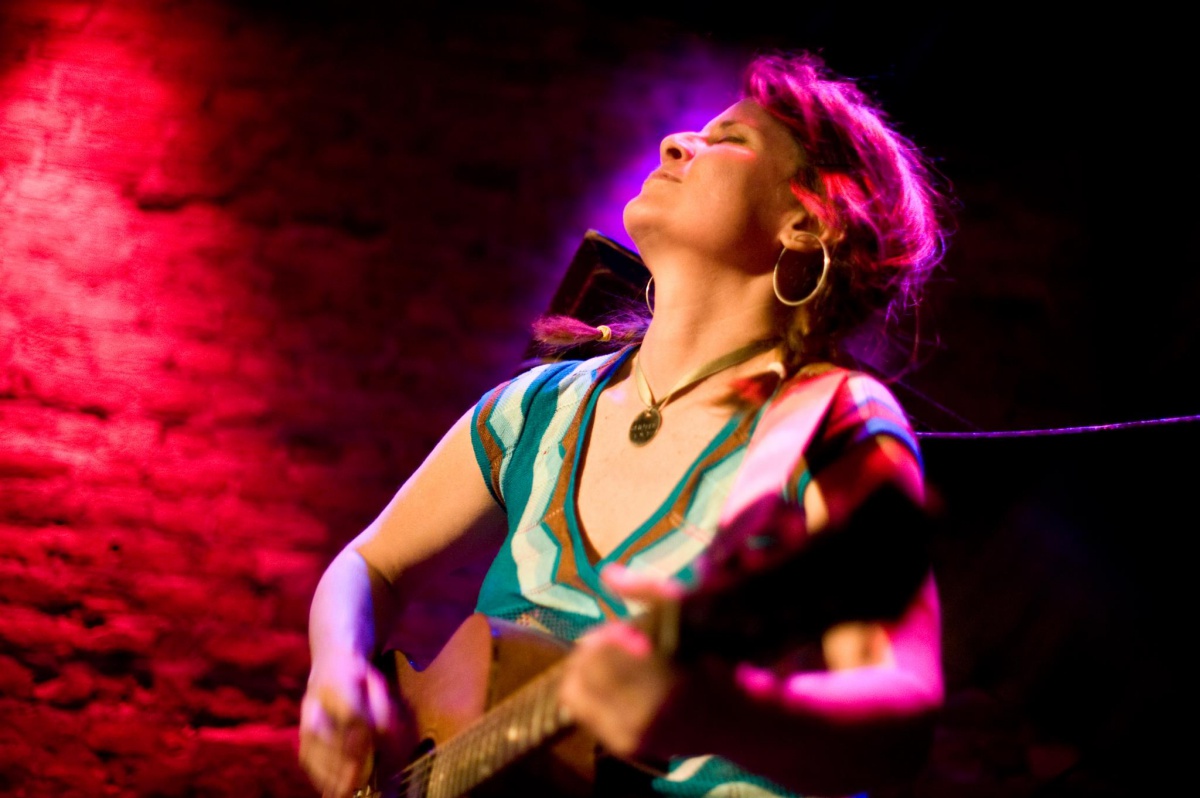 Beer Drinkers & Hell Raisers
Jenifer Jackson
Happy Hour All Night Long!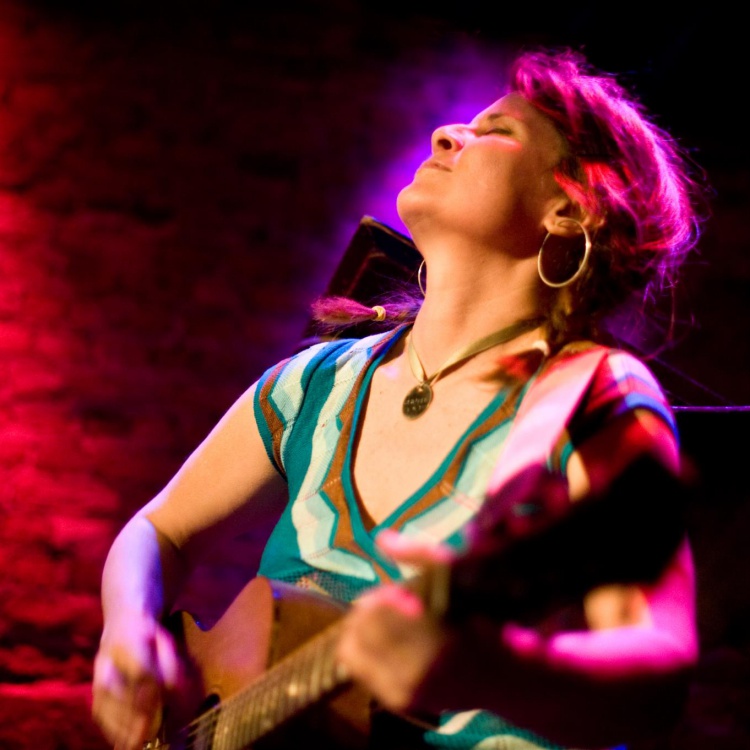 "Her strong melodies, subtle arrangements and pure vocal approach render her recordings almost instantly classic."
Time Out! New York
Jenifer Jackson is an American songwriter, singer and guitarist known for crafting intimate, understated pop songs. Critically-acclaimed releases include Slowly Bright, The Outskirts Of A Giant Town, Birds, and her most recent effort, Texas Sunrise.
Her songs have appeared on television and film soundtracks and been covered by a wide variety of artists, including country artist Laura Cantrell, lounge-pop band Swandive and alternative rock icon Chris Brokaw.
Jackson currently makes her home in Austin, Texas but has lived and performed in Boston and Manhattan, in Sicily, where she became fluent in Italian, and in France, where her first recordings were produced by new wave iconoclast Wreckless Eric.
"I want to live in the world where she's a big star."
Puremusic
The 11 solo records that followed have taken her on tours around the world, landed her on broadcasts such as NPR All Songs Considered, World Café and Mountain Stage, and enabled collaborations with notable musicians including Pat Sansone (Wilco), Greg Wiczoreck (Norah Jones), Paul Bryan (Aimee Mann), Oren Bloedow (Meshell Ndegeocello) and Nate Walcott (Bright Eyes).
Shortly after recording her debut album, Jackson came to Manhattan and found herself inspired by the pace of the city and its fertile music scene. In an East Village apartment above an Indian restaurant shared with cats and vintage guitars, Jackson crafted a clutch of lilting pop songs that became Love Lane and Slowly Bright, both of which earned her accolades from fellow musicians, a growing base of enthusiasts and the press. "There's a particularly soft, almost naïve sense of beauty to Jenifer Jackson's songs that belies the sophistication of their craftsmanship and presentation," wrote CMJ.
For her next effort Birds, Jackson decamped to Nashville, where she found a formidable partner in producer Brad Jones (Josh Rouse, Jill Sobule) and was welcomed by the songwriting community there. Abetted by future Wilco sideman Patrick Sansone and some of Nashville's legendary musicians, Birds marked a new level of sophistication in Jackson's writing and performance and rendered a bevy of fan favorites, including "Mercury, the Sun and Moon." Tangents magazine named it "the soft pop record of the year."
Jackson toured Europe extensively and was embraced by a new audience that appreciated the record's folk-rock-meets-bossa nova leanings, and she would return to Nashville, this time with Pat Sansone at the helm, to make So High, a reflective but musically buoyant collection that took her back on the road. "Jackson is a songwriter first, a sweetener second," wrote The Onion's AV Club. "Sketches of urban romance that alternate joyous delirium with desperate loneliness, all laced with persistent feelings of need."
In between tours of the U.S., Europe and Japan, Jackson recorded the romantic/romance language gem Passoporto in various homes, bedrooms and living rooms. But after her travels she always returned to nature to recharge and reflect.
"I've lived in so many cities and spent time in a lot of the great urban centers of the world," says Jackson. "But as a songwriter, I'm most at peace and inspired by nature, whether it's the ocean or the desert or hanging around with animals. And by that I mean actual animals, not hairy drummers."
Seduced by the vast expanses and broad horizons of Texas, as well as by its excellent musicians, Jackson ventured to Austin several times before making it her home. Between the skyline of New York and the big skies of Texas she made The Outskirts Of A Giant Town, a dark masterpiece that married her acumen for poetic pop with raw minimalism. "An existentialist rock masterpiece," wrote Lucid Culture.
"Those songs were a reaction to the congestion of Tokyo and New York," says Jackson. "Austin represented a new start for me. It was a place to absorb, to breathe. No earplugs or blinders necessary."
Two Texan records followed: The Day Happiness Found Me, recorded in a few days with Grammy Award winner Chris McQueen, and Texas Sunrise, which nods to early influences Hank Williams, George Jones, Buck Owens and Gram Parsons supported by a band of Austin gentlemen Jackson has dubbed The Denim Bridge.
Given her wanderlust and the songs it has inspired, it's hard to say whether Jackson will stay in Austin, but she says she is as happy there as she ever has been and has no plans to leave anytime soon.
"I've moved around a lot, it's true," Jackson smiles, her eyes darting to a battered guitar case in the corner covered in swag from radio stations, tourist traps, national flags and red stickers that say FRAGILE in a multitude of languages. "Music has been a constant for me in this ever-changing life."
"I long for lastingness, in love, in melody, in memories. But I know everything has its time. I write and create for lots of reasons, but one main one is to capture the feeling of a moment and make it stay inside the world of a song."