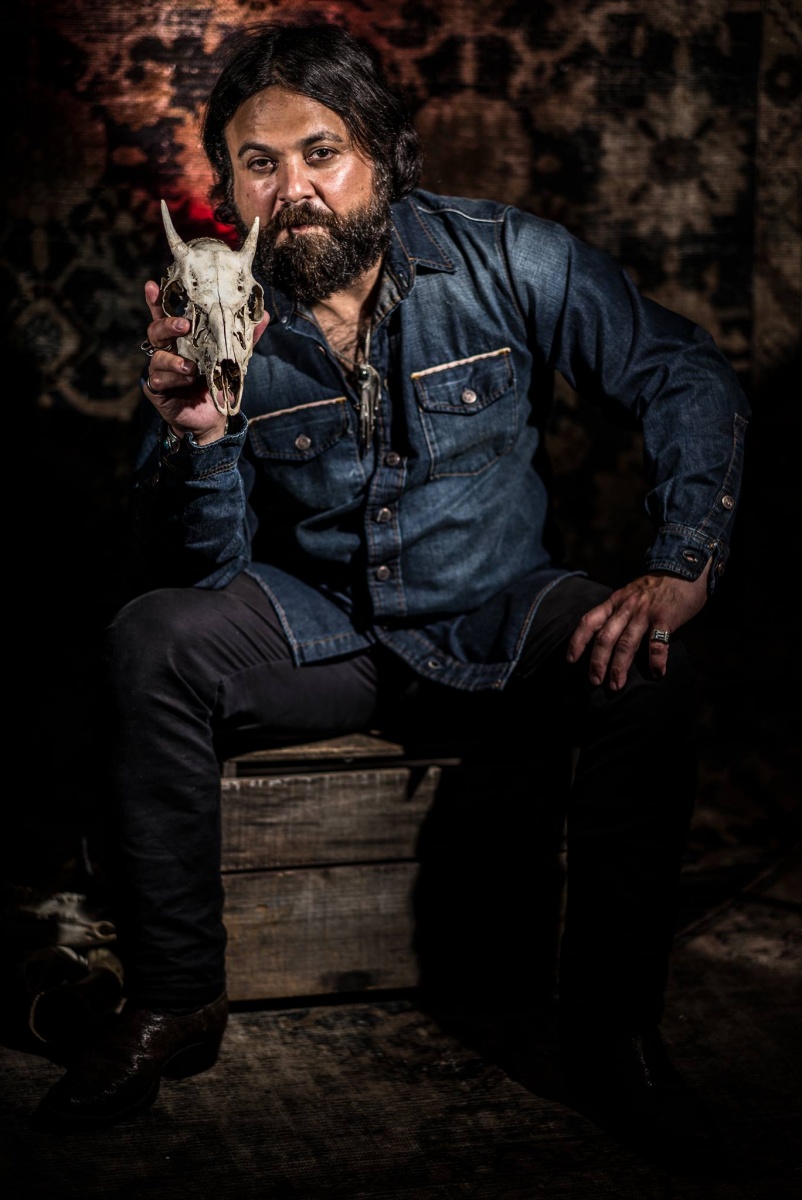 Beer Drinkers & Hell Raisers
Jason Robert Blum
Happy Hour All Night Long
The Austin Beer Garden Brewing Co. Presents: BEER DRINKERS & HELL RAISERS
Join us for some good times, music, and beer.
Free Show. No Cover. Happy Hour All Night Long!
Jason Robert Blum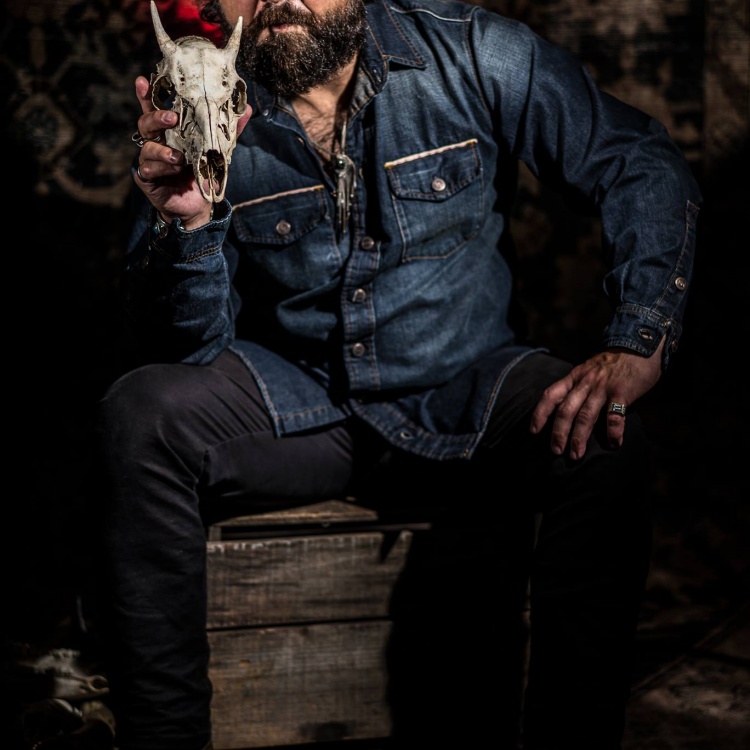 Jason Robert Blum is a songwriter who in the last fifteen years has called Austin, TX and Brooklyn, NY home. In 2013, he released the album, Radio Dial and toured as a solo artist in support of both Kat Edmonson and Alejandro Escovedo. He cowrote the songs, "Until We Start To Kiss" and "For Two" for Kat Edmonson's album, The Big Picture produced by Mitchel Froom for SONY records.
Later that year, Jason inked a deal with Words and Music Publishing in Nashville and immediately began writing a new body of work for a solo album. Jason retreated to Terlingua, an isolated ghost town on the Rio Grande border in West Texas' big bend for inspiration.
Jason emerged in October with a stack of songs and headed back to Austin to visit with his old friend, Erik Deutsch who was in Austin for the night playing keys with Citizen Cope. After a meal, the party moved over to the bus where Cope's manager Gary Waldman was picking a little parlor guitar and singing. It wasn't long before Jason and Gary were trading songs well into the night.
The next day when the dust settled Gary was moved to call his old friend, Jim Scott. He had a hunch that the legendary producer would appreciate Jason's talent for songwriting and that the two would hit it off. More importantly, he was confident they could make a great album together. The next day Jim and Jason met on the phone and Jason sent over a batch of demos. Jim loved the songs and they immediately pulled out the calendar.
The session came together in late December. They recruited an incredible band including JJ Johnson, Dave Monsey, Blake Mills and Dave Palmer recording 11 songs live off the floor. The band caught fire. The chemistry was palpable and the result will be released for your listening pleasure fall of 2015.