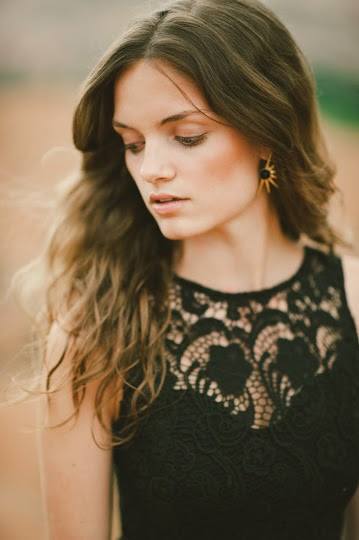 Beer Drinkers & Hell Raisers
Jane Ellen Bryant
The Austin Beer Garden Brewing Co. Presents: BEER DRINKERS & HELL RAISERS
Join us for some good times, music, and beer.
Free Show. No Cover. Happy Hour All Night Long!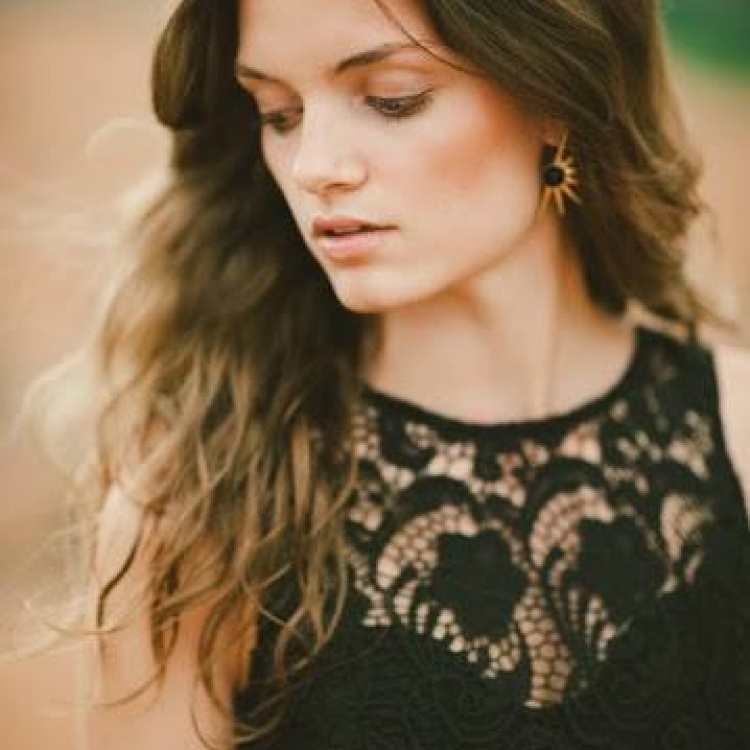 Bridging the gap between the timelessness of the folk singer-songwriter tradition and the real-good feel-good power of southern rock, Jane Ellen Bryant brings listeners back to days spent holding on for dear life in pick-up beds as the sun sets. Her voice soars effortlessly over driving melodies, breaking the boundary between pure beauty and true grit – all the while thrilling, chilling & bewildering those along for the ride.