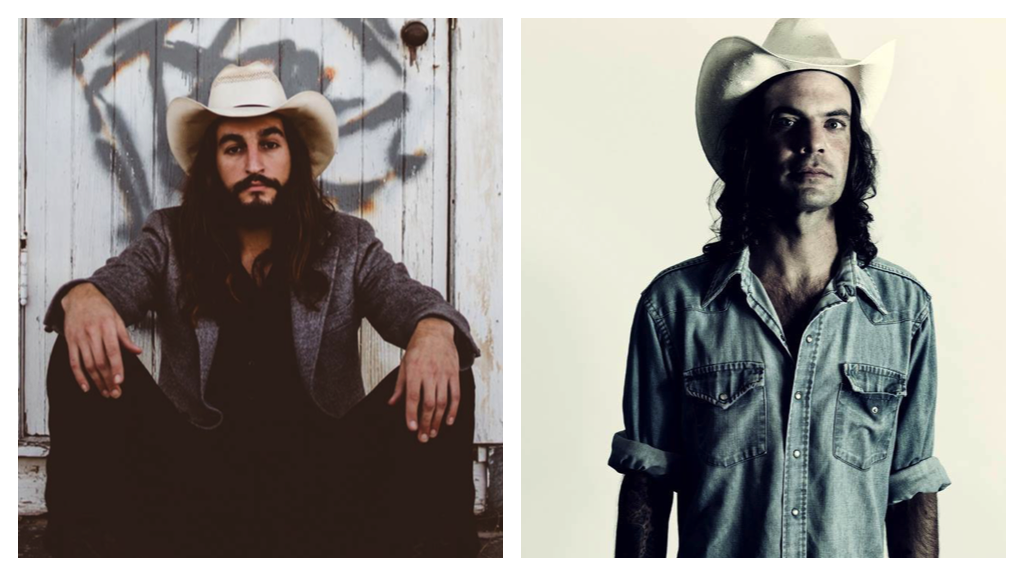 Jaeger
10:30PM
•
Josh Buckley
9PM
Friday night is a good time hang out with Jacob Jaeger. Come over. We all want you here.
Jaeger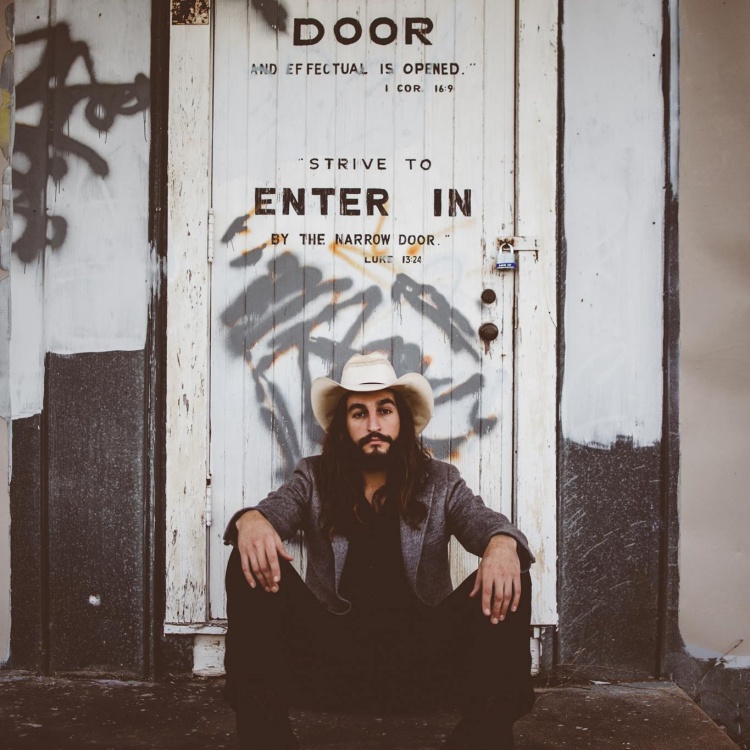 Wineskin is the first album from singer-songwriter Jacob Alan Jaeger. Casey Monahan, the 25-year director of the Texas Music Office, calls it "A cotton-pickin' smash!"
Josh Buckley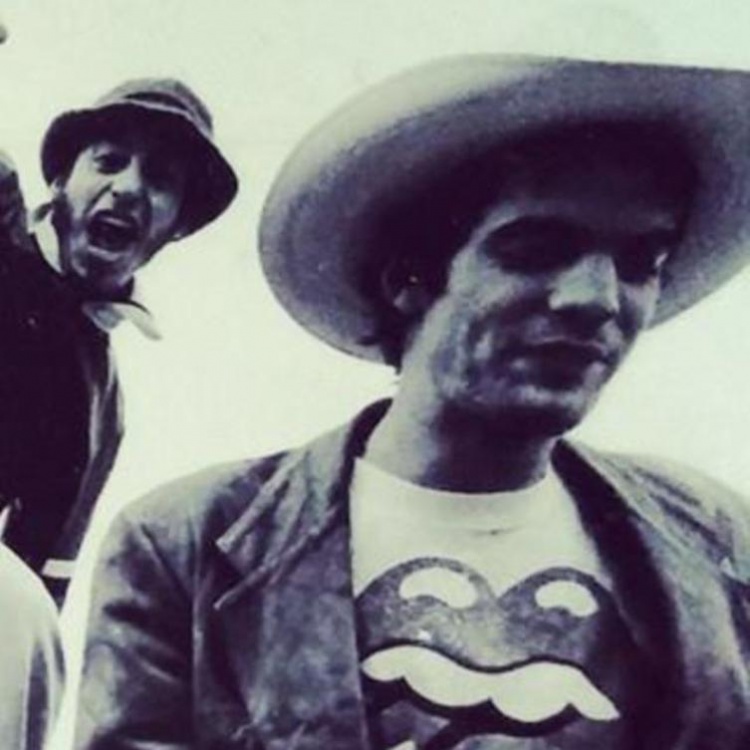 Born a Northerner with a Texas soul, multi-genre singer/songwriter Josh Buckley is set to release his long-awaited (sophomore?) solo album, Blind Side of the Heart on September 4th.
First premeiring his talents in Austin in (2011?) fronting the critically acclaimed alt-country band Gilded Splinters, Buckley took the local music scene by storm. Playing a multitude of venues, events, and showcases, Buckley has built a solid and dedicated local fan base in a span of only a few short years.
Buckley's upcoming exposé reveals the true merit of his abilities, serving up elements of alt-country and old-time rock-and-roll with a side of blues and garnished with soul. His single, "Sara," a soul-baring yet teeth-clenching tune featured on KUT's Austin Music Minute, is only a hint of what Blind Side of the Heart has to offer.
From Boston to Austin,Buckley's Blind Side of the Heart is set to hit the ground running with his radio-ready tunes.