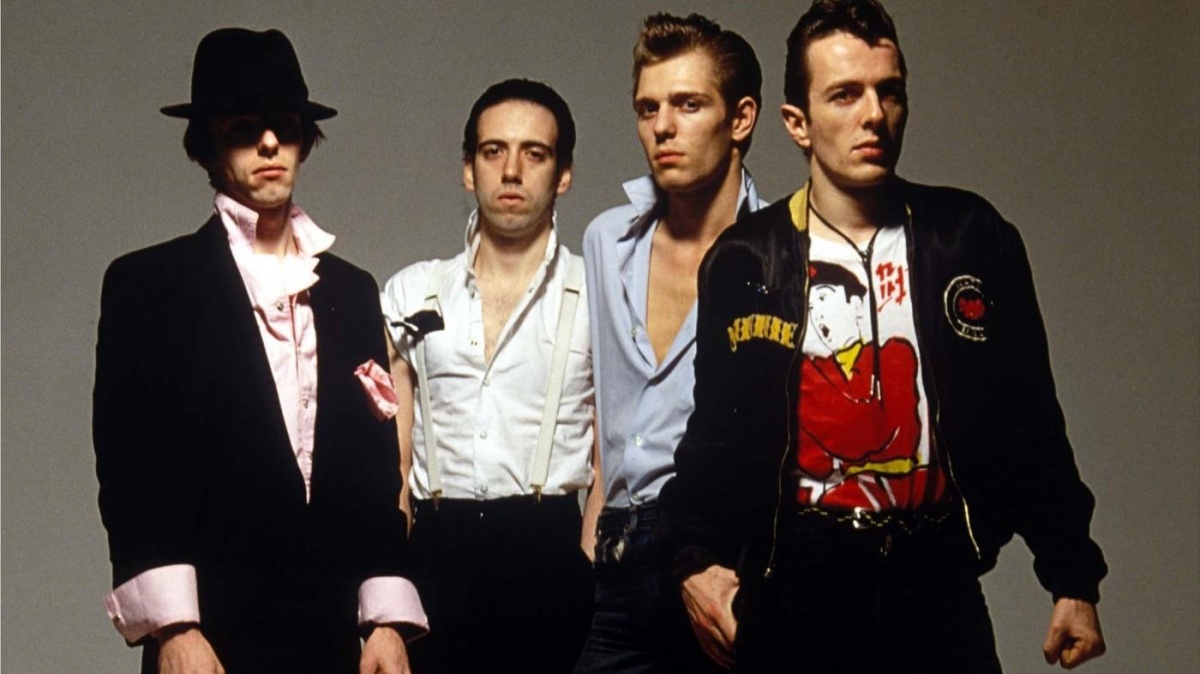 International Clash Day
We're joining forces with KEXP in Seattle, KUTX 98.9 here in Austin, and cities around the world to celebrate the 5th International Clash Day.
And our fair city is even said they might get involved and declare it officially International Clash Day…
Whereas, The Clash played the legendary Armadillo World Headquarters on their first US tour, with the Joe Ely Band on Oct. 4, 1979,
Whereas, Austin legend Joe Ely's iconic live album 'Live Shots' was recorded while on tour in England with the Clash,
Whereas, The Clash filmed one of the most famous and iconic music videos of all time, "Rock The Casbah", here in Austin,
Whereas, The Clash's unique sound, combining punk with reggae, dub, funk, and ska, and coupled with socially conscious lyrics, created a inspirational touchstone for Austin bands past, and present.
Whereas, Songs by The Clash are performed and grooved to by music lovers in Austin rock clubs and honkytonks every night of the week.
Love The Clash like we love The Clash? We want you here. More details coming soon!
FROM KEXP: INTERNATIONAL CLASH DAY'S ORIGINS
"International Clash Day was created because of our love of great music, the rebellious nature of the band, the insane catalog to play from and because there really was nothing else going on that day," said KEXP DJ John Richards.