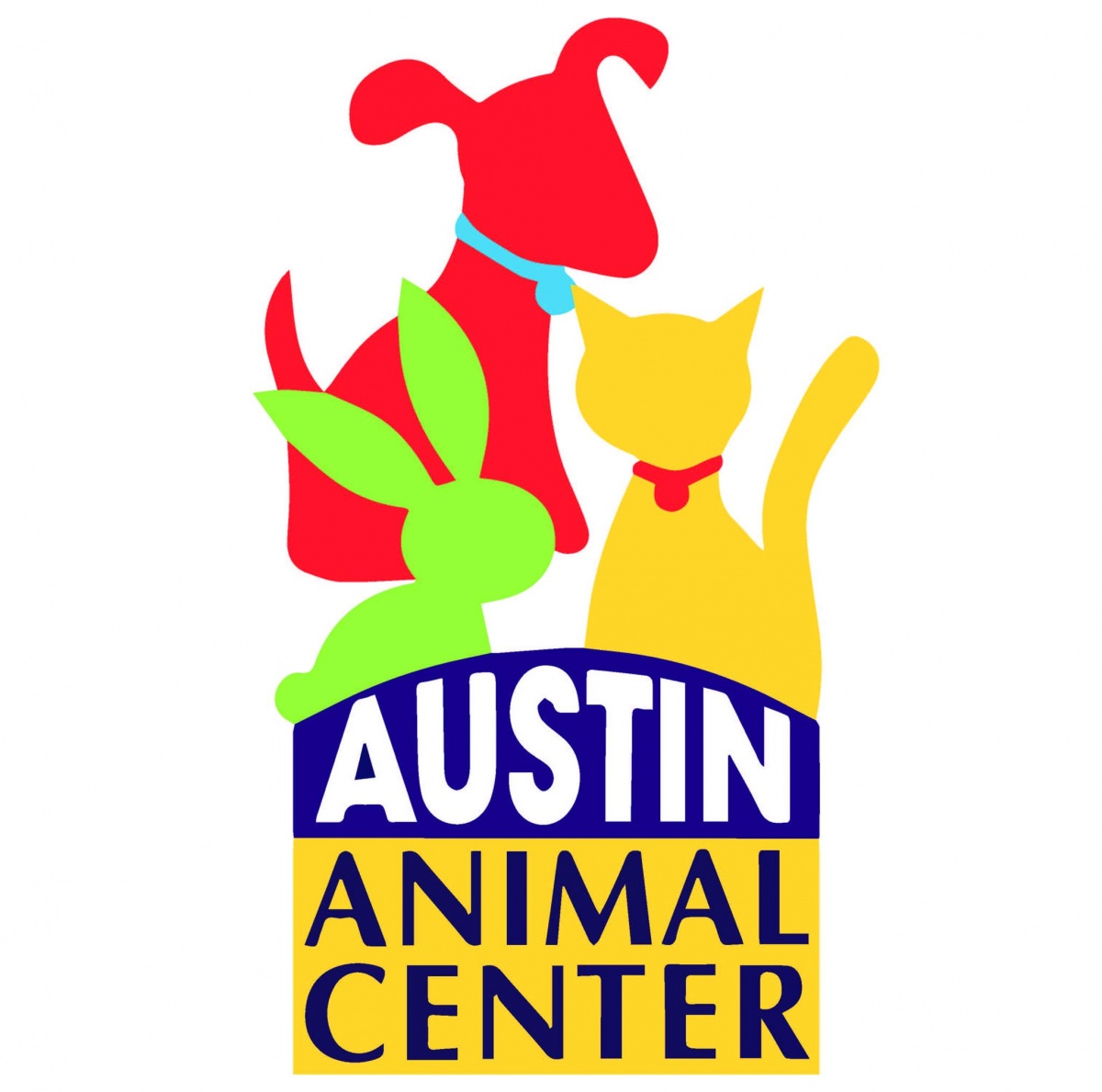 Hell Yes Project: Walk The Dogs, Hug The Kitties, And Ride The Bikes!
at
Austin Animal Center : 7201 Levander Loop Bldg. A Austin, TX 78702
We are joining our friends from Ghisallo Cycling Initiative on this fun outing!
Save the Date! More details to follow!
On May 30th from 9-11AM we are volunteering for the AAC by walking dogs and socializing with the kitties ♥ ♥ ♥ Bike Ride Follows – Please Join Us!