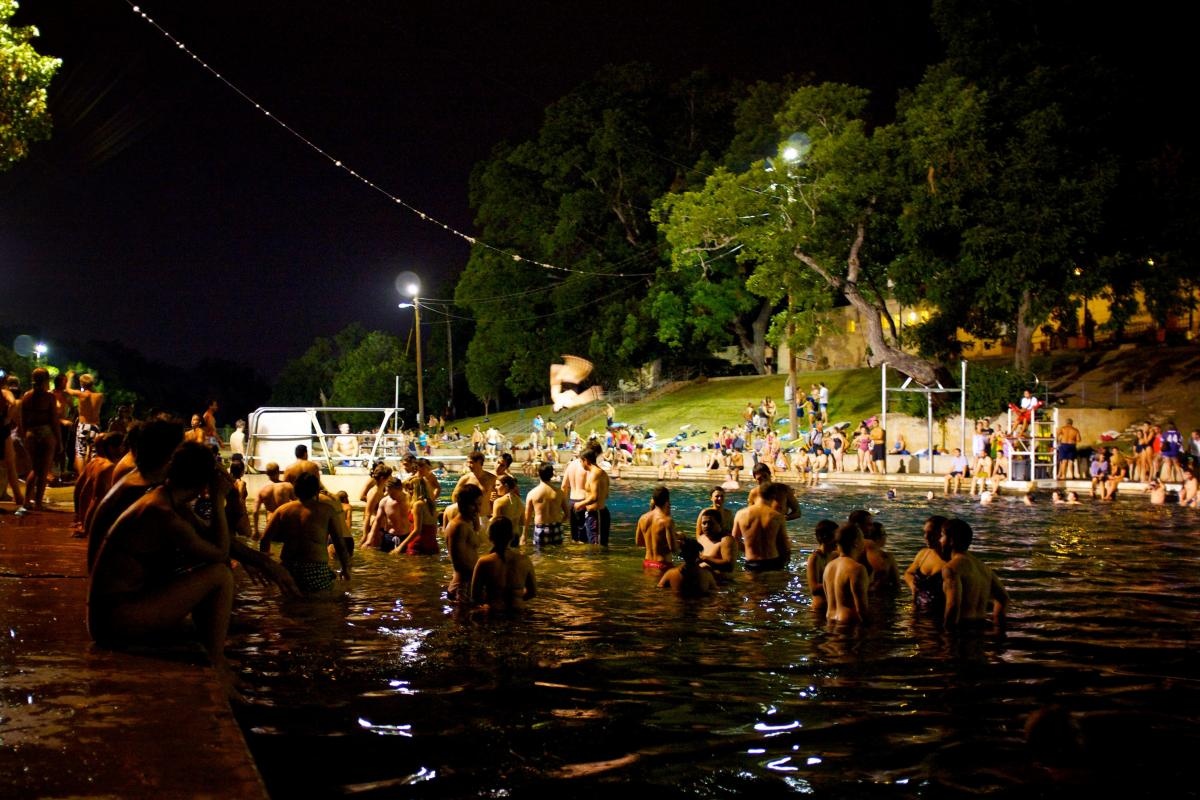 Hell Yes Project: Ride/Swim/Cannonball with Ghisallo Cycling
Say Hell Yes to doing something fun with Ghisallo Cycling Initiative, one of our favorite non-profit partners of The Hell Yes Project!
The plan:
1. We ride bikes together from the ABGB to Barton Springs Pool for free swim (9-10p)!
2. We have a Cannonball Contest at the pool (Details coming soon!).
3. We ride bikes back together to the ABGB for a night cap (and prizes!).
We can not think of a better way to spend a Tuesday night. Come join us ~ Wheels Down @ 8:30 !
Ghisallo Cycling Initiative is a 501c3 nonprofit providing youth bicycle classes and clinics to kids. Over 15,000 Austin-area youth participants have attended Ghisallo's bicycle riding, maintenance, and safety Bike Club and Earn-A-Bike classes since 2013.