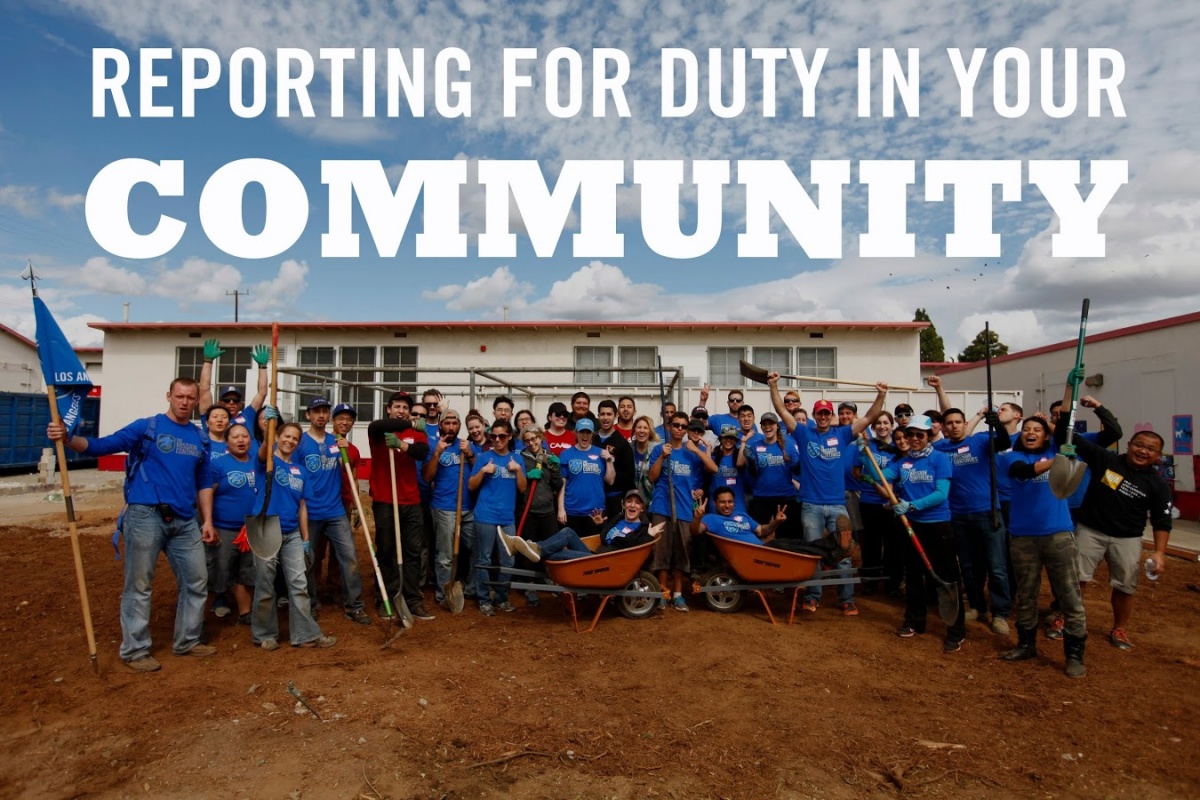 Hell Yes Project: Regional Summit Service with The Mission Continues
at
pin Mary Lee Foundation 1339 Lamar Square Dr, Austin, Texas 78704
We're joining our new friends at The Mission Continues – Austin for a morning of good times and work at the Mary Lee Foundation! The Mission Continues is empowering veterans across the country to serve their country in new ways. Say "Hell Yes!" and join us!
Here's the details:
This August, join Austin 1st Platoon and 50+ Veteran Leaders and Volunteers from all over Texas at this years Regional Platoon Summit! This year: we are dominating in Austin, TX with a 4 hour project with our partners and friends at Mary Lee Foundation.
Founded in 1963, Mary Lee Foundation is a staple in the community specializing in residential treatment and vocational services for persons with disabilities, including veterans impacted by traumatic brain injury. Through the MLF residential program, those with disabiities are able to access affordable housing providing them the opportunity to live, learn, and work in the community.
REGISTER HERE: https://www.missioncontinues.org/event/details?id=a1l1W000007NCK6QAO
Tasks Include:
– Building MLF Garden Planters
– Mural Painting
– Therapy Kitchen Rehab
– Planting Herbs
– Mulching Trees
– Pruning Roses
You can expect sweat, hard work and fun from this project! A celebratory lunch will be provided. See you there!