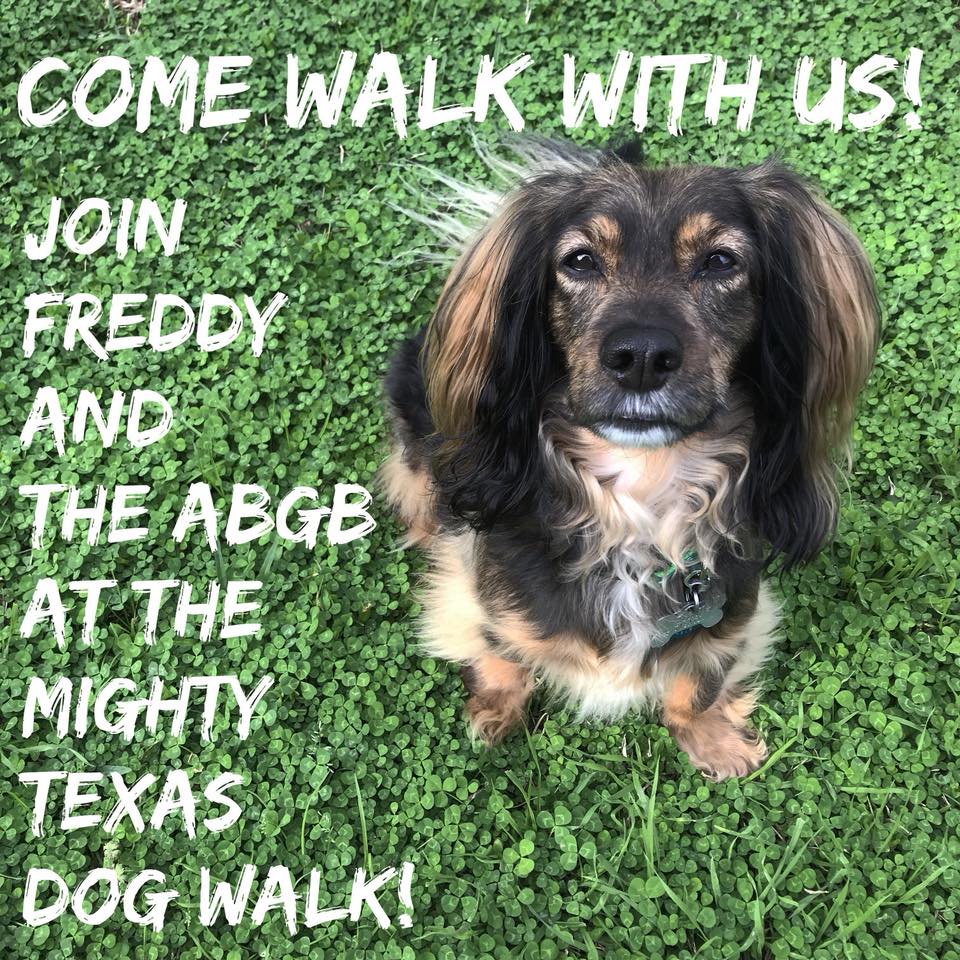 Hell Yes Project: The Mighty Texas Dog Walk
We're hooking up with Freddy Pickles on Saturday, March 24th for the Mighty Texas Dog Walk benefiting Service Dogs, Inc.!

Click this link to go to the team registration page:
https://www.picatic.com/MTDW2018TEAMS 
Our team name is "Hell Yes! The ABGB Loves Dogs" 
We don't have access to our team page, so when you register *PLEASE* leave a message here in the discussion so that we can get an accurate head and pup count. Early bird registration is $30, that price goes up to $40 after March 18th.
UPDATE: We'll be meeting at the Statesman!
Austin American Statesman 305 S. Congress
Please stay tuned for an update on how to find us at the event!
We hope you'll join us, The Mighty Texas Dog Walk is super awesome!