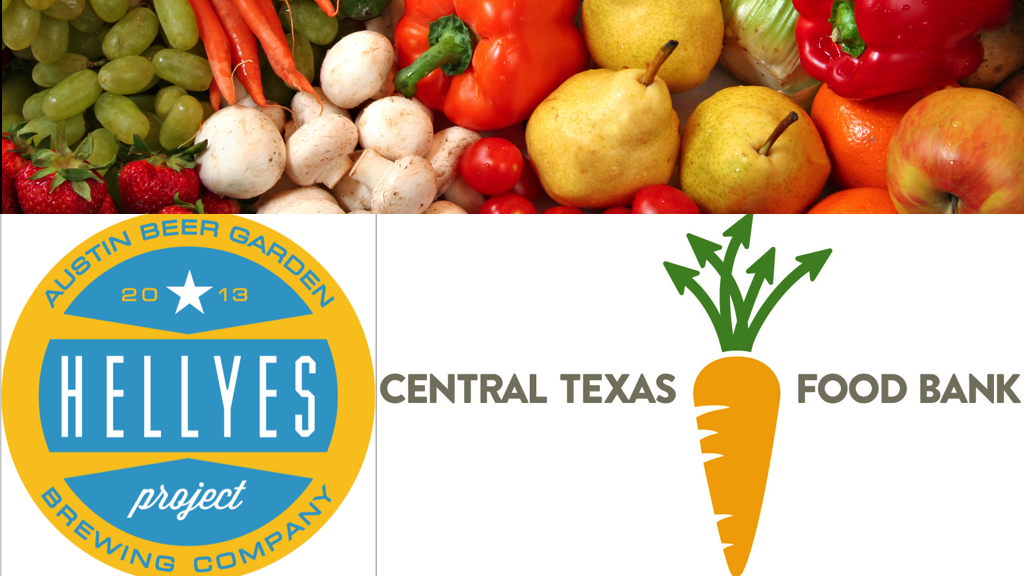 Hell Yes Project: The Central Texas Food Bank At The ABGB!
This month, Volunbeer comes to The ABGB!
The ABGB's The Hell Yes Project brings our friends from Central Texas Food Bank over for a night of Warren Hood music, the opportunity to learn more about the Food Bank's mission, and the chance to say "Hell Yes!" to a one-night food drive!
We will be collecting items off the Food Bank's most requested items! Please bring:
peanut butter
canned chicken breast or tuna
canned low sodium vegetables
canned fruit in its own juice (no sugar added)
dry pinto beans
brown rice
non-fat dry milk powder
100% whole grain cereal
And we'll be having a Virtual Food Drive, too!
https://hunger-action-month-ctfb.everydayhero.com/us/the-abgb-hell-yes-project