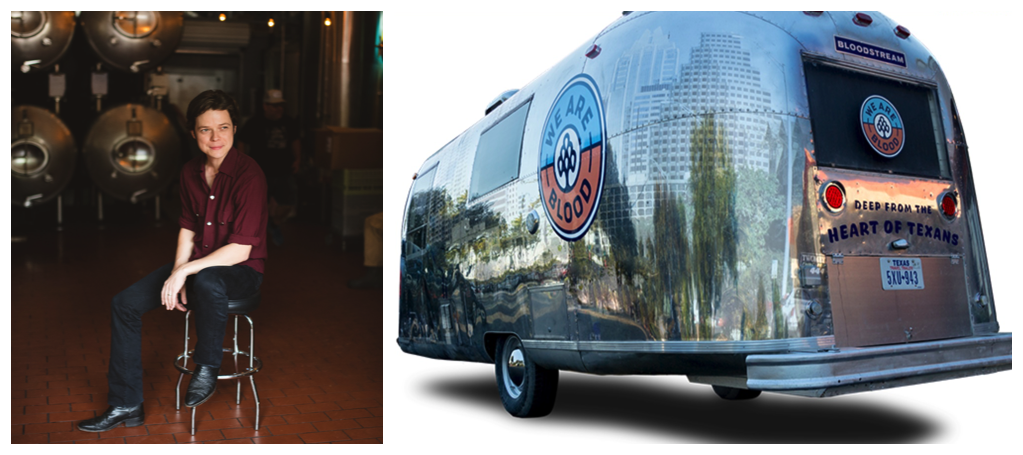 The Hell Yes Project: We Are Blood Donor Drive & Warren Hood!
AN EXTRA SPECIAL WEDNESDAY!
Happy Hour starts at 3p
Blood Drive starts at 3:30p
Warren Hood at 6:30p
If it's Wednesday… than it's time to get happy. And it's time for Warren. Our weekly shows on Wednesdays with Warren Hood are just the thing you need to get you through the week.
This Wednesday is extra special! Black Fret Winner Warren Hood is going to help us out with a blood drive with our friends from We Are Blood in the afternoon before his show! Slots are limited, so don't delay to grab yours!
https://www.wrbdonor.org/donor/schedules/drive_schedule/52797
And if the slots fill up, you are still needed! You can still give anytime! Visit: https://weareblood.org/
Wednesdays are happy hour all night all long with a $1 off pints and reduced prices on pitchers starting at 3p.
So, come over. We're going to be having a real good time… and we're going to be dancing. And giving blood! And we want you here.