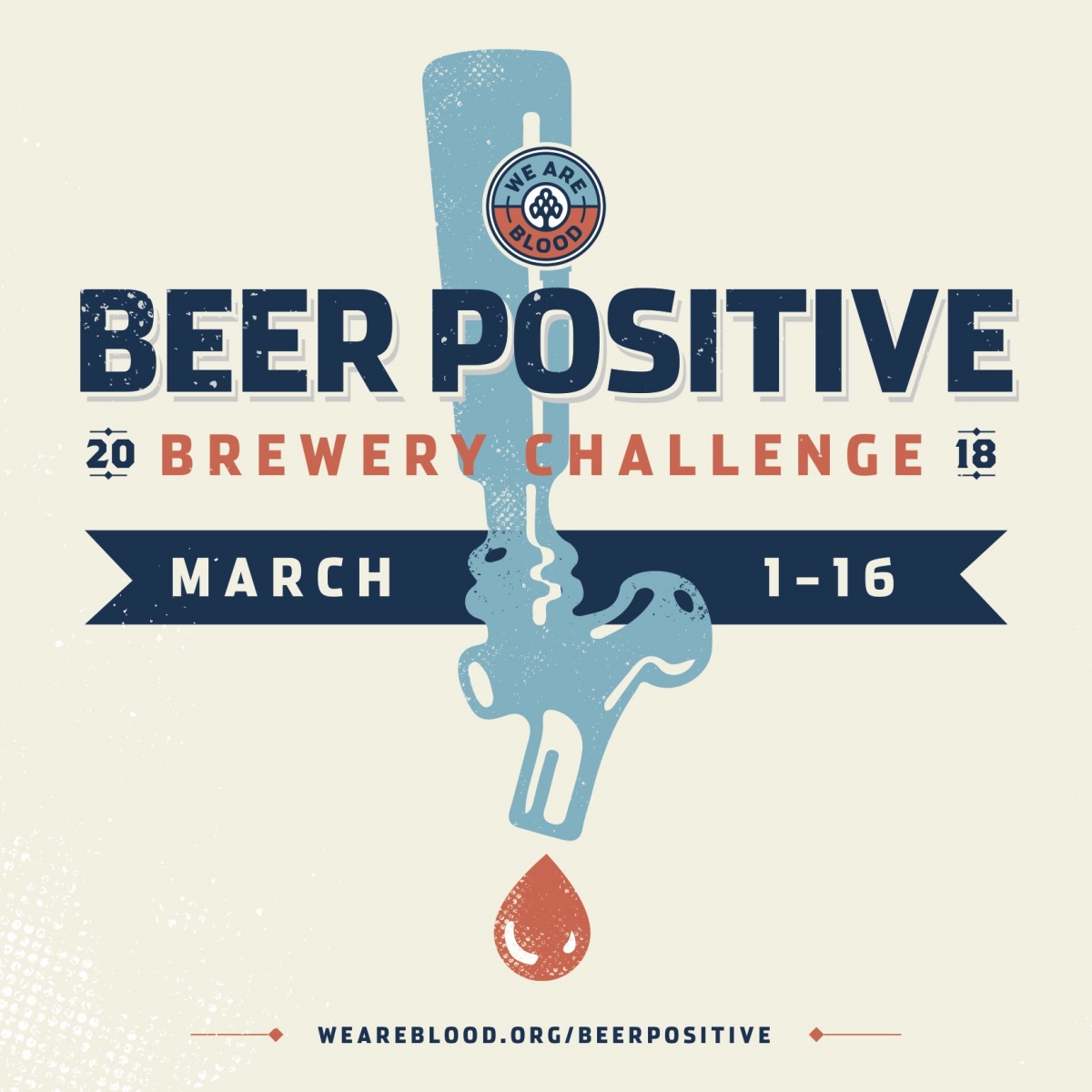 Hell Yes Project: Beer Positive Brewery Challenge
We're joining a whole bunch of great Austin breweries to team up to link two vital substances, blood and beer, in the First Annual Beer Positive Brewery Challenge.
Challenge means competition. And we hear there's going to be a trophy… and we like trophies. So please roll up a sleeve for us.
SCHEDULE YOUR DONATION!
Donate at any We Are Blood donor center or mobile drive from March 1-16. Here's the link to schedule your donation:
https://weareblood.org/donate-blood/
TELL THEM THE ABGB SENT YOU!
Let them know you're supporting The ABGB, and they'll credit your donation to us. And they're going to give you a goodie that you can bring to us! A premio!
HELP US CELEBRATE!
When the competition is over, a brewery in each of three different "weight classes," will emerge victorious. Help us be the one!
STAY TUNED!
Keep checking here and the We Are Blood facebook page for more Beer Positive updates and special events.