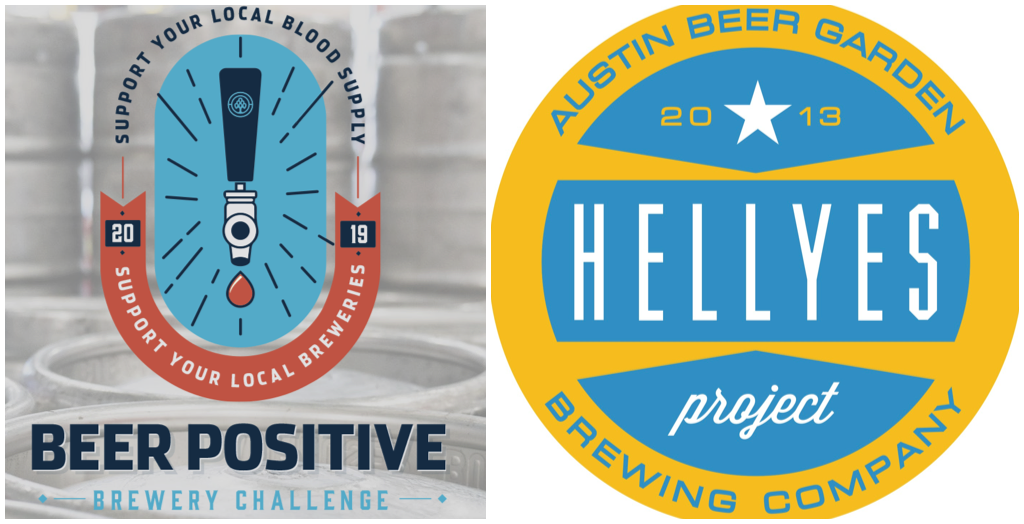 Hell Yes Project: Beer Positive Brewery Challenge
Hell Yes, we're helping out our friends at We Are Blood!
We Are Blood, the only source of blood for 10 counties, wants to support local beer like they support the local blood supply, so they're throwing the 2nd Annual Beer Positive Brewery Challenge.
It's a fun two-week event to help boost the supply, raise awareness of blood donation, and, figure out who donors say is their local brewery.
From June 1-16, donate at any We Are Blood fixed site, and tell them you're donating in The ABGB 's name. In doing so, you could save a life, feel good about doing something important, and get entered to win a Yeti cooler filled with beer, and, of course, help us bring home the Peder Pederson Memorial Trophy and immortal glory.
More info, and link to schedule your appointment here!
Beer Positive is back! Vote for your favorite local beer in the 2019 Brewery Challenge!
We're looking in to getting a group donation outing! Stay tuned!