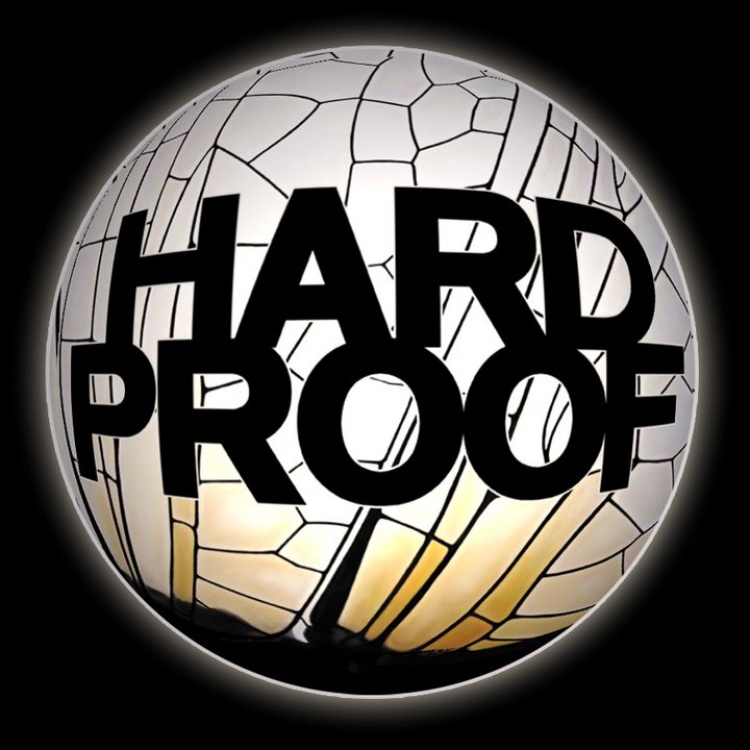 Locally produced and internationally-inspired, Hard Proof is an Austin-based collective that brings intense Afrobeats to the state of Texas. Hard Proof tightly fuses sounds from sub-Saharan Africa with adventurous jazz and deep funk to stimulate your brain and move your feet.
Members of Hard Proof also perform with bands such as Black Joe Lewis and the Honeybears, Ocote Soul Sounds, Echocentrics, The Calm Blue Sea and Cougar.
"The task of any Afrobeat ensemble is to first prove that they're well-versed in the classics and then bring something new to the conversation. Austin nine piece Hard Proof Afrobeat does exactly that on a stirring self-titled debut that kick-starts with 30 seconds of hard funk fury and closes with a mournful jazz melody over sparse percussion that only loosely operates within the framework of Nigerian Afrobeat pioneer Fela Kuti. From the dark psychedelic marauding of "Stolen Goods" to the Ethiopique groove of "Jimma", Hard Proof crafts moody instrumentals that lean more toward Budos Band than Antibalas. A rumbling baritone sax churns the hypnotizing crawl of "Mahout", while the brass (which splits time with Black Joe Lewis & the Honeybears) blows hard on "No Consideration" and freaks out on "M.E.N.D." The best of the band's brooding grooves border prove Afrobeat is alive in Austin. This debut is Hard Proof." –Austin Chronicle
Continental Drift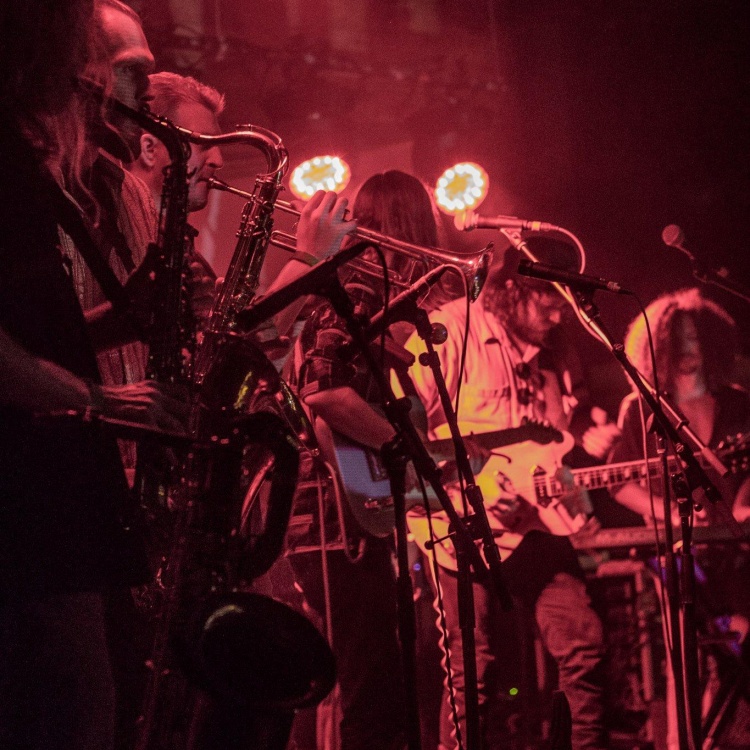 Continental Drift is a 10 piece from Austin, playing Afro-centric grooves interwoven with Latin and American funk, soul, and psychedelia.