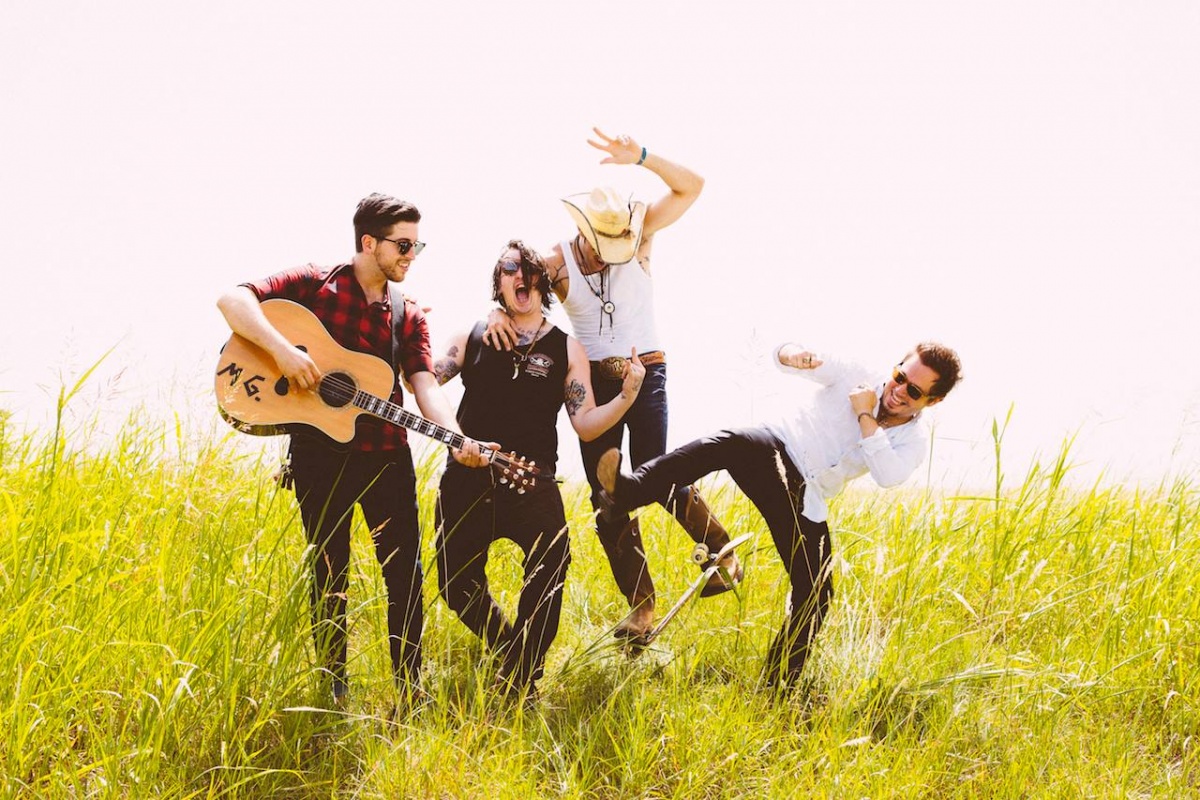 HAAM Benefit Day
The Dirty River Boys
10p
•
Vallejo
9p
Health Alliance for Austin Musicians – HAAM
HAAM Benefit Day is a nationally recognized city-wide musical celebration that helps keep music in Austin alive and well. Join others in attracting the national and local attention as well as giving your customers, clients and employees the satisfaction of knowing you are supporting the amazing musicians of Austin. This amazing day is made possible by the many businesses and volunteers that sign up to support HAAM.
The Dirty River Boys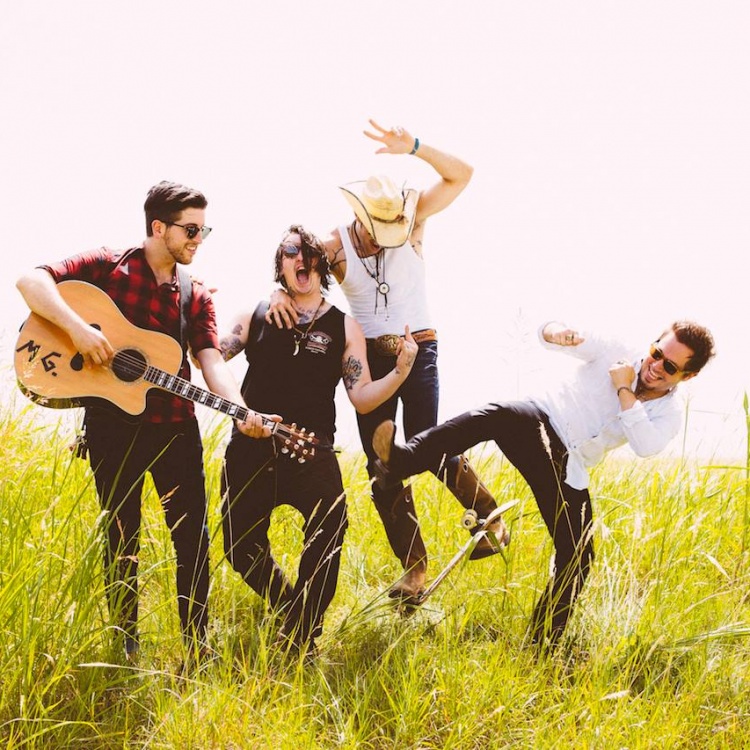 Calling what they do "outlaw folk American," the El Paso, Texas-born band the Dirty River Boys generate an energetic blend of tight narrative songs, bluegrass drive, multi-part vocal harmonies, gospel passion, and a solid dose of rock & roll attitude into a potent mix that is all the more amazing for being entirely acoustic. Members Nino Cooper, Marco Gutierrez, Travis Stearns, and Colton James are all multi-instrumentalists, trading off guitars, banjos, mandolins, fiddles, harmonicas, snare drums, and the cajon box while adding three- and four-part vocal harmonies to tightly written songs full of memorable characters and stories.
Vallejo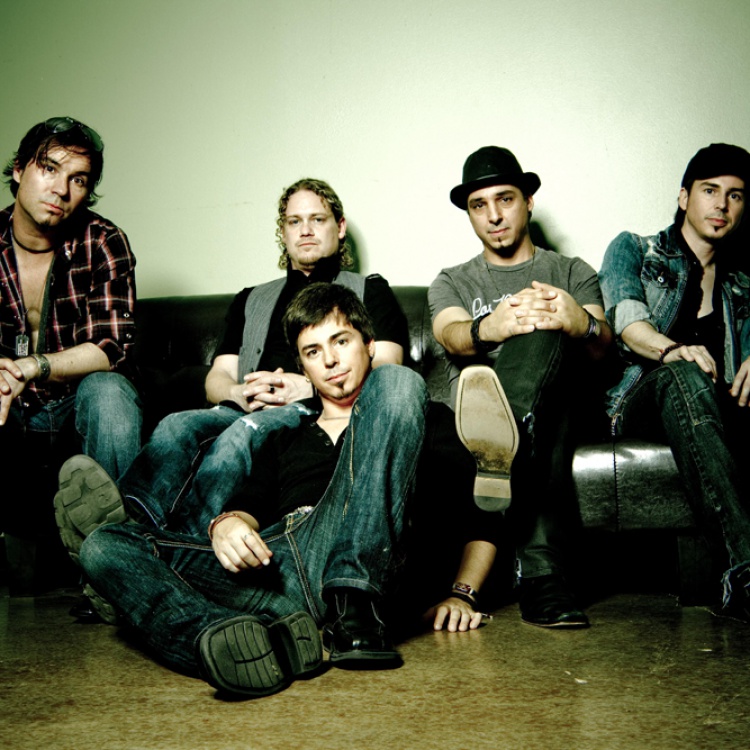 VALLEJO (pronounced Va-lay-ho) has become one of the most popular rock bands to hail from "The Live Music Capital of the World" Austin, Texas with their sonic melting pot of classic album rock mixed with contagious funky rhythms and Latin percussion.
Started by the three Vallejo brothers from El Campo, Texas – vocalist and lead guitarist AJ Vallejo, twin brother Alejandro Vallejo on drums and younger sibling Omar Vallejo on bass – along with high school friend Bruce Castleberry on guitar and percussionist Alex Geismar, Vallejo has toured all over the US and Mexico tearing up stages with their fiery live performances with such acts as Matchbox 20, Stone Temple Pilots, Juanes and Los Lobos. Vallejo has also had many of their songs featured in national television shows NBC's Roswell, UPN's America's Top Model, MTV's Jersey Shore and HBO's True Blood.
After over 15 years of being a band, with thousands of shows under their belts, numerous awards and a career spanning 11 album releases, Vallejo has arrived again with their first album in four years entitled "Brothers Brew". Released on August 21st, the new album written, recorded and produced by the Vallejo Bros. features 13 songs recorded at their own VMG Studios in Austin, Texas.
Featuring the video singles for album opener "Euphoria" and mid-tempo groover "Waiting On You" and the bombastic swagger of "Free" – Vallejo's new CD Brothers Brew is another strong musical testament to rock 'n roll proving that blood is thicker than water and that for this band of brothers…the rhythm is definitely in the blood.
A.J. Vallejo – Lead Vocals & Guitar
Omar Vallejo – Bass, Vocals
Alejandro Vallejo – Drums
Bruce Castleberry – Guitar, Vocals
Alex Geismar – Percussion, Vocals