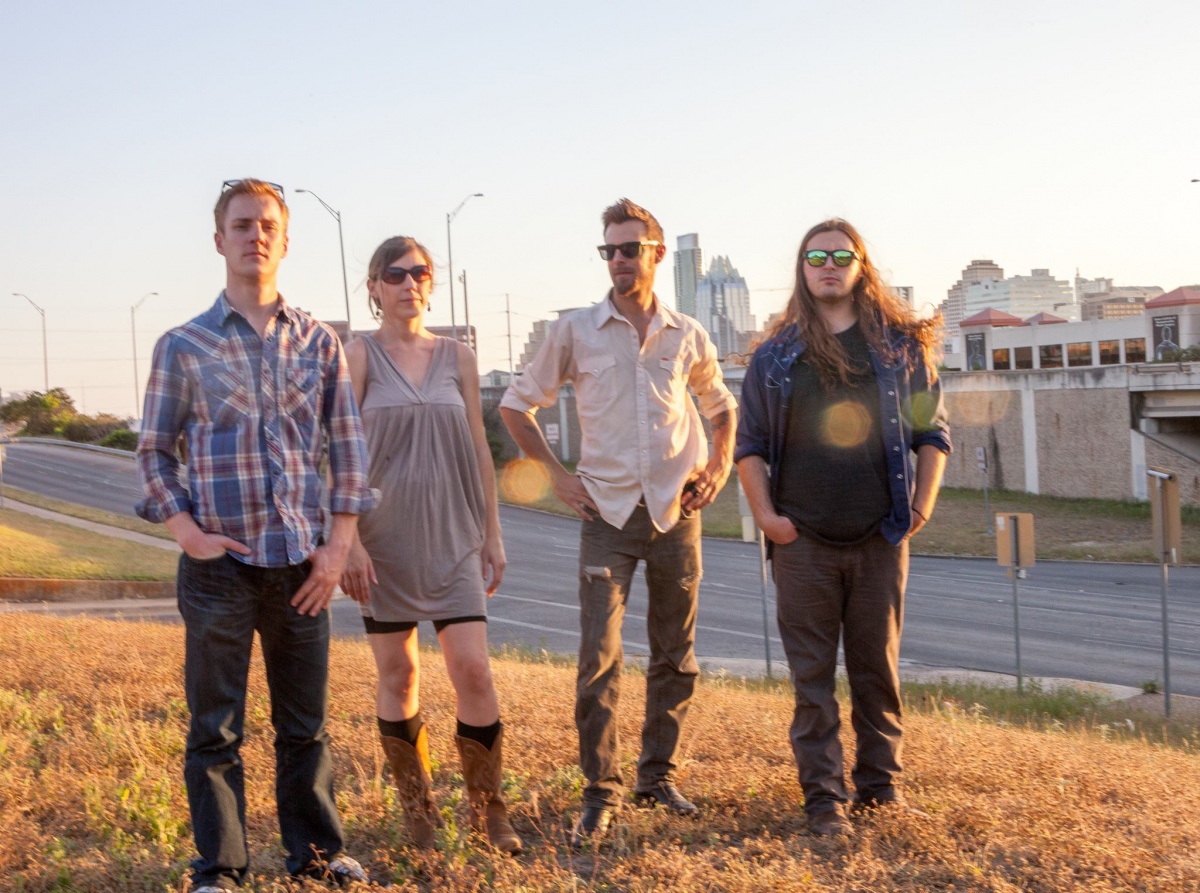 Beer Drinkers & Hell Raisers
Grizzly Adams Family
Happy Hour All Night Long!
The Austin Beer Garden Brewing Co. Presents: BEER DRINKERS & HELL RAISERS
Join us for some good times, music, and beer. Free Show. No Cover. Happy Hour All Night Long!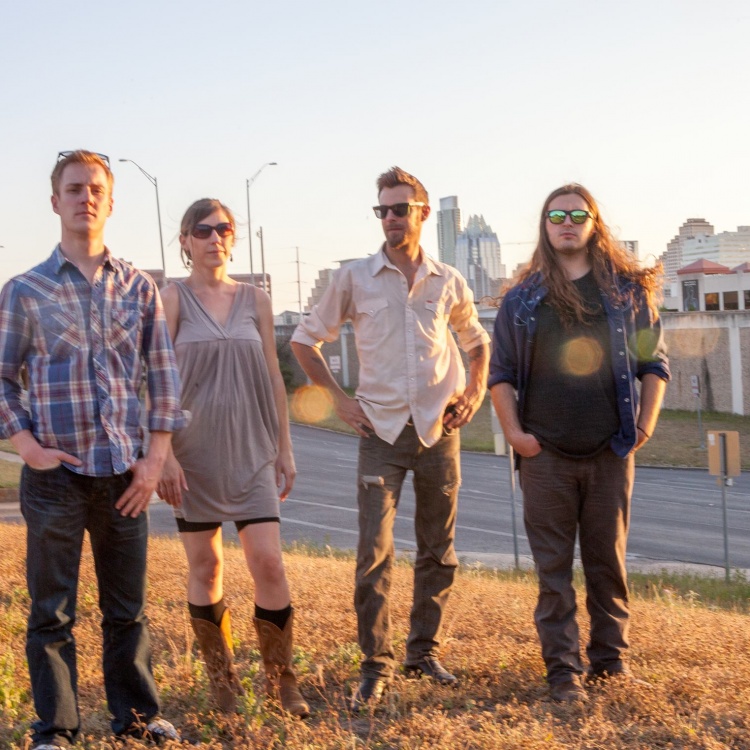 Grizzly Adams Family is an Indie/Americana band based in Austin, TX led by singer/songwriter/guitarist, Chris Mosley. Some of the material is set to a backdrop of African rhythms and has been described as "Fela beats with Nick Drake sentiment". Other songs are more indie rockin' with crafty guitar work and big vocals.