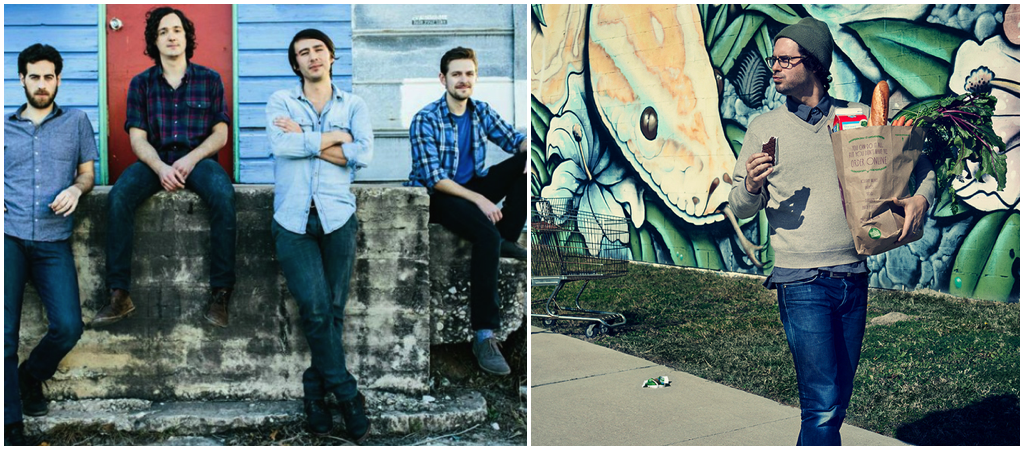 Bop English
10:30p
•
Good Field
9p
Let's see what you've got, Friday night.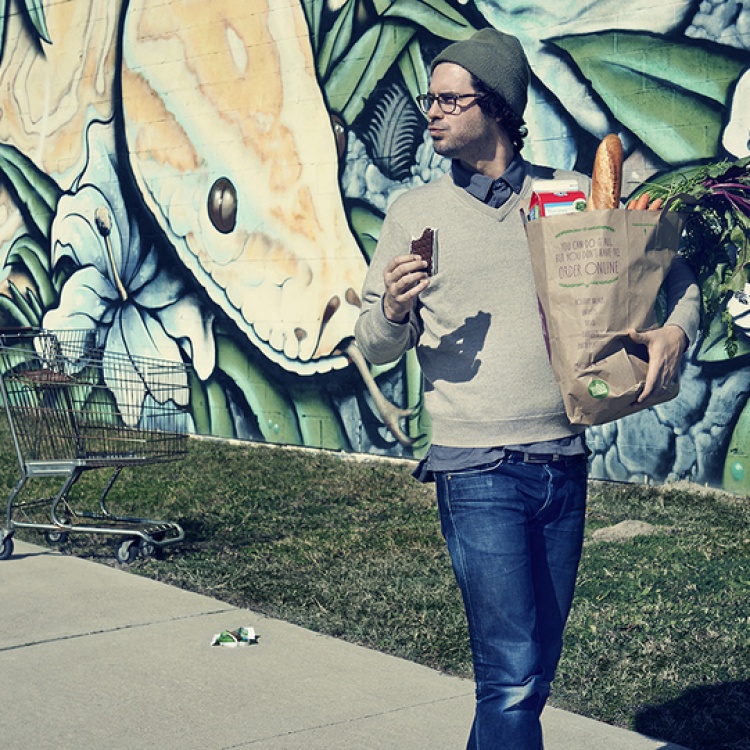 Bop English is the working name of James Petralli from the group White Denim. He has made a record.
"Seemingly out of nowhere, James Petralli released an album he'd been quietly working on for years. His love letter to British pop music, and something of a masterpiece. Everything feels like a single. Everything makes you smile."- http://www.getintothis.co.uk/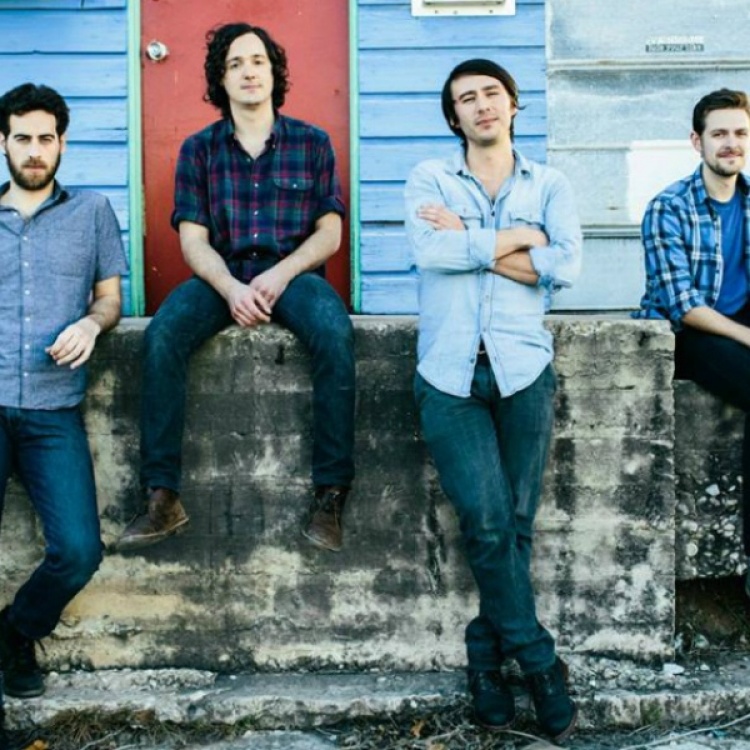 Good Field began as the solo recording project of Paul Price, former member of Brazos and The Early Tapes, and secondary guitarist and bassist for Voxtrot. While playing with these bands, Price visited an isolated adobe in Morelos, Mexico and wrote a group of songs he imagined for a full band. The songs were recorded by Price and friend/fellow musician Nathan Stein, mostly with two microphones at Price's home studio. After finishing the album, Price assembled the group he envisioned to perform the songs live: Michael McLeod (bass), Kyle Robertson (keys), and Esteban Cruz (drums). The self-titled debut album was released in 2012 and has been described as "vintage dream pop", incorporating elements of pop-psychedelia, indie rock, and shoegaze. KUTX's Laurie Gallardo named it one of her Top 10 records of 2012, and Bryan Parker of Pop Press International said, "…it feels good to see a band just doing everything well without being defined by some buzzword descriptor."
Good Field's newest album, Future Me, was recorded and produced by the band in 2013-2014 in home studios and several secluded locales in Texas using their portable recording rig. Once mixes of the record were prepared, White Denim front man James Petralli spent several weeks in a studio with Price adding creative mix and production ideas to polish the sounds. Future Me affirms Good Field's growth as a group, resulting in a distinct group of songs as diverse as the wide-ranging, desolate landscapes of Texas in which they were recorded.