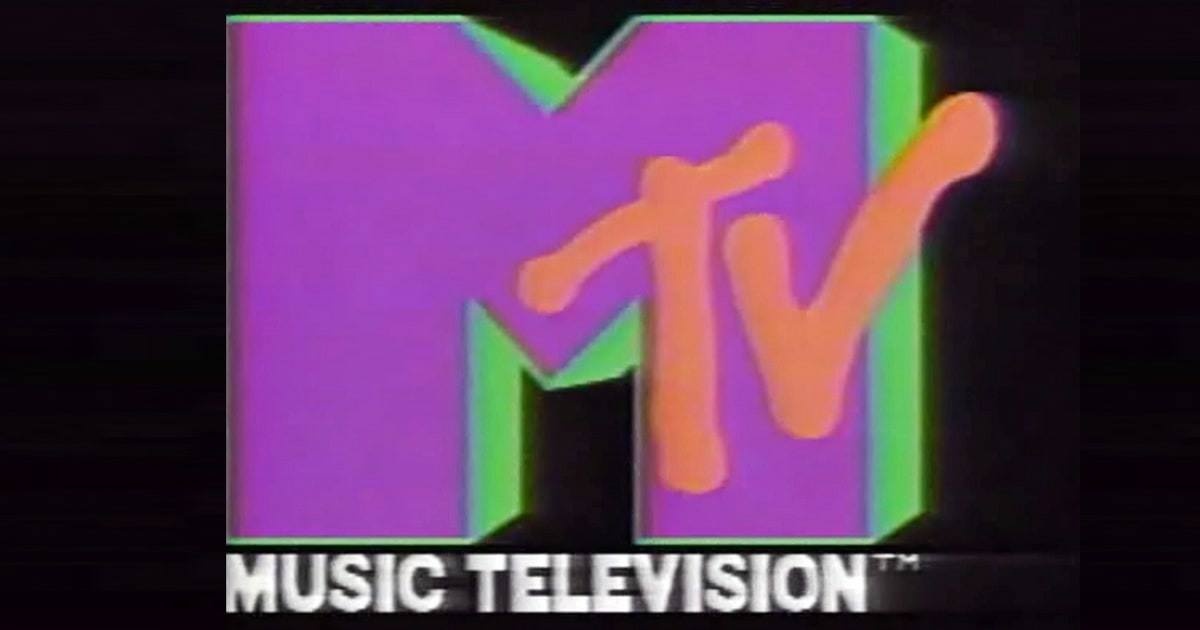 Fade Into Tragic Kingdom
Go Fever
Is No Doubt
•
Little Mazarn
Is Mazzy Star
Little Mazarn and Go Fever are gonna be paying their respects to two of The Golden State's coolest acts of the 90's- Mazzy Starr and No Doubt!
So get your mood rings and Airwalks ready because this is gonna be all that and a bag of chips ♥
Go Fever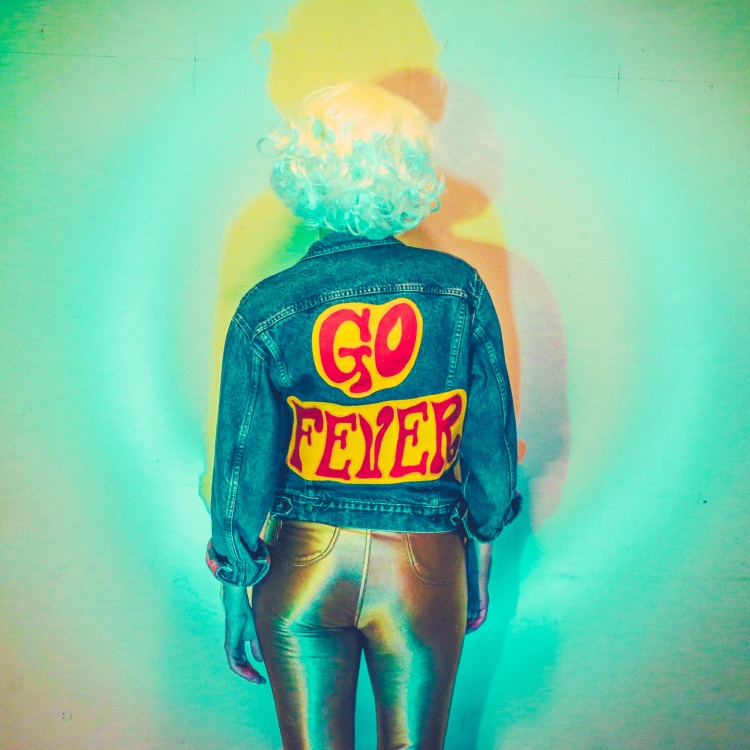 GO FEVER is an Austin-based band fronted by Australian songwriter Acey Monaro and starring local heroez Benjamin Burdick, Keith Lough, Josh Merry and Jim Campo.
"Their self-titled album built around Aussie ex-pat Acey Monaro's solid songwriting was one of 2017 strongest debuts." – Austin-American Statesman
"GO FEVER evoke the qualities of established, beloved bands without ever sounding hackneyed… like the middle ground between Courtney Barnett and the newest Tennis album." – WHWS
Little Mazarn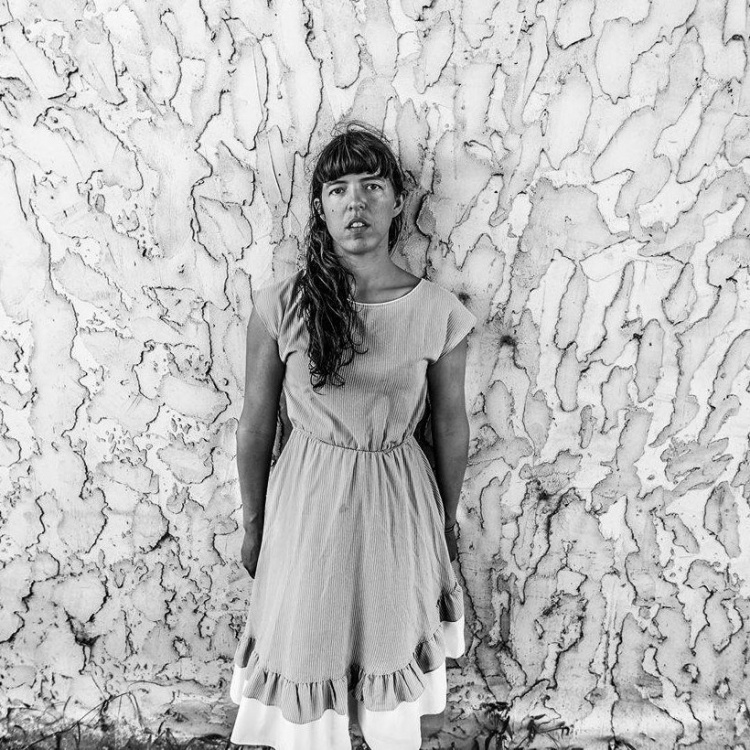 The Little Mazarn is an unromantic river in Central Arkansas. It is also the stage monnikor of Lindsey Verrill. When she was 14 years old she received a banjo
 as a gift and started playing Tom Petty songs on it. This was mostly a secret endeavor while she played bass in bands, and cello and tuba in school. A native Texan, she eventually found her way to Austin and fell into a magical group of friends and collaborators called the Annie Street Arts Collective. For years they hosted shows in wild and industrial abandoned places, took SXSW underground literally (into the sewers!), and hosted hundreds of bands in their house in south Austin. In 2014, the landlords on Annie Street finally realized what they really could be getting in rent and the collective was scattered across the city. Lindsey found herself in a little cabin near Manchaca, Texas and picked the banjo back up and started writing songs about precious things, boring things, nature, and the garbage that is humanity. That is what became Little Mazarn. These days she most often performs with Jeff Johnston (Lil' Cap'n Travis, Ethan Azarian, Bill Callahan) on saw and Kendra Kinsey. Her first self titled EP is coming out in November on Self Sabotage Records.