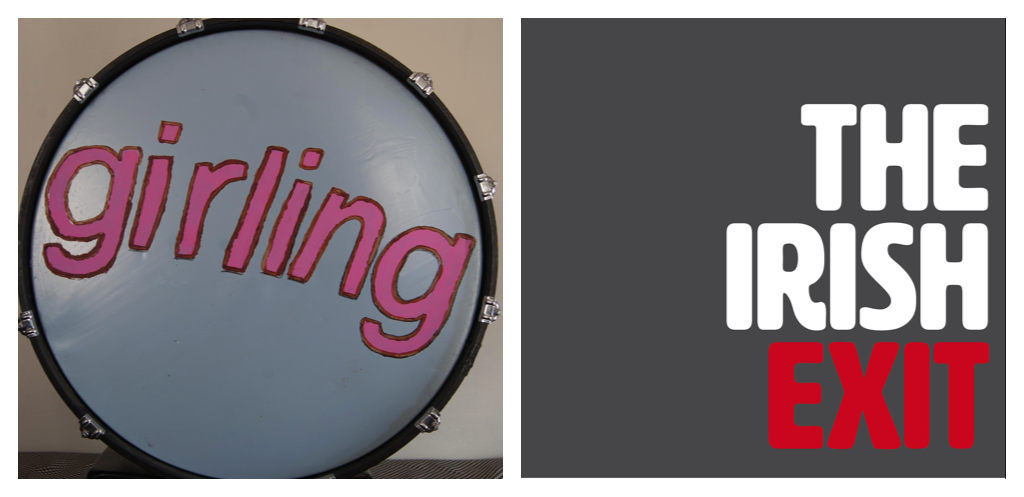 girling
10:30p
•
The Irish Exit
9p
girling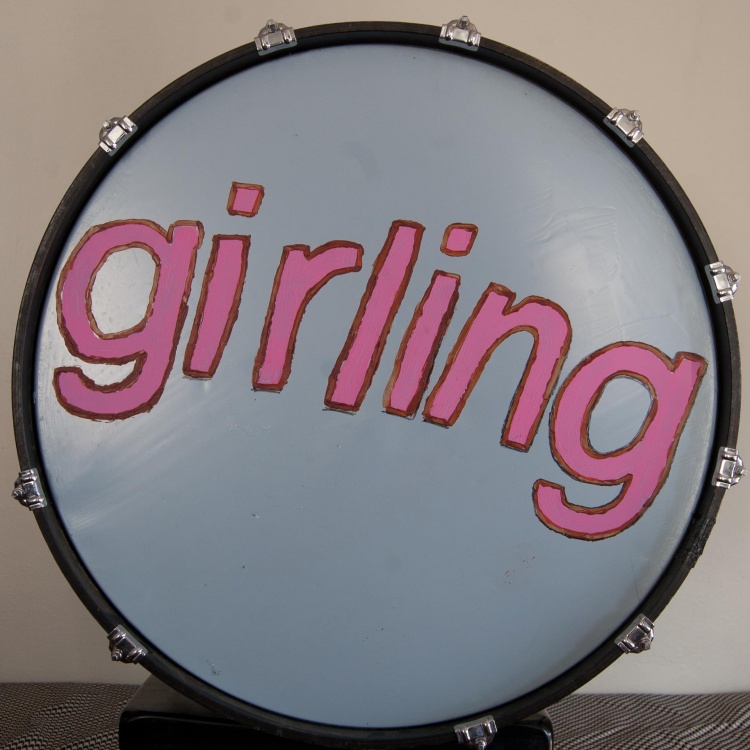 Like the nerdy kid at a middle school dance, girling will follow you around, dance too close, and leave sweaty handprints on the back of your shirt.
With beautifully hurtful lyrics and smart, tongue-in-cheek arrangements, the newcomer Austin-based band incarnates the human experiences that make you squirm and the scabs you love to pick.
Their debut album, songs about friends (good or bad), has all the urgency, rawness, and gut-wrenching melody of fellow alternative pop rock bands Bright Eyes, Violent Femmes, Ben Folds Five, and XTC.
The Irish Exit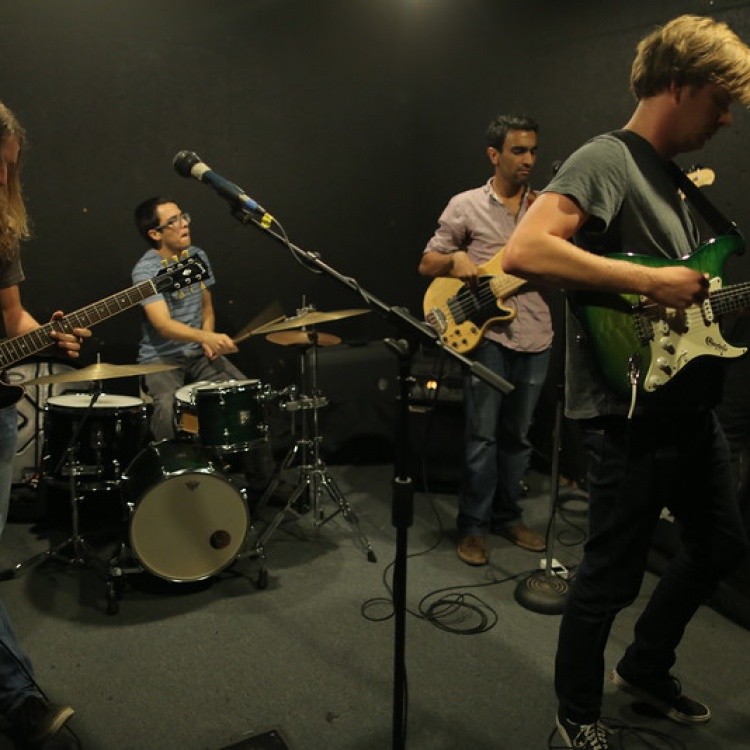 Austin, TX outfit bringing angsty Rock n' Roll to your ear balls.