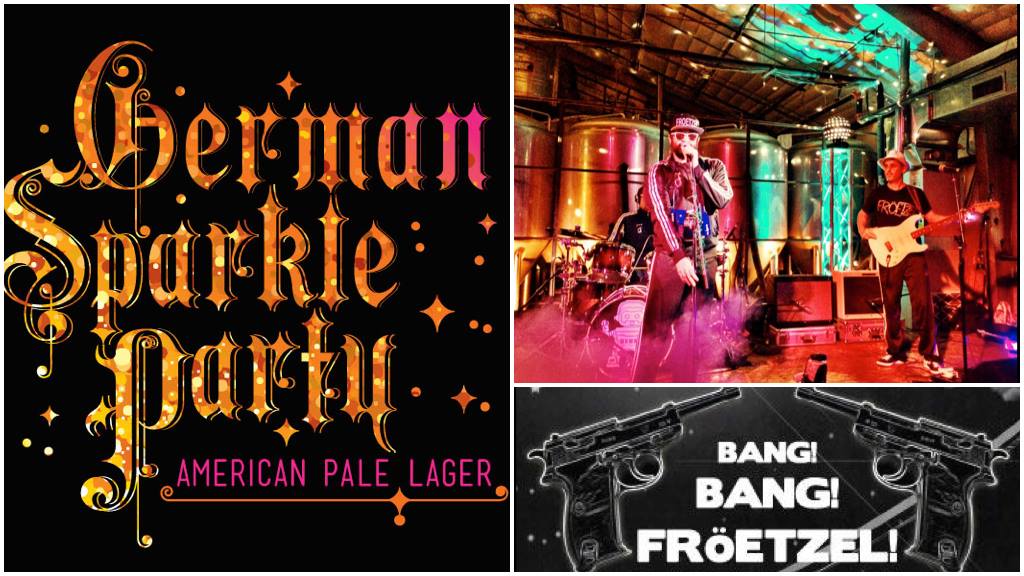 The German Sparkle Party
Fröetzel
It's back. Put on your rubber boots, y'all. A night of revelry and beer. A night for everyone to come together and immerse ourselves in flashy lights and big beats, and make friends of strangers.
Suggested attire: Something unusual, fun, sexy or all of the above. And party pants.
Suggested thirst level: Thirsty.
The beer: German Sparkle Party
An American Pale Lager. A lager that thinks it's a Pale Ale. Big American Hops flavor. Crisp, clean and bright. Ready to party.
Fröetzel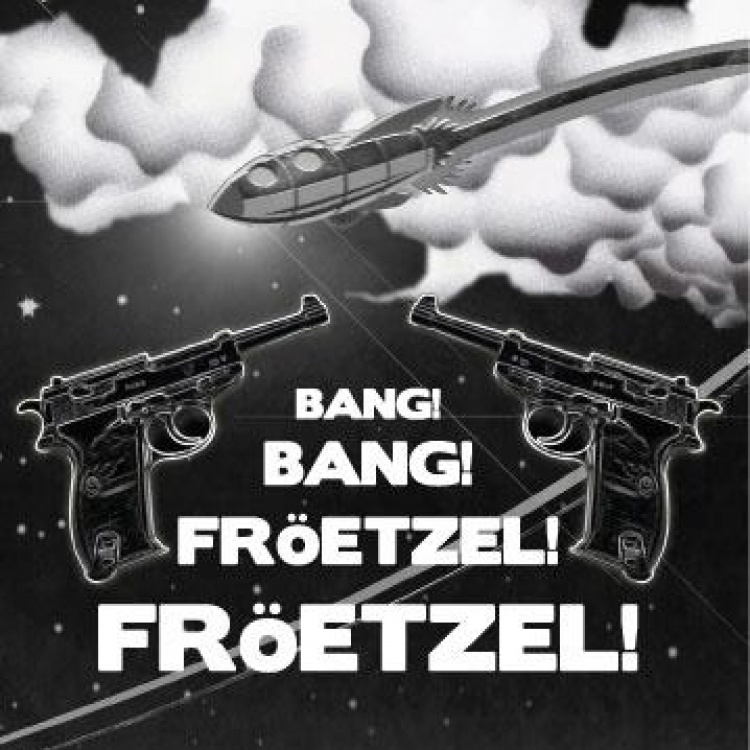 Originating from the Bavarian techno underground scene Fröetzel is simply described as a South Austin German Space Garage Pop Electronic Eurodance Rock band with elements of Bitpop Doo-Wop Hip Hop and a tinge of early 80's East Berlin Folktronica. Fröetzel is a party in your pants and your pants under your pants.