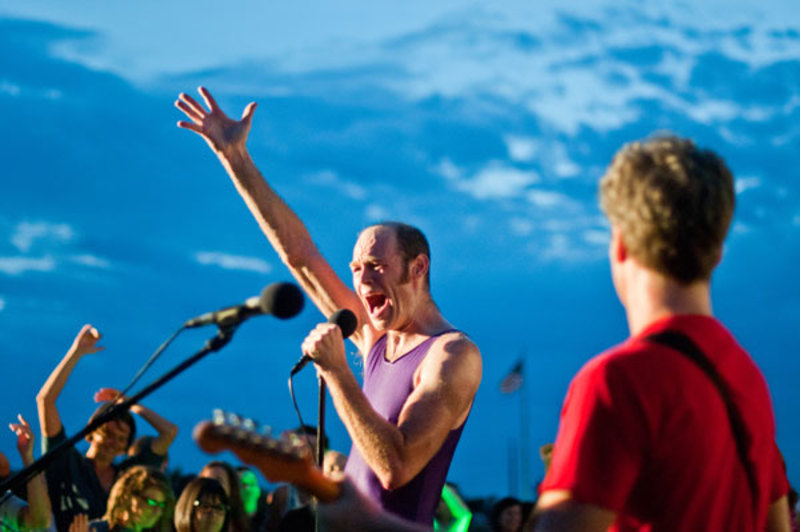 Freddie For A Day
with Magnifico
Today's Schedule:
7p Live screen printing (bring your own or pick a provided shirt)
8p DJ set by Feelthy Good People
10p Queen cover band Magnifico's 1st set
11p Lip-sync Battle (come dressed as Freddie Mercury to enter)
11:20 Magnifico's 2nd set.
Freddie For A Day is back in a new way! The annual international event began in 2010 to memorialize the generous spirit of Freddie Mercury while raising money for HIV and AIDS awareness and treatment. Mercury, the lead vocalist for the band Queen, passed away in 1991 due to complications from AIDS. Now, we celebrate his legacy with a night of heart-racing fun, classic music, and "giving back!"
Each year, Freddie For A Day Austin is held at The Austin Beer Garden Brewing Co. (The ABGB) as a part of their "Hell Yes Project". The world-famous Queen cover band, Magnifico, rocks the house and an audience full of Freddie look-alikes get loose as they remember one of the greatest bands of all time. T-shirts with a Freddie themed design are sold at the door each year, but this year things will be a little different.
AIDS Services of Austin and The ABGB are holding a t-shirt design contest for community artists! The winning designs will be printed live at The ABGB throughout the night. Shirts will be available to purchase, but Freddie fans can also bring other blank items (totes, hoodies, tanks, etc.) to get the original and limited design printed.
$10 suggested donation at the door benefiting ASA.
Freddie For A Day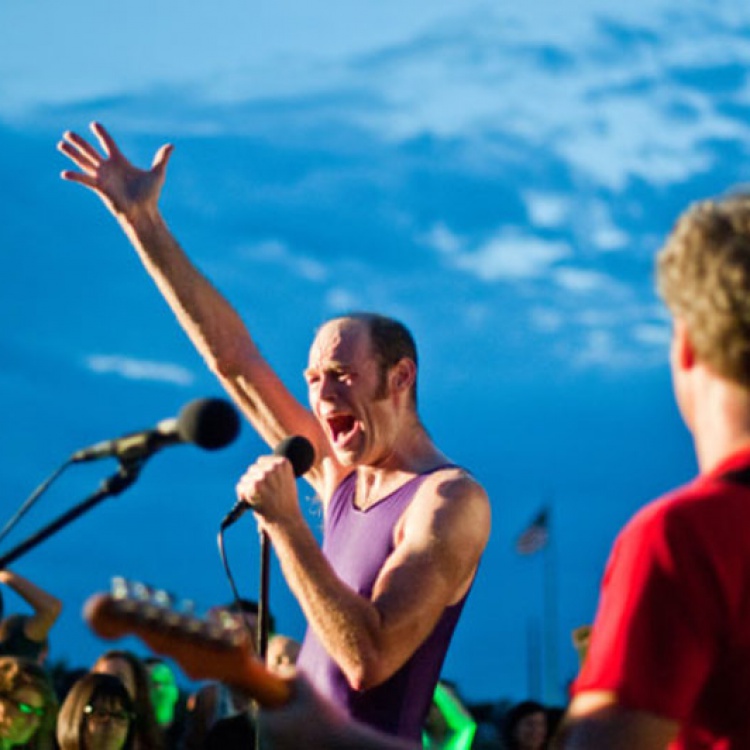 Austin's premiere Queen tribute band. Guaranteed to blow your mind!