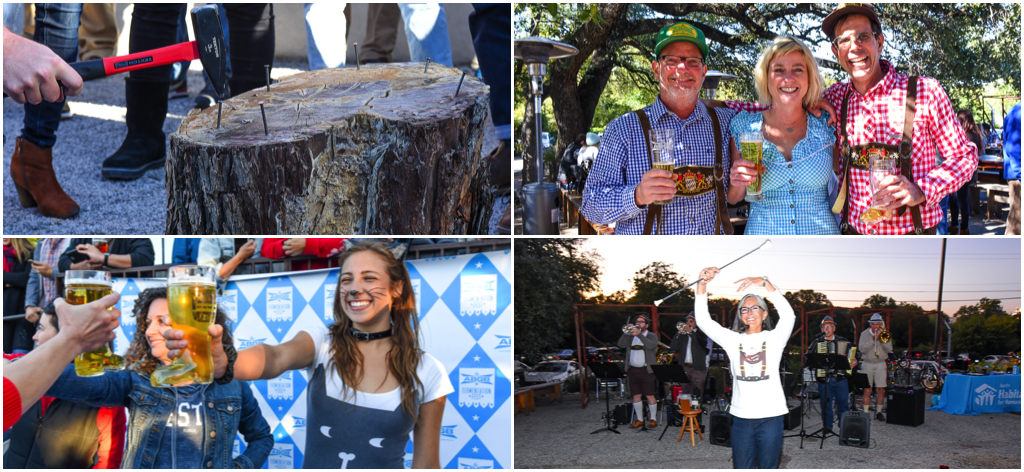 Fermentation Fest Sechs
A Celebration Of Live Culture And Everything Fermented
Fermentation Fest #6 at the ABGB
12pm-12am Saturday October 27th 2018
A Celebration Of Live Culture And Everything Fermented. Join us for a day of Fall revelry.
WHOA! HOLY KEEPSAKE! BEER IN BOOTS!
GOOD TIMES with
Edible Austin
and
Sustainable Food Center
!
Boulanger Fermentations
-12:30
Learn to make your own kraut!
The Sourdough Project
-1:30
How to make your own sourdough starter!
A CIDER AND CHEESE PAIRING with
Antonelli's Cheese Shop
and
Argus Cidery
! Grab your spot now!
A HABITAT FOR HUMANITY STUMPF MARATHON & POWER HOUR TOURNAMENT OF GESCHWINGDIGKEITLOCH!
THE RETURN OF HÄLFTE-MASSKRUGSTEMMEN!
AND THEN… A GREAT BIG PARTY – KEV BEV AT 9P!