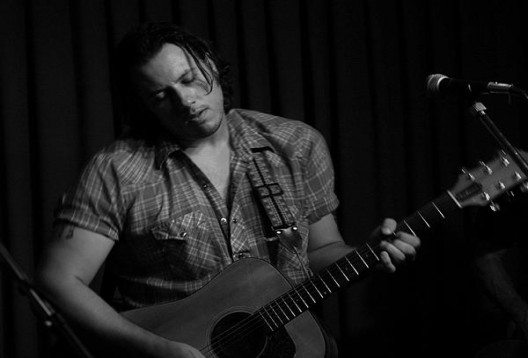 Beer Drinkers & Hell Raisers
Eric Hisaw
Happy Hour All Night Long
The Austin Beer Garden Brewing Co. Presents: BEER DRINKERS & HELL RAISERS
Join us for some good times, music, and beer. Free Show. No Cover. Happy Hour All Night Long!
Welcome, Eric Hisaw
"Eric Hisaw's songwriting is uncorrupted and bulletproof. He's a check you can cash at the bank of cool." – Ray Wylie Hubbard
"Many people including millionaire rockstars, write and sing about working class life, but Hisaw has and edge on all of them, authenticity…this is powerful stuff." – John Conquest, 3rd Coast Music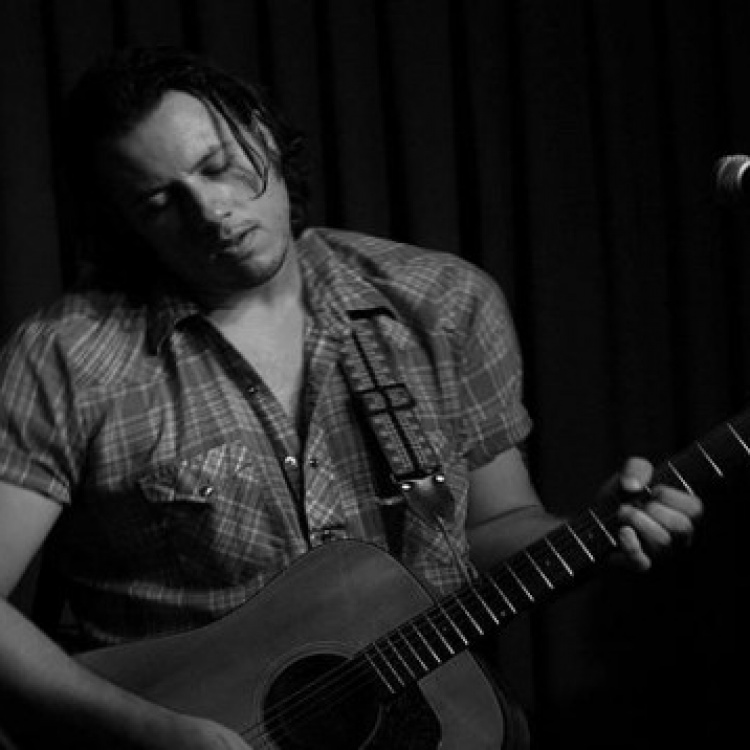 "The reward is in the work, the journey, keeping odd hours, meeting strangers, seeing new things; those are the perks—the awakenings." –Eric Hisaw

Like many rock 'n' roll lifetimers, Eric Hisaw is more than just a full-time country-blues, roots-rocking solo artist – he's a storyteller. Known for his impressive, heart-felt lyrics, Hisaw's songs take you on a dynamic journey of loss, inspiration, movement, and recovery.
Playing guitar since he was 13 years old, Hisaw's sound has been identified as an "Americana spin on a Rolling Stones spirit," with influences such as Joe Ely, Doug Sahm, and Bob Dylan heard clearly in his albums: Ghost Stories (2011), Nature of the Blues (2008) and The Crosses (2006). That, tempered by the slight agony in Hisaw's voice, clues us in to the relevant audience he's singing for: the honest, modern working-class hero, struggling to find a bit of peace, maybe some land or a kind woman to rely on.
Even the setting evokes a characteristic role: in any album, expect to travel far and wide, from the deserts of New Mexico to the bustling streets of California, back down the dusty trails of deep South Texas.
And just like the transient nature of his songwriting, Hisaw is a born traveler. Native to Las Cruces, New Mexico, he's lived across the map in musical hotspots like Memphis and Nashville, and since the 90s, has claimed Austin, Texas as his transitory home, or "the place he keeps coming back to."