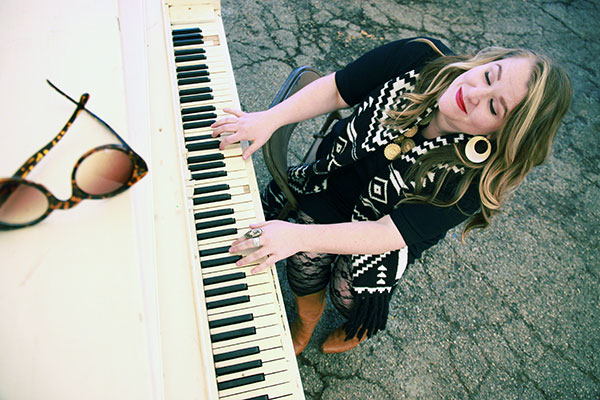 All Good In The Hood
Emily Gimble
Happy Hour All Night Long
UPDATE: Emily Gimble, unfortunately, had to cancel for tonight! Not to fear, Willie Pipkin has put together a fantastic evening for you to keep things All Good In The Hood! See you here!
Warren and Marshall are taking a week off from their regular Wednesday Happy Hour show.
But, don't worry, all remains good in the hood.
Filling in for him this week is their former bandmate, and the very talented, Emily Gimble. Emily will be here to make your Wednesday evening go over easy.
And remember, it's happy hour all night long. Wednesdays are happy hour all night all long with a $1 off pints and reduced prices on pitchers. We're going to be having a real good time… and we're going to be dancing. We want you here. So, come over.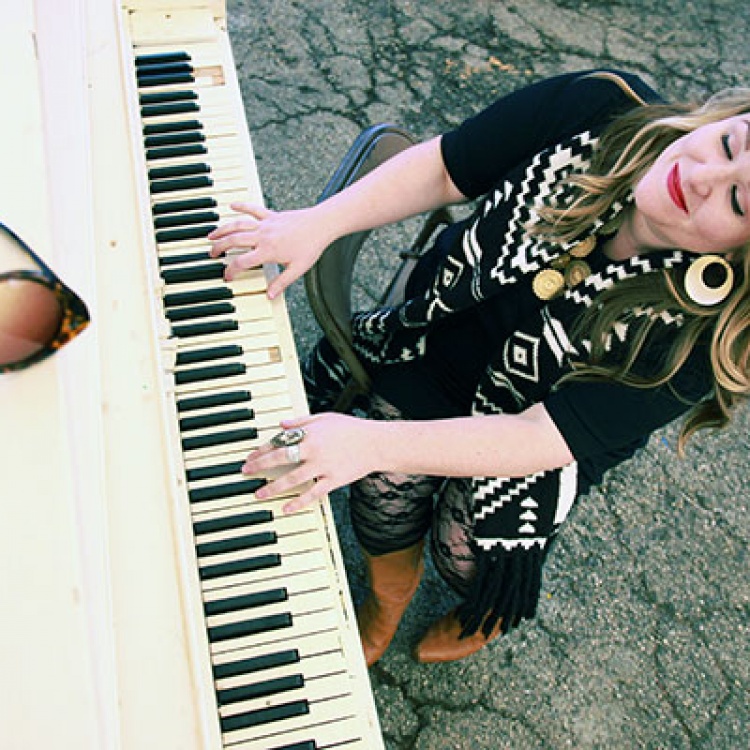 Emily Gimble "brings to the stage a powerhouse piano style that invokes Texas' favorite keyboard mistresses, part Marcia Ball boogie-woogie and part Bobbie Nelson steady-rockin'. She's got honky-tonk style, country rhythm, and a soaring set of jazzy pipes that hearken from her heritage well into the future"- Margaret Moser
The granddaughter of fiddle great Johnny Gimble, Emily's been a member of the Asleep At The Wheel, The Warren Hood Band, and Marshall Ford Swing Band, and kicked off her solo career in 2016.