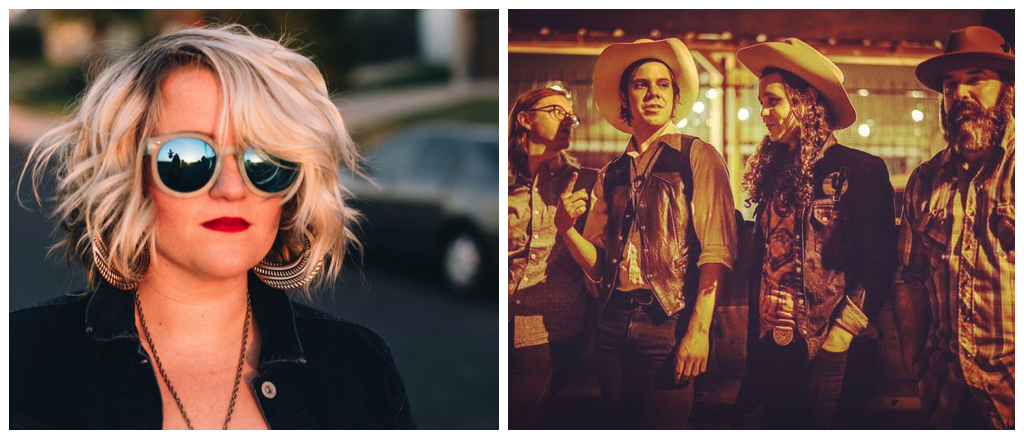 Emily Gimble
10:30p
•
Altamesa
9p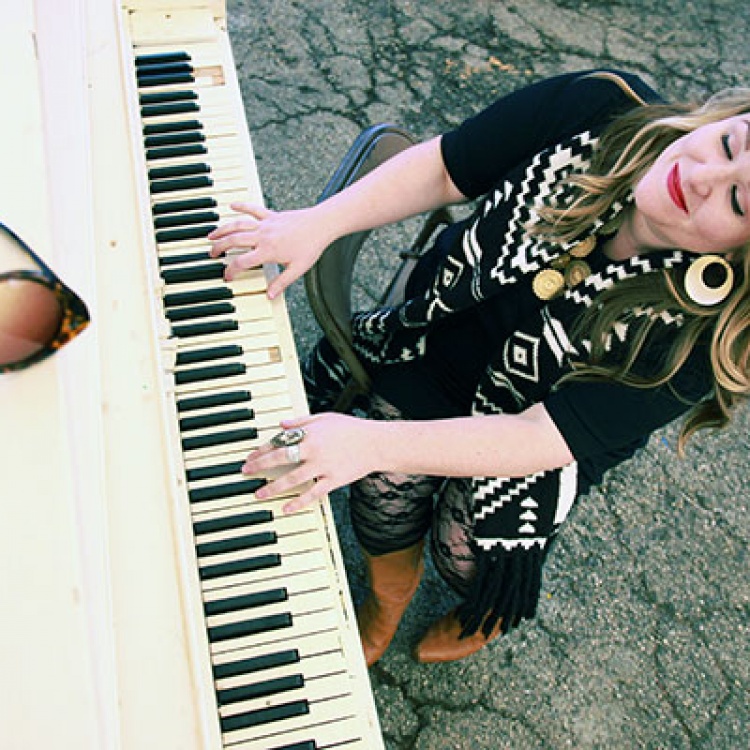 Emily Gimble "brings to the stage a powerhouse piano style that invokes Texas' favorite keyboard mistresses, part Marcia Ball boogie-woogie and part Bobbie Nelson steady-rockin'. She's got honky-tonk style, country rhythm, and a soaring set of jazzy pipes that hearken from her heritage well into the future"- Margaret Moser
The granddaughter of fiddle great Johnny Gimble, Emily's been a member of the Asleep At The Wheel, The Warren Hood Band, and Marshall Ford Swing Band, and kicked off her solo career in 2016.
Altamesa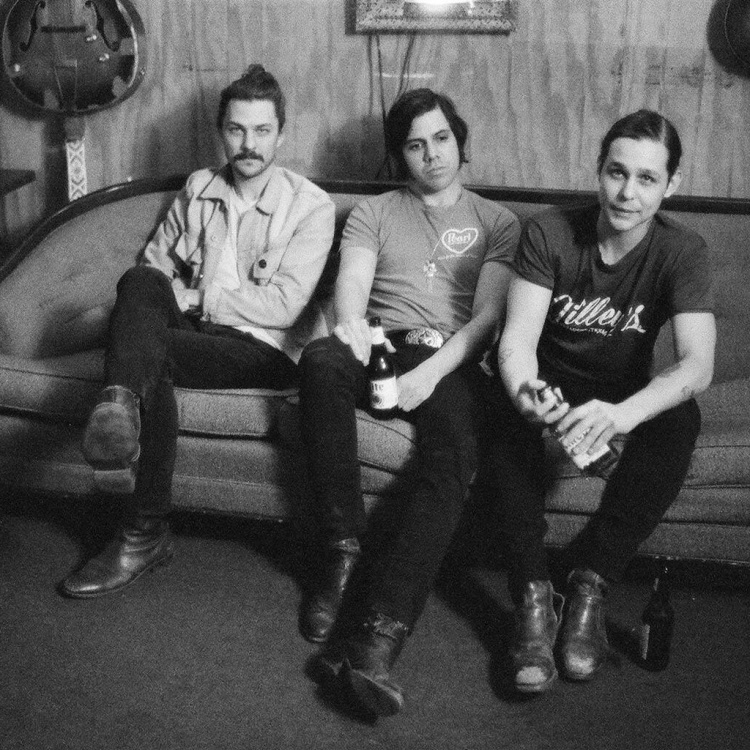 Altamesa
While many artists may contentedly exercise their talents in one genre for the length of their careers and lives, others find renewal and inspiration by crossing bridges between what may at a glance seem apparent differences. Of these two categories, Evan Charles belongs to the latter: from the minimalistic yet psychedelic trio The Daze (Straightjacket Hymns, Bad Liar Bad Love) to the four-piece garage-country hybrid of The Sweet Nuthin (The Sweet Nuthin EP), to the more recent involvement as a multi-instrumentalist member of Nic Armstrong and the Thieves, and finally as a guitarist and vocalist in the rock & roll, rhythm and blues quartet The Happen-Ins, Charles has covered some ground throughout a decade spent in the Austin music scene. But none of these groups, despite their diversity, cover the rich landscape of the Folk/Americana tradition. It is to this tradition that Charles has now, with his solo project Altamesa's most recent record The Long Ride Home, turned his long neglected attention.