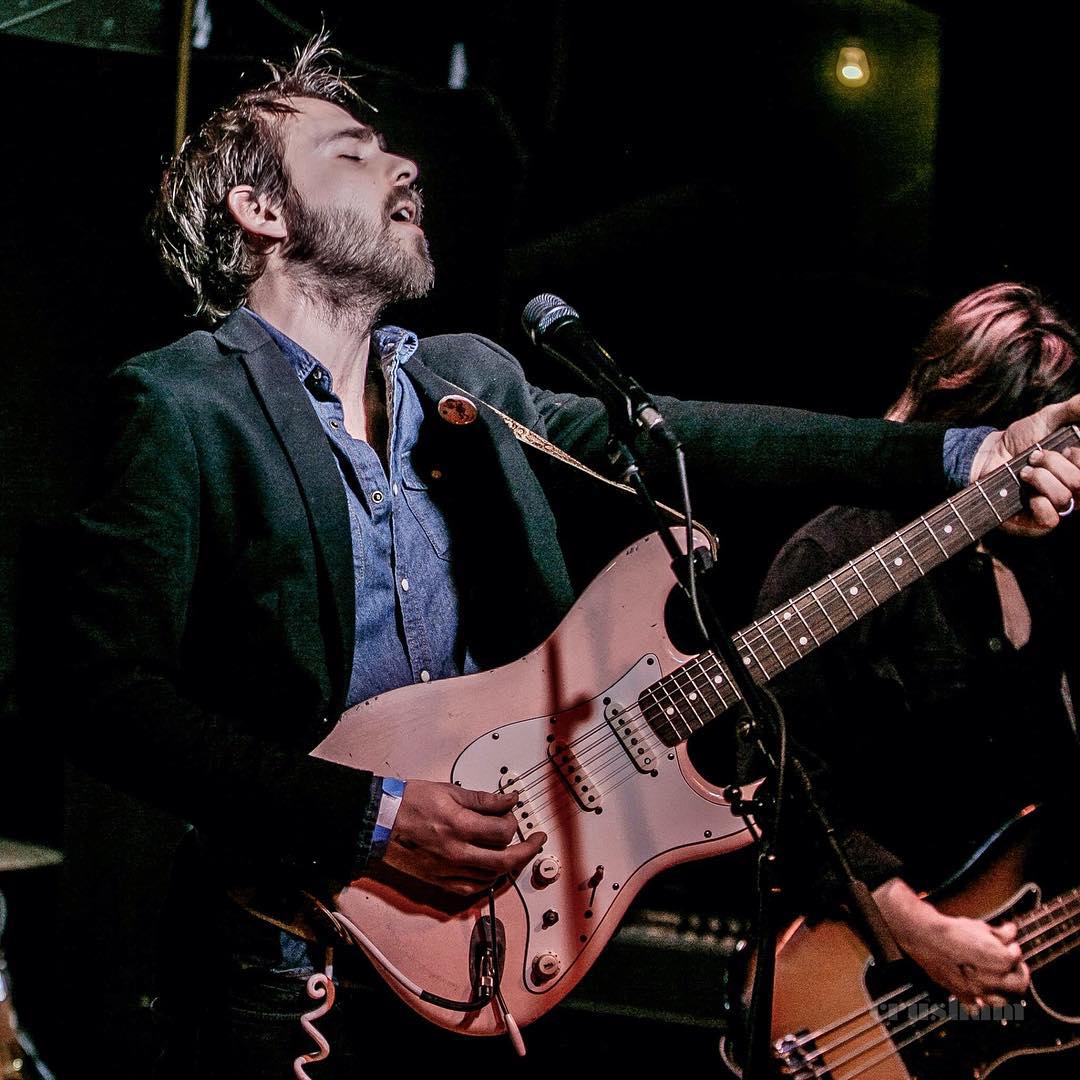 Elijah Ford & The Bloom
9:45p
•
Stephen Sowan
9p
Stephen Sowan's sets will bookend around a set from Elijah Ford & The Bloom. See you here.
Stephen 9-9:30
EF&TB: 9:45-11
Stephen: 11:15-11:45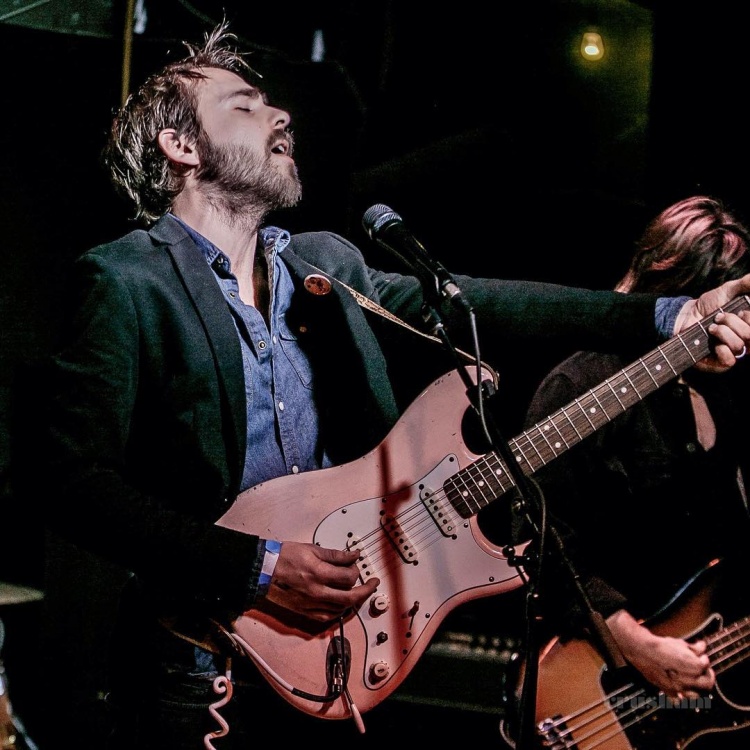 Elijah Ford is a California native turned Austin based musician who began his solo career after breaking from touring with Oscar & Grammy winner Ryan Bingham. Ford put out his first solo record Upon Waking in 2011 and his new EP Ashes in October of 2012.
No stranger to the industry, Ford is the son of former Black Crowes' guitar heavyweight Marc Ford, and toured as part of Ford Sr's Fuzz Machine at the age of 17 before getting the gig with Bingham, where he stayed until 2012. The younger Ford has surely taken some valuable rock n' roll notes from his father, but has also put together a pop rock vibe that's completely his own.
Ford's unique vocals and dynamic melodies are immediately reminiscent of Canadian crooner-Rufus Wainwright, while the honest and poetic, say-more-with-less approach to lyrics comes from one of his biggest musical influences, David Bazan. In addition to Wainwright and Bazan, Ford's songs draw inspiration from The Shins, St. Vincent and The Strokes, all packaged into a cohesive, melodic and cinematic sound that he carries throughout both of his solo records.
Stephen Sowan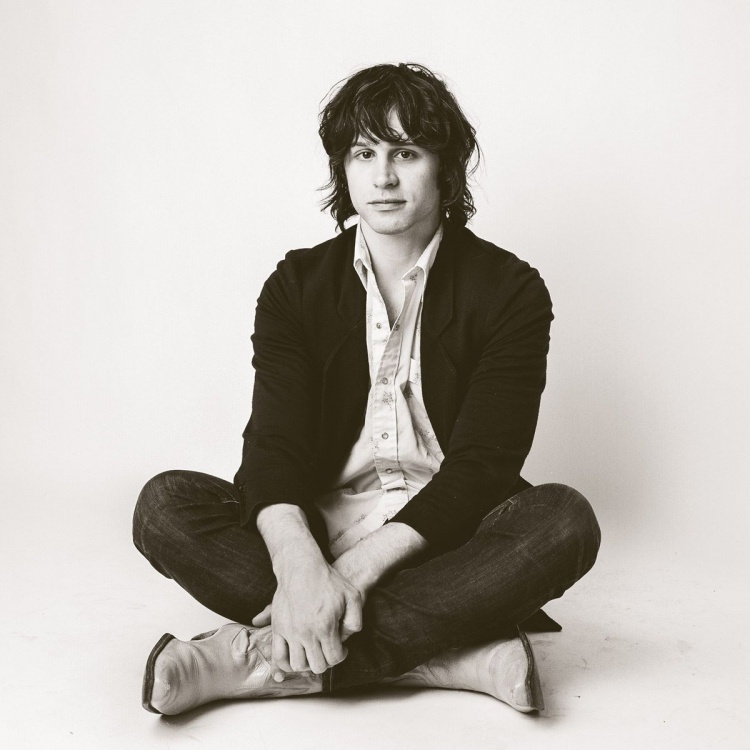 Sad-eyed country, 70's and 80's American rock 'n roll, lot's of concrete and a little bit of blood.