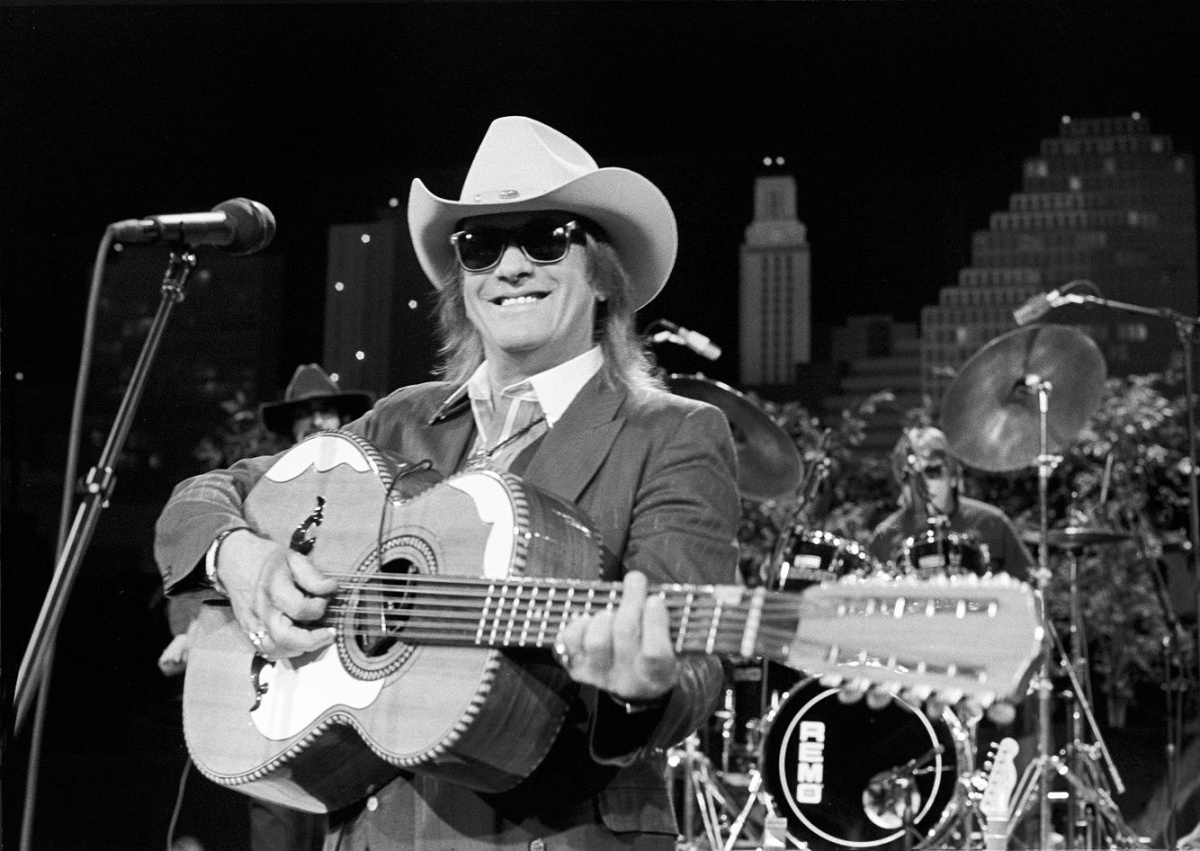 Doug Sahm Holiday Hoot Night
with The Texas Mavericks
It's becoming a holiday tradition. Join us for this early Saturday evening show.
Alvin Crow, Jason Crow, Speedy Sparks, Johnny X Reed, Mike Buck with very special guests doing a tribute to their late friend & band mate Doug Sahm.
It's like a little Soap Creek reunion… and it's going to be a good time.
See you here.