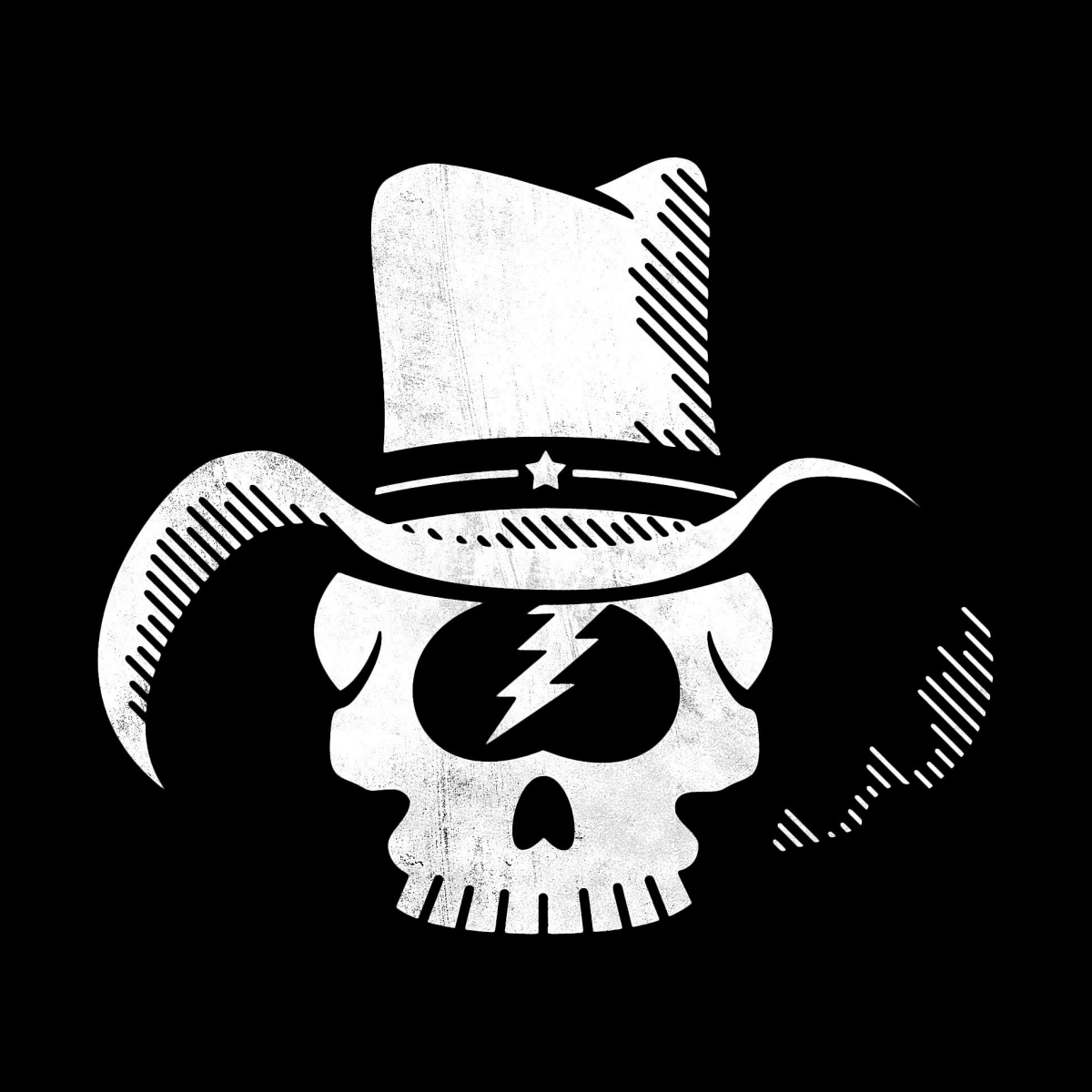 Deadeye
9p
with Special Guest
Dana Louise
7:30p
Free show. All Ages.  Two sets of good ol' Grateful Dead music in the great beer hall of South Austin!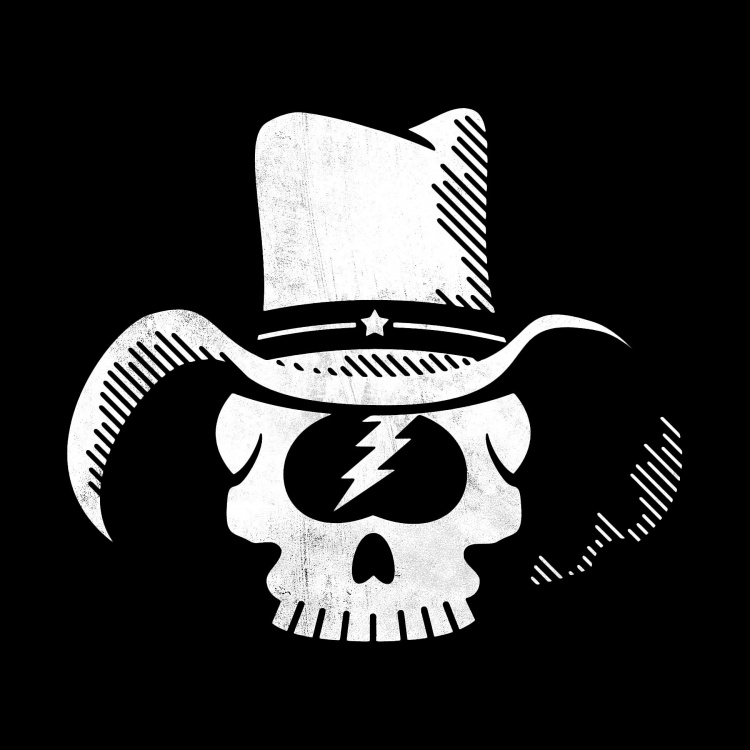 Founded in 2010 by Joe Faulhaber and Shadd Scott. DeadEye celebrates the entire catalog  of the Grateful Dead and shares their energy and passion on a regular basis. Loyal to tradition while bringing a fresh, modern approach to the Dead's music.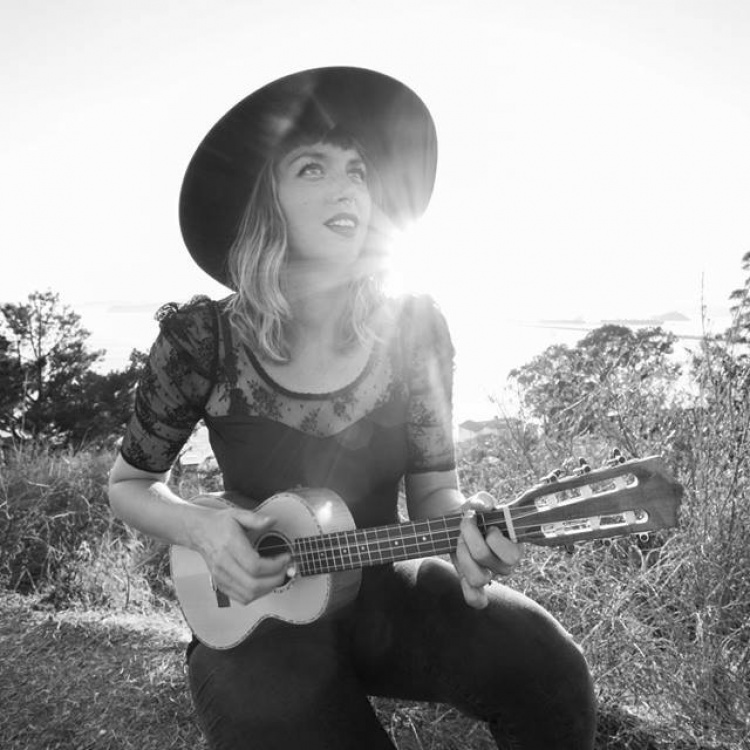 During a solo journey to the Azores Islands in 2011, Dana Louise, a visual artist, taught herself to play guitar. The daughter of Ezra Idlet of the Grammy-nominated Trout Fishing in America, Dana forged the beginnings of her sound, practicing amidst the archipelago's lava rocks and dragon trees. Back in the States, she began singing and songwriting professionally, touring regionally and internationally, and is currently recording her debut album with Trout Records.