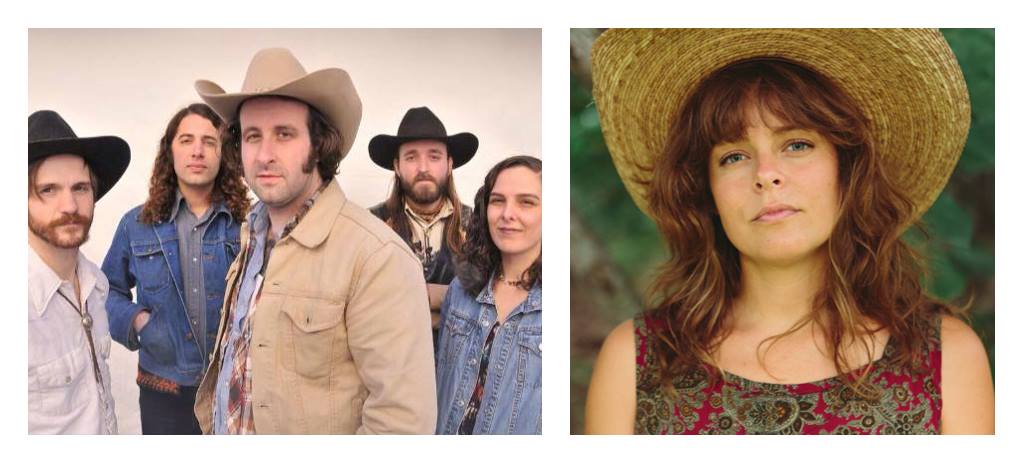 Croy and the Boys
10:30p
•
Christy Hays
9p
Friday the 13th. Let's all get lucky.
Croy and the Boys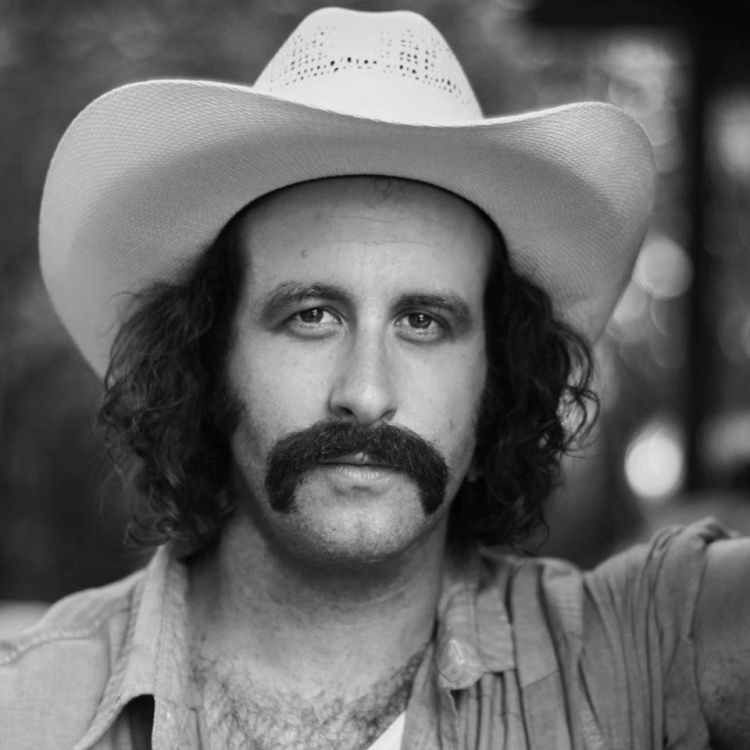 Born in northwest Ohio, Corey Baum became infatuated with Appalachian folk culture at a young age after multiple trips into the appalachian region. This interest in folk, blues and country continued to develop and take hold as did his interest in songwriting as he found a voice within these styles. Ohio's harsh winters and crumbling economy pushed him south, relocating to Austin, Tx. Over the last decade, Corey, Croy to his friends, has been developing his midwestern take on country and folk music. As a songwriter and singer, he can be heard fronting his country band Croy and the Boysand his more light hearted garage rock project DUMB. He also stays busy playing guitar and singing with local vocalist Jazz Mills and playing bass for Austin's premier country songwriter Leo Rondeau. Corey Baum wrote this bio in the third person.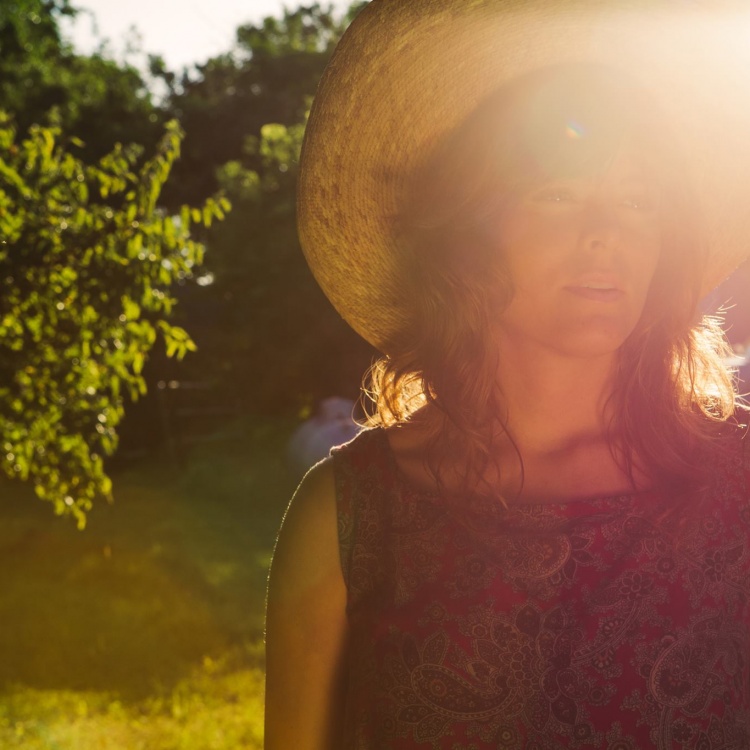 Christy Hays Hays' greatest source of inspiration is nature and wide-open spaces, themes often developed in her songs. The nomadic Hays, who arrived in Austin after an extended stint in Nashville, often tours her former stomping grounds of Alaska, where she lived for nearly five years doing a variety of odd jobs, including a couple summers working as a river guide and living in a cabin with no electricity or running water. A native of the small central Illinois town of Tuscola, Hays can also escape the faster pace of Austin and find a quiet space to write in Butte, Montana. Christy Hays' two recent EPs, "O' Montana" and "Caliche," reflect both the singer- songwriter's complicated, dual nature and the sounds of the many places she's called home.
"O' Montana" is a gorgeous folk- and country-flavored solo collection and a natural progression from Hays' 2012 album "Drought." "Caliche," on the other hand, is a band effort that indulges Hays' occasional desire to plug-in and rock out. The result is an Americana rock and roll record with an occasional psychedelic flourish.