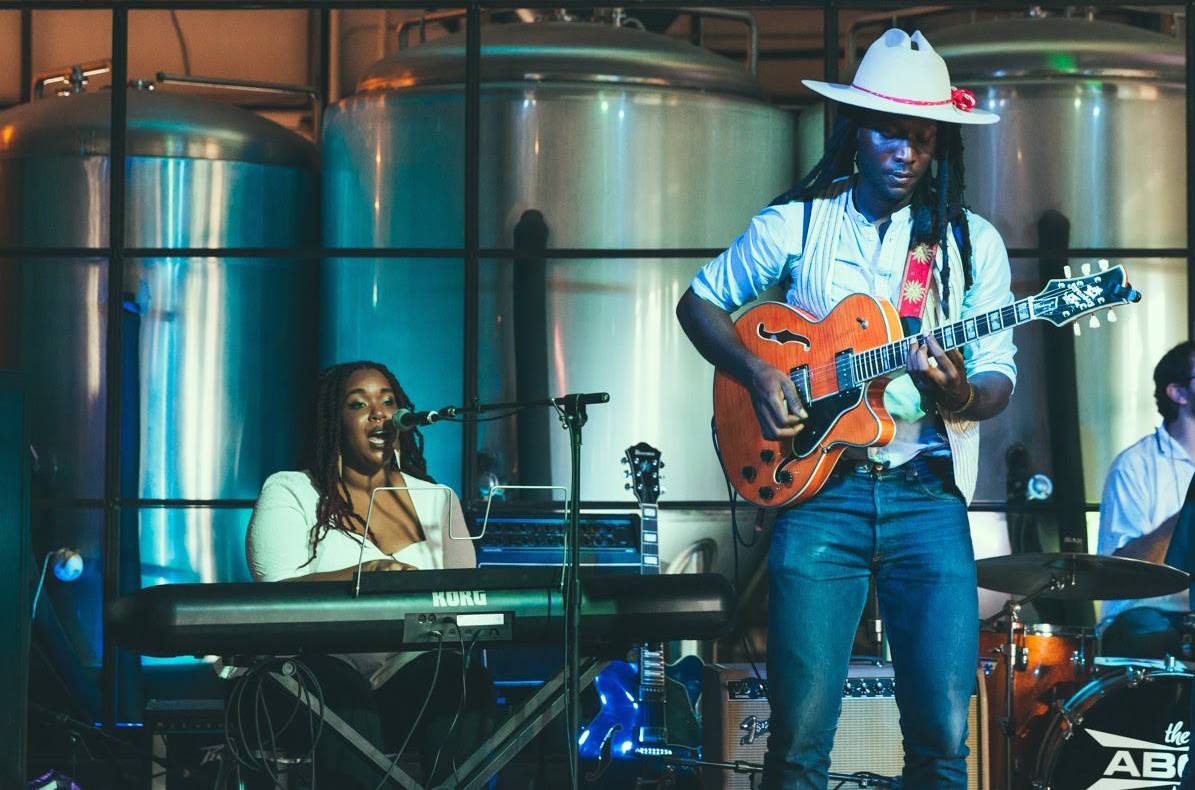 Cornerstone
10:30p
•
Don Leady & His Rockin' Revue
9p
Cornerstone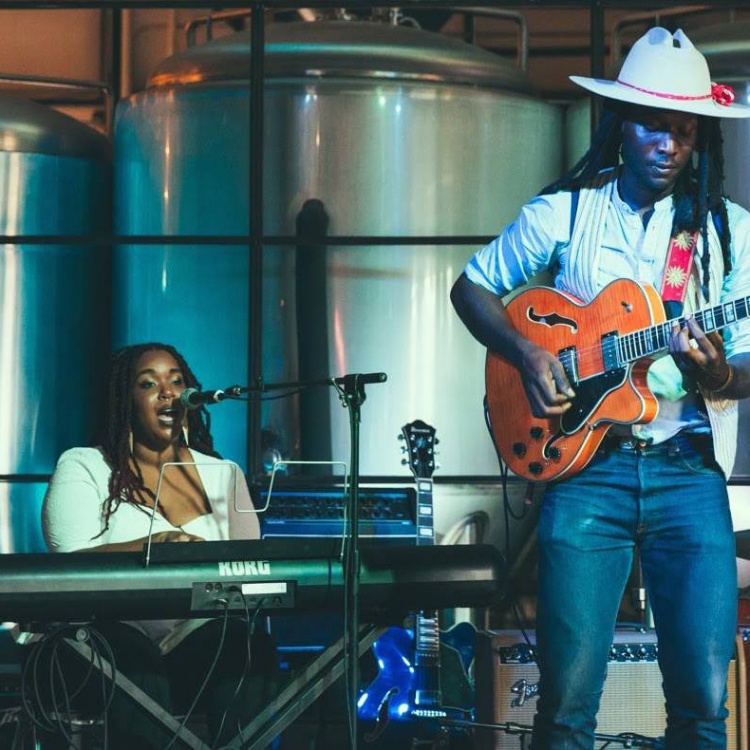 A multicultural cosmic experience with deep roots in the Caribbean and Africa. The sound might be international but Cornerstone was formed right here in Austin, Texas, in 2012 with Grenadian guitarist/bandleader Akin Francis, Cuban bassist and vocalist Jorge Campozano, the addition of Puerto Rican drummer and vocalist Julio Figueroa and soulful and operatic singer/ keyboardist Veronica Williams from San Antonio in 2016, Cornerstone developed a rich sound creating its own unique blend of roots reggae, dub, ska, R&b and soul with all the seasoning of Jazz. what has since become an intoxicating, highly danceable and groovy music. With influences from near and far, classical to contemporary down beat to roots the band describes itself as "where uptown meets downtown and where rockers meets the blues—(reggae got soul)." This group has gone from the stone the builder refused, the Stone the builder should choose. This hybrid sound makes it obvious that they're keeping true to the Austin Texas musical tradition and to the essence of music it self.
Don Leady & His Rockin' Revue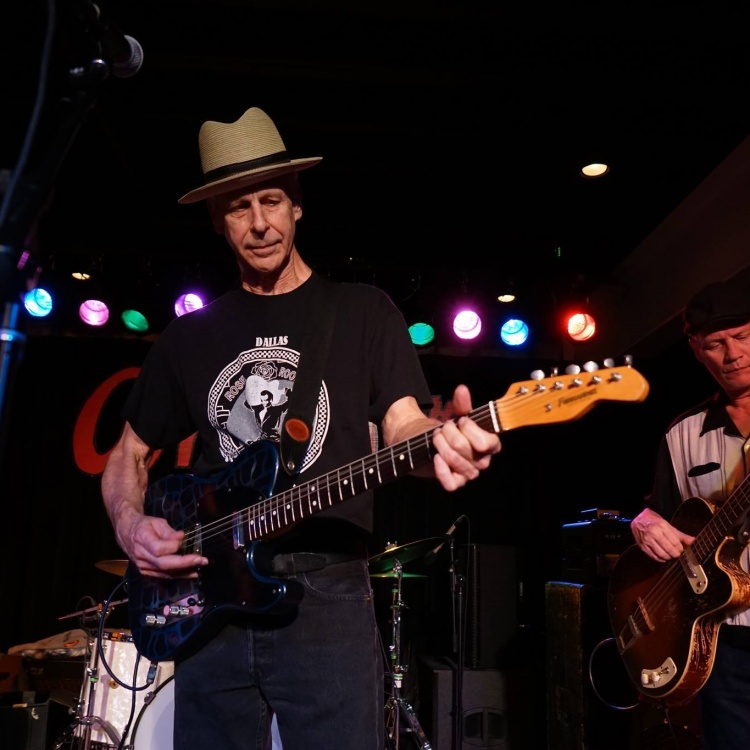 New Austin Rock n Roll band featuring guitarist Don Leady (founder of the Tail Gators and Leroi Brothers, Big Guitars from Texas), guitarist Jack Montesinos (The Original Bells of Joy), bassist Eric Przygocki (Nick Curran, W.C. Handy Award winner) and drummer Alberto Telo (The Texas Blue Dots, many others.)
We love playing together. We've never practiced. Recorded in two days the band's debut album POPPY TOPPY GONE is meant to sound like the band sounds live; connecting various root traditions from rock, blues and hillbilly to big band, everything is rock n' roll for Don Leady and His Rockin' Revue.