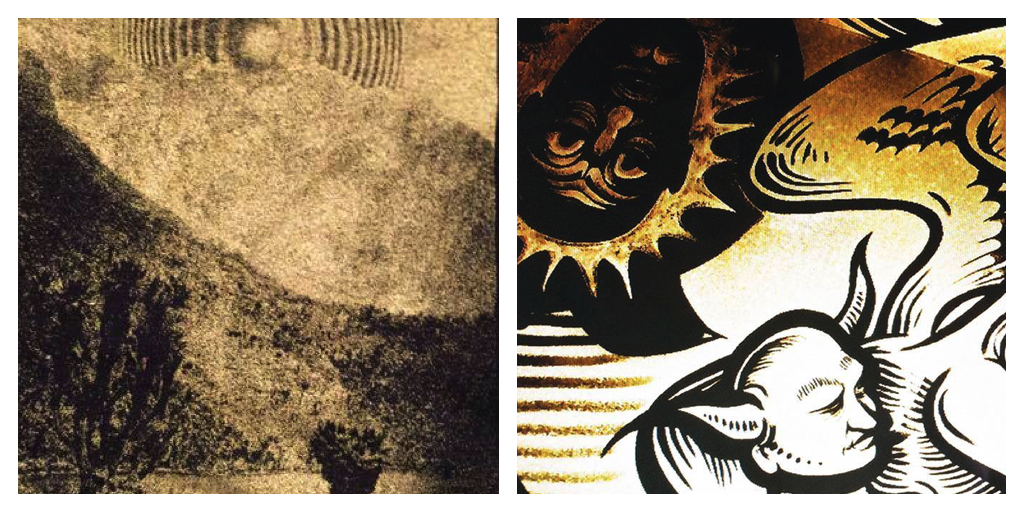 Continental Drift
10:30p
•
SDS (Sit Down, Servant)
9p
Continental Drift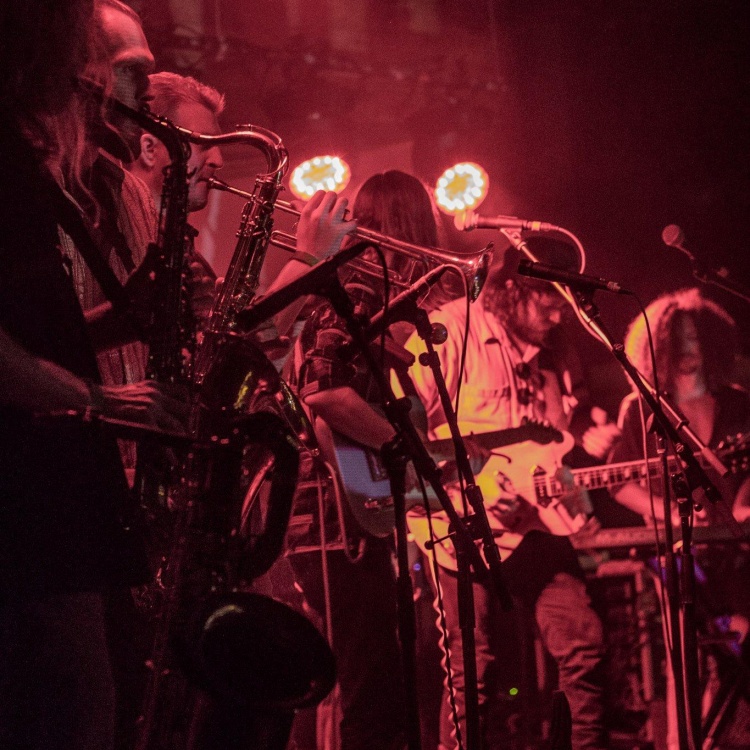 Continental Drift is a 10 piece from Austin, playing Afro-centric grooves interwoven with Latin and American funk, soul, and psychedelia.
SDS (Sit Down, Servant)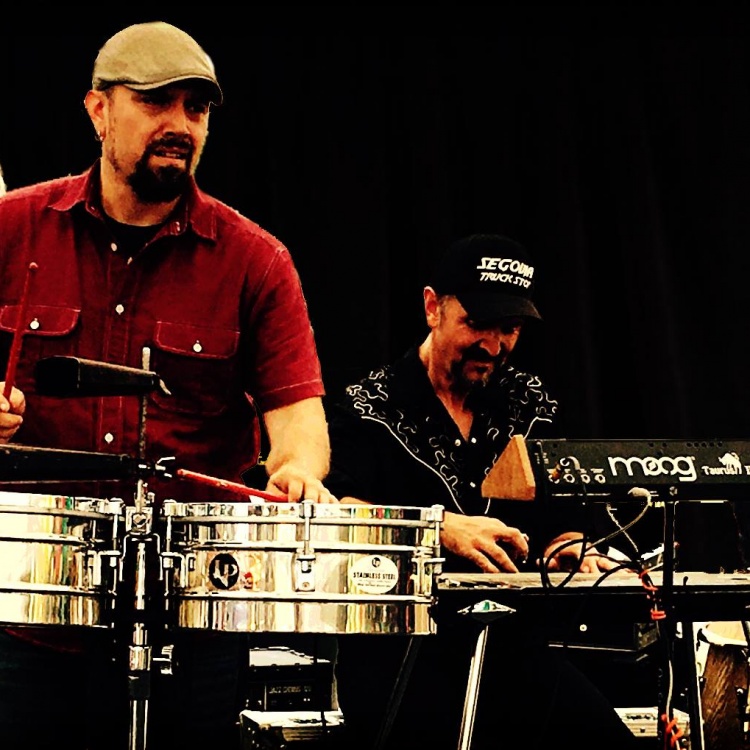 From the fertile musical environs of Austin Texas emerges SDS.
Gordie Johnson combines the haunting sounds the Steel Guitar with the sub-sonic electronica of the MOOG Synthesizer in a collaboration with Latin music genius Rey Arteaga ( congas ). Together with Carmelo Torres ( Timbales ) and Scott MacIntosh ( sax ) they explore the sounds of Dub Reggae, Cumbia, Son, Samba, Soul and Jazz. Listeners ( and dancers ) are often surprised to hear repertoire ranging from The Police and Earth Wind & Fire to classic jazz standards. SDS have even blended their low-end bump with rapper Bushwick Bill ( Geto Boyz ). "Gordie Johnson understands an uncanny amount of musical genres and is adept at all of them, " says guitar virtuoso Joe Satriani who has taken SDS around the globe from the Olympia in Paris to the State Theater in Sydney Australia and across North America.