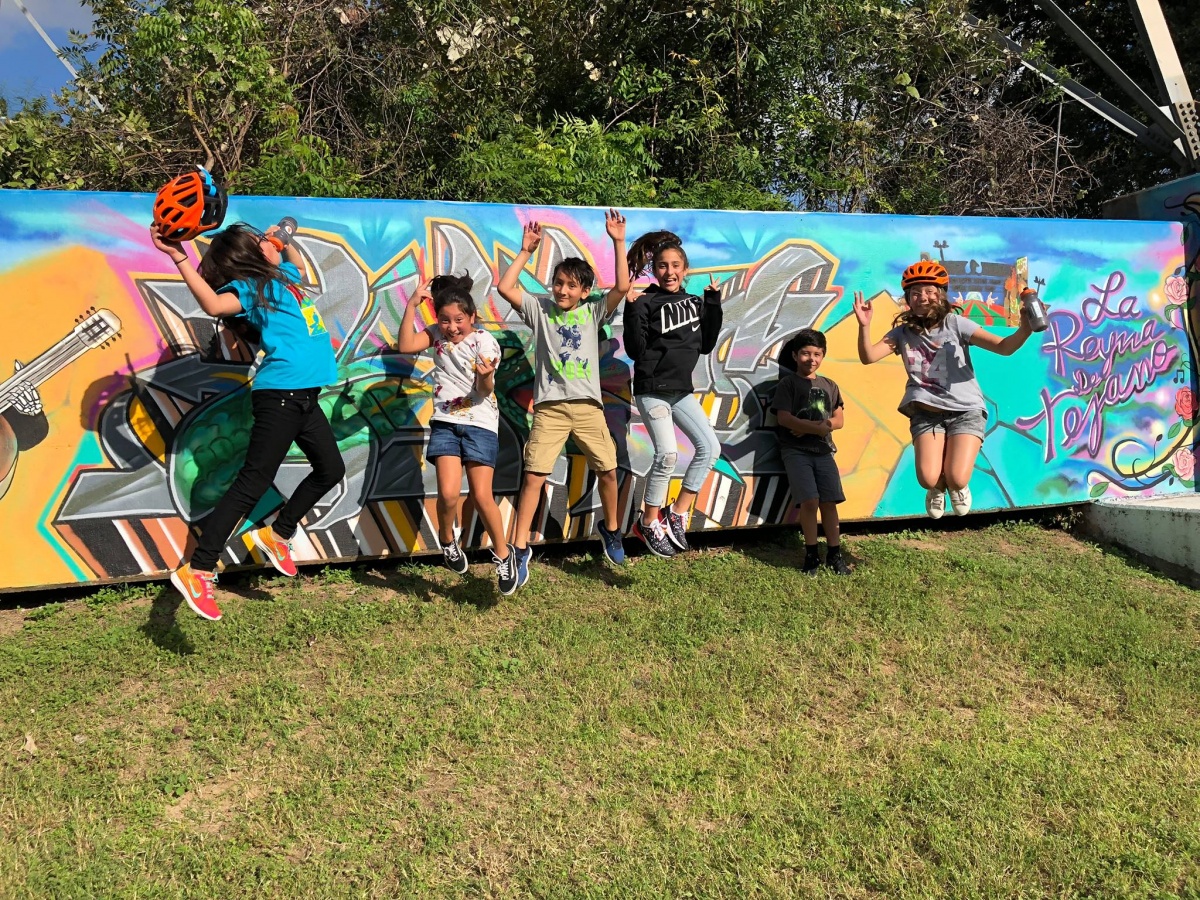 Community Ride & Keep Austin Beautiful Day Park Clean-Up!
at
Springdale Neighborhood Park
Enjoy helping others get outside and give back to their community? Great! Celebrate with us on a bike ride, a park clean up and party on Keep Austin Beautiful Day!
Ghisalllo Cycling Initiative needs folks who are fun, dedicated, personable, and ready to take action to fulfill the Keep Austin Beautiful mission: engaging citizens to build more beautiful communities.
Interested in helping lead, ride lead or just coast along for the fun? Contact Michelle.LeBlanc@Ghisallo.org
Please register your spot here:
https://keepaustinbeautiful.givepulse.com/event/108191-Ghisallo-Bike-Cleanup-Keep-Austin-Beautiful-Day
ITINERARY:
7:45AM Meet
8:15AM Wheels Down! Community  Ride from Doug Sahm Hill to Springdale Neighborhood park
9:00-11AM Park Clean Up
11AM/11:30AM head over to Givens where Keep Austin Beautiful is providing burgers, water, soft drinks (more details as we get closer to the event). Bike Parking and Bicycle Safety and basic tune up station available by Ghisallo Cycling Initiative! IF you are planning to go to the Earth Day event over at HTU afterward, Ghisallo and KAB would like to help provide you with a route – just ask us!
OPTION: You can also just meet us at Springdale Neighborhood Park for the clean up and party!