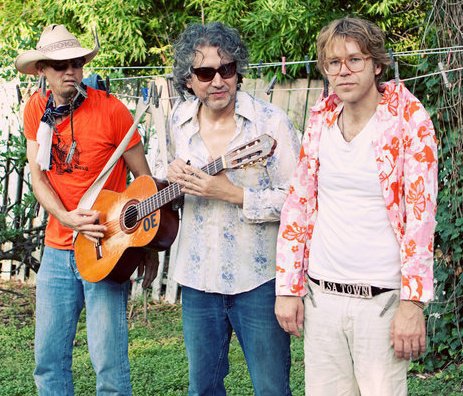 Buttercup
11p
•
Wiretree
10p
•
The Cheats
9p
Buttercup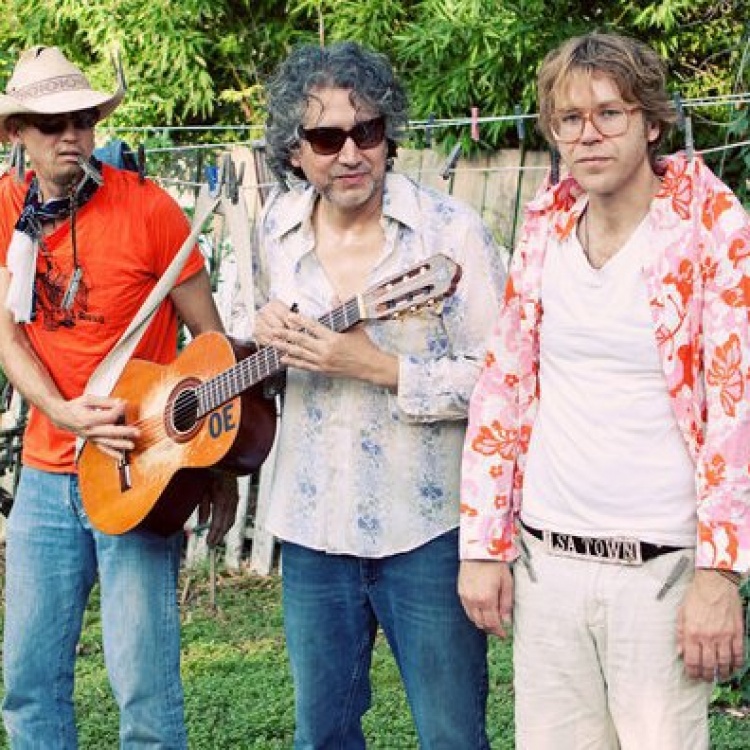 Buttercup, a life-affirming art-rock band from Texas, has written hundreds of original songs that NPR calls "jangly art rock for the left side of the brain." Since 2004, the band has released 7 full-length recordings and a DVD documentary. They have toured the US, and have opened up for Jonathan Richman, Elliott Smith, Rhett Miller (the Old 97s), Ian Moore, Jad Fair, The Apples in Stereo, Salim Nourallah, Huey Lewis and the News, Foreigner and Willie Nelson.
Wiretree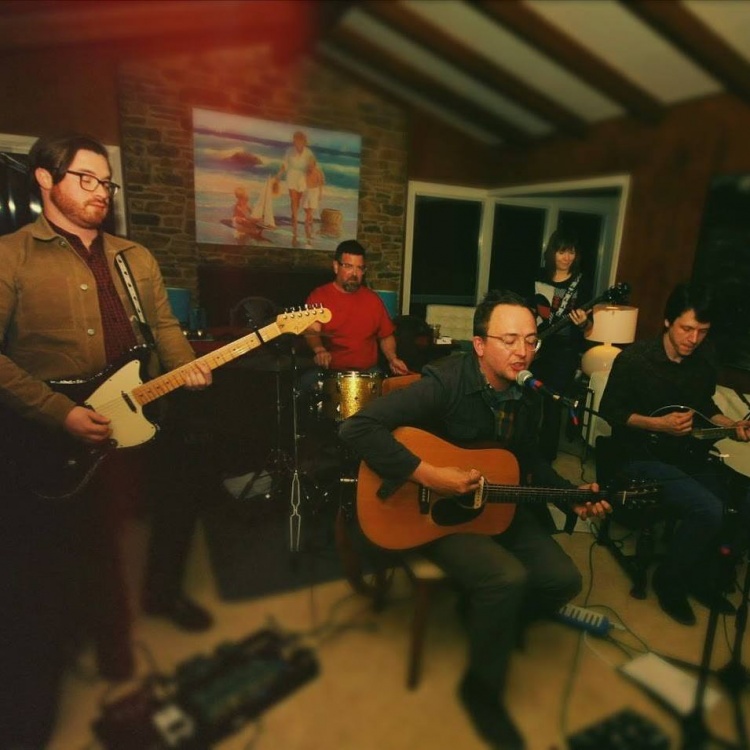 Wiretree is an indie rock band from Austin, Texas led by Kevin Peroni. Initially a solo project based on homemade recordings, Peroni released Bouldin in 2007, and later recruited other band members to solidify the project. Four albums later, the band has been featured on "Satellite Sets" (an Austin City Limits live taping), toured Europe and played numerous music festivals including SXSW and China's biggest music festival, the Strawberry Music Festival.
The Cheats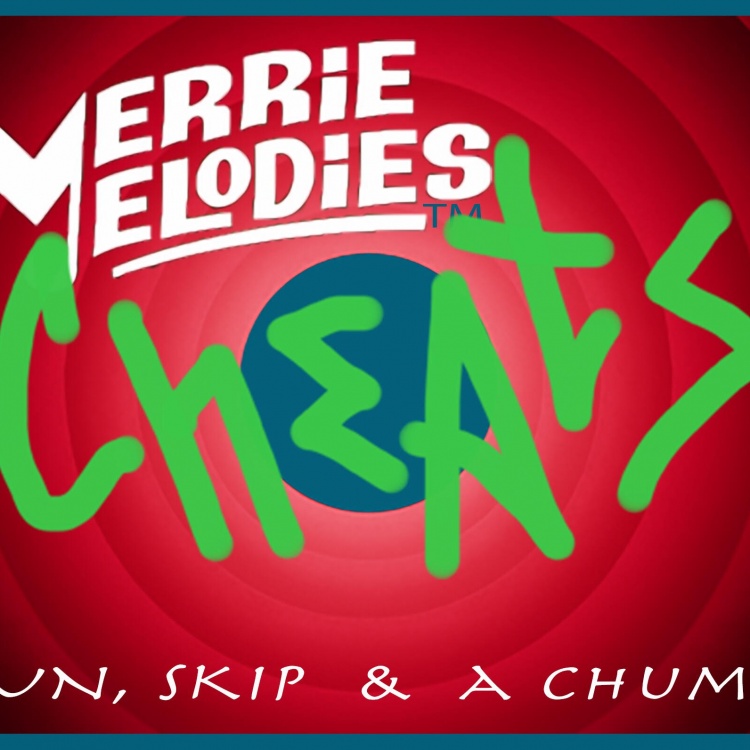 Cheats is a San Antonio band that has been rocking and singing ever since Joe Shortt, donned in cotton diapers, sang in his crib to the annoyance of his Grandma's neighbors. It's a generational thing— a contemporaneous collective of great musicians creating full sounds of melody, familiar rhythms and unexpected passages with a sense of timelessness.