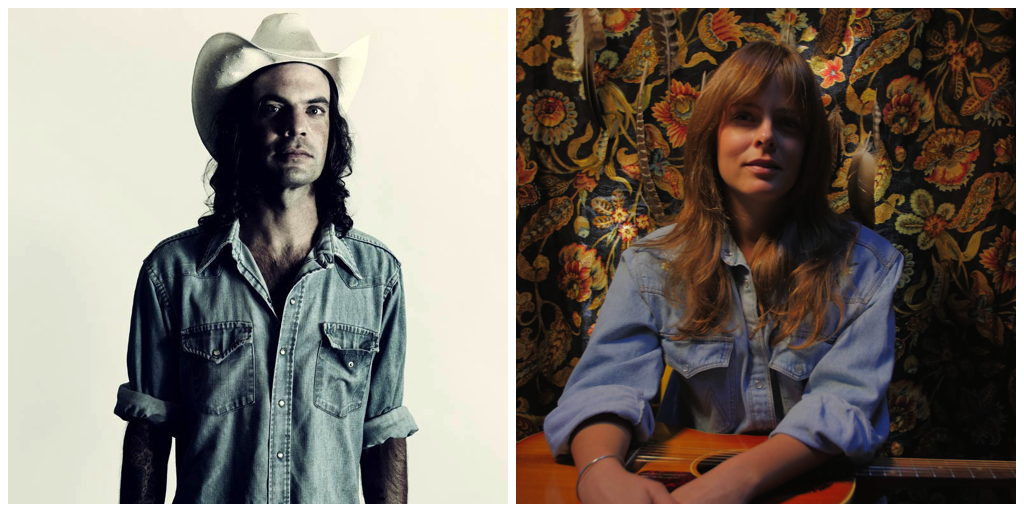 Josh Buckley
10:30p
•
Christy Hays
9:00p
Josh Buckley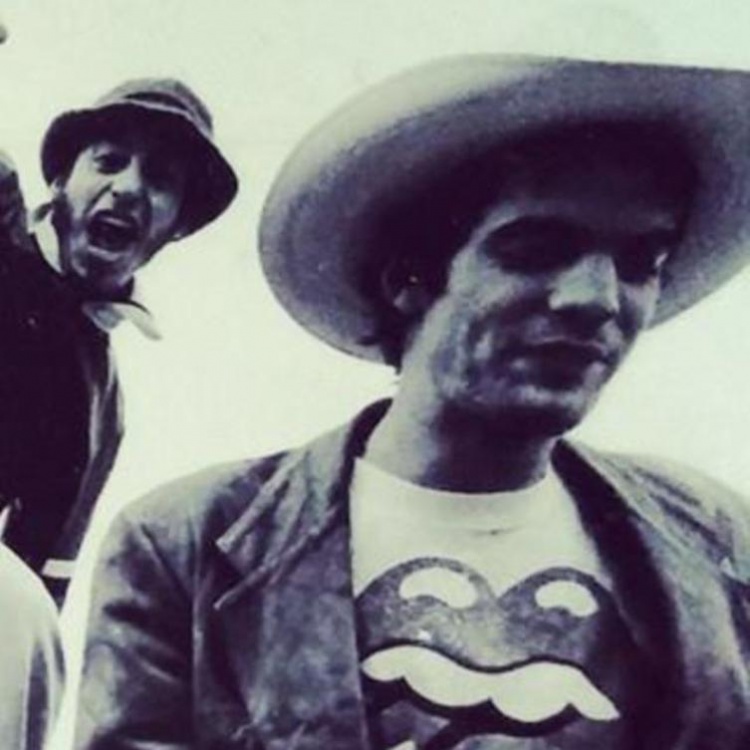 Born a Northerner with a Texas soul, multi-genre singer/songwriter Josh Buckley is set to release his long-awaited (sophomore?) solo album, Blind Side of the Heart on September 4th.
First premeiring his talents in Austin in (2011?) fronting the critically acclaimed alt-country band Gilded Splinters, Buckley took the local music scene by storm. Playing a multitude of venues, events, and showcases, Buckley has built a solid and dedicated local fan base in a span of only a few short years.
Buckley's upcoming exposé reveals the true merit of his abilities, serving up elements of alt-country and old-time rock-and-roll with a side of blues and garnished with soul. His single, "Sara," a soul-baring yet teeth-clenching tune featured on KUT's Austin Music Minute, is only a hint of what Blind Side of the Heart has to offer.
From Boston to Austin,Buckley's Blind Side of the Heart is set to hit the ground running with his radio-ready tunes.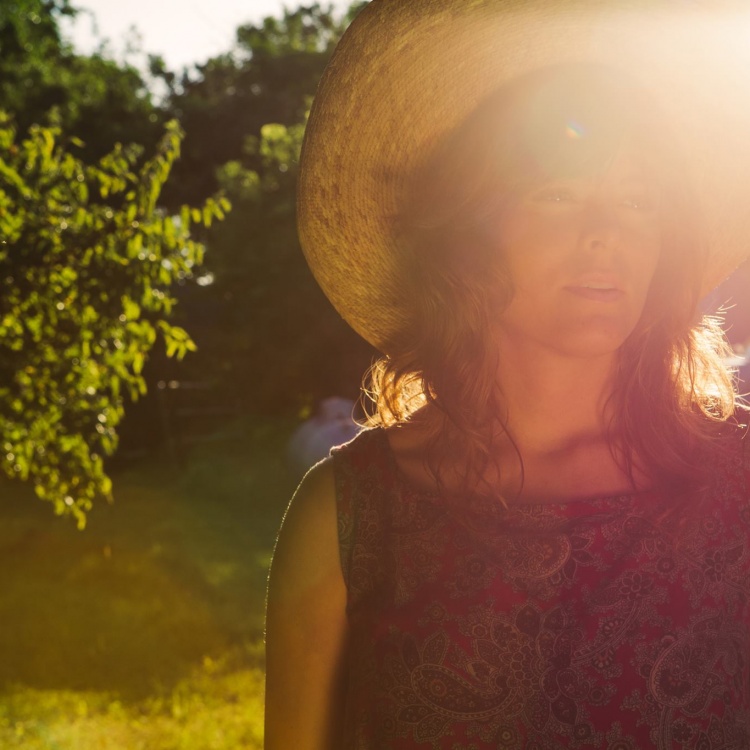 Christy Hays Hays' greatest source of inspiration is nature and wide-open spaces, themes often developed in her songs. The nomadic Hays, who arrived in Austin after an extended stint in Nashville, often tours her former stomping grounds of Alaska, where she lived for nearly five years doing a variety of odd jobs, including a couple summers working as a river guide and living in a cabin with no electricity or running water. A native of the small central Illinois town of Tuscola, Hays can also escape the faster pace of Austin and find a quiet space to write in Butte, Montana. Christy Hays' two recent EPs, "O' Montana" and "Caliche," reflect both the singer- songwriter's complicated, dual nature and the sounds of the many places she's called home.
"O' Montana" is a gorgeous folk- and country-flavored solo collection and a natural progression from Hays' 2012 album "Drought." "Caliche," on the other hand, is a band effort that indulges Hays' occasional desire to plug-in and rock out. The result is an Americana rock and roll record with an occasional psychedelic flourish.