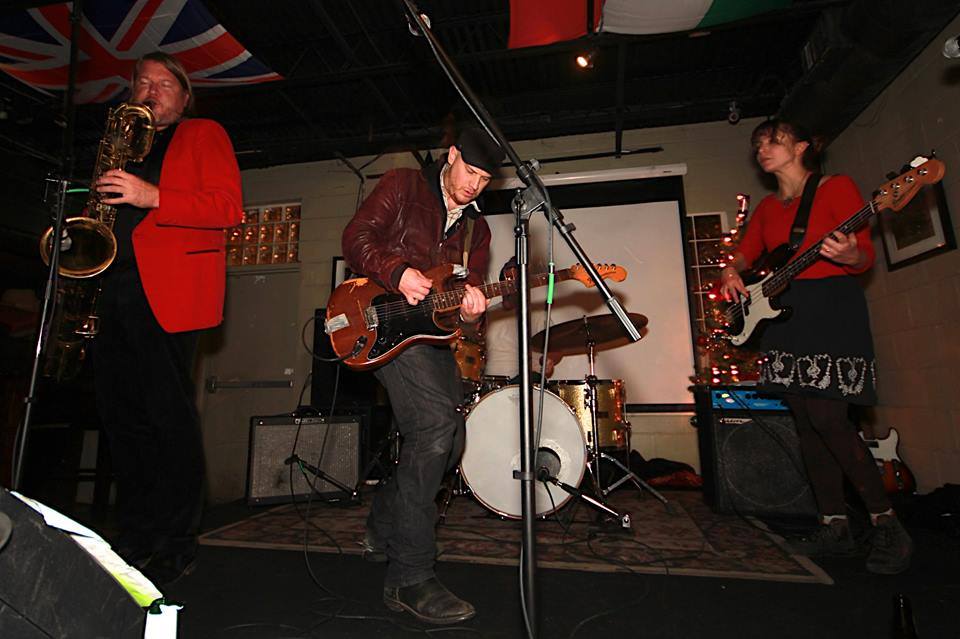 Beer Drinkers & Hell Raisers
Bryce Clifford & Brother Superior
Happy Hour All Night Long
The Austin Beer Garden Brewing Co. Presents: BEER DRINKERS & HELL RAISERS
Join us for some good times, music, and beer.
Free Show. No Cover. Happy Hour All Night Long!
Bryce Clifford & Brother Superior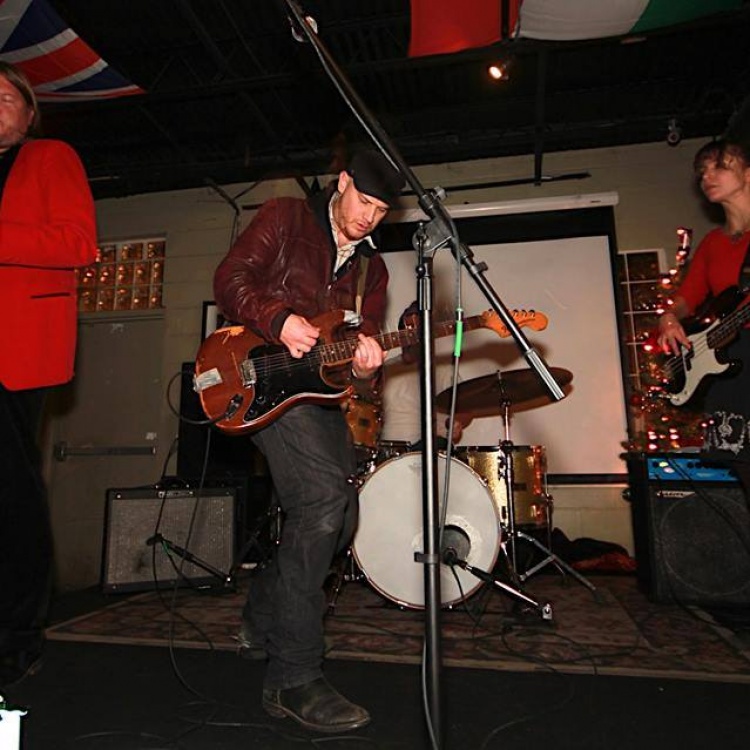 Bryce Clifford & Brother Superior put the song back at the center of rock and roll. If they were hair-rock assholes, they would be cranking out passionate Americana anthems that blare from the car windows of teenagers across the states. But Clifford's indie-rock influence and post-punk attitude bring us a much more interesting and nuanced approach to songwriting. In his now-home of Austin Texas, Bryce Clifford has brought together a tight band that "perform with a 'wheels might come off' intensity"**. These 4 full-time musicians are immersed nightly in Austin's vast music scene. Their Texan-everyman accessibility belies their world-class talent and experience. These musicians bring with them influences of blue-grass, classical, honky-tonk, old school soul… name it – you might hear it. That said, a BC+BS set is dominated with driving melodic post-punk rock songs that get stuck in your head, are played with joy, and have a touch of nostalgia that feels right and hits home.