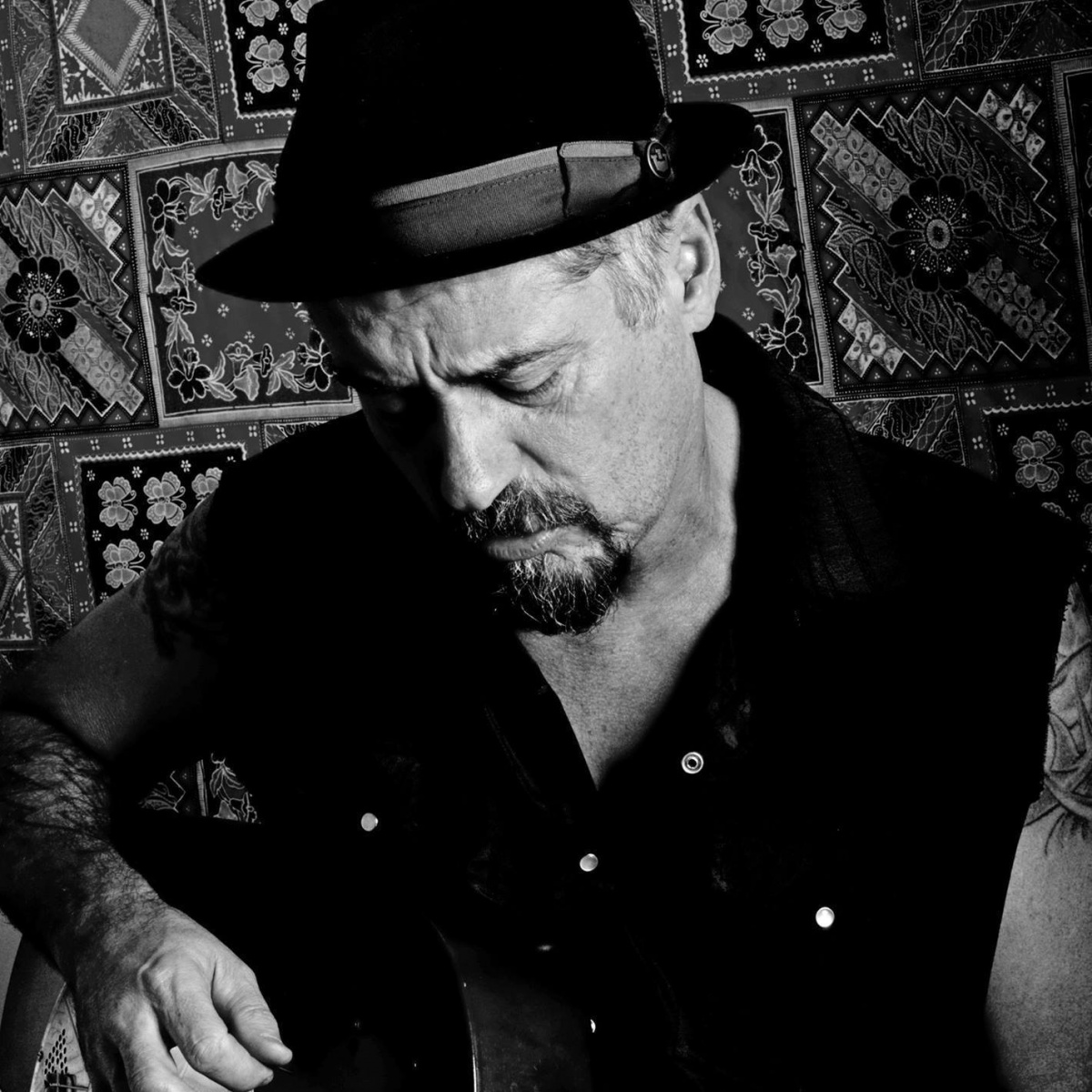 Beer Drinkers & Hell Raisiers
Bruce Salmon
Happy Hour All Night Long
The Austin Beer Garden Brewing Co. Presents: BEER DRINKERS & HELL RAISERS
Join us for some good times, music, and beer.
Free Show. No Cover. Happy Hour All Night Long!
Bruce Salmon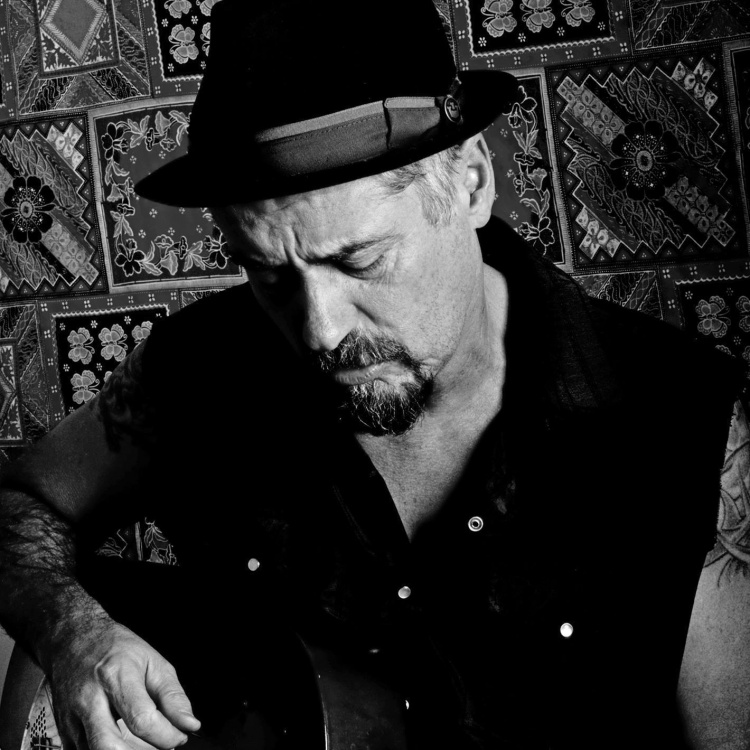 Bruce Salmon
Bruce Salmon is a New Orleans native, Texas raised musician, troubadour, and singer/songwriter. He's a veteran of the Austin music scene, who began performing as a solo artist in 2012, releasing his first solo album "A Barrel of Monkeys", in 2014.