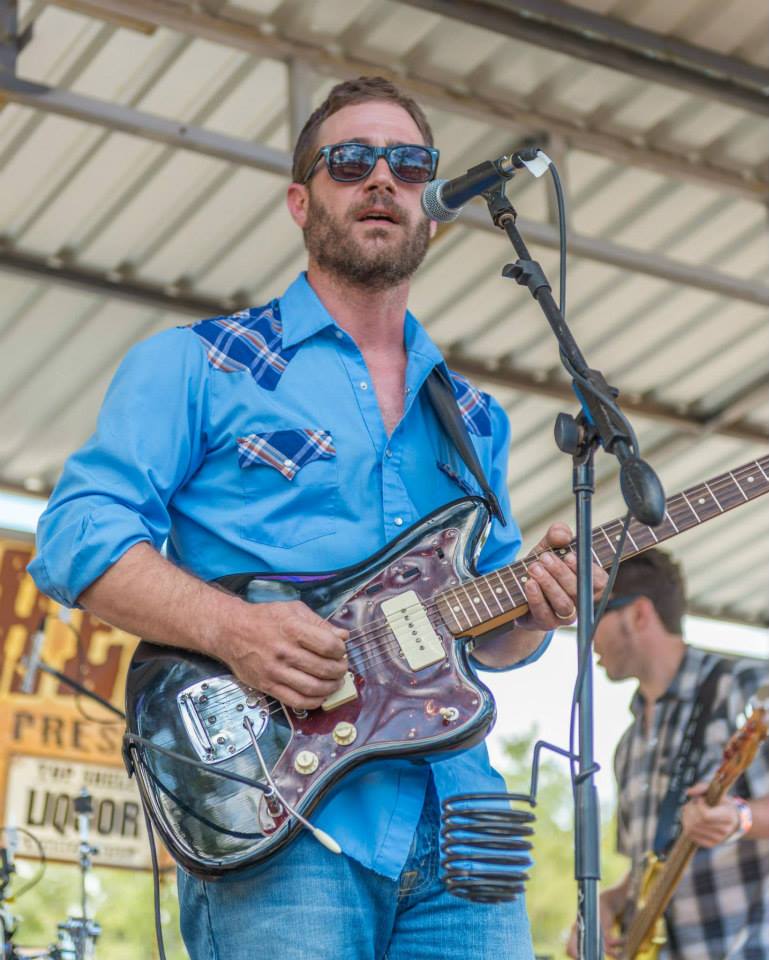 The Sunday Best
Bracken Hale
The Sunday Best…. end your week the way it's supposed to end…
Your Modern Western Alternative = Bracken Hale Band
So come see for yourself, and:
Hang out under the trees.
Drink some beer that's made here.
Hug your friends.
Enjoy some good food.
Swing your partners.
That's the Sunday Best.
Bracken Hale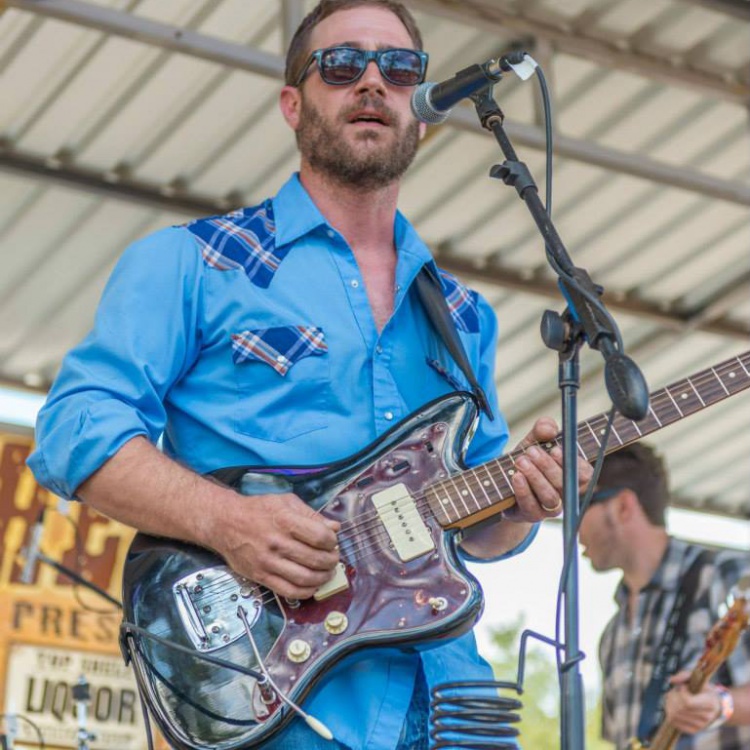 The bandleader and frontman of one of Austin's hippest original country dance bands, Hale delivers the real deal, no top 40, no bubble gum, just a heaping helping of pure Fender twang and well crafted honkytonk music. During a ten year stint as a bassist for Texas acts (Gary P. Nunn, Chris Wall, Danni Leigh, Chaparral) Hale covered a whole lot of highway and played nearly every honkytonk and dancehall in the state. Bracken Hale has opened shows or shared a bill with Willie Nelson, Neil Young, Steve Earl, Jerry Lee Lewis, Government Mule, Kenny Chesney, Susan Tedeschi, Jack Ingram, Reckless Kelly, Kevin Fowler, Charlie Robison and more.