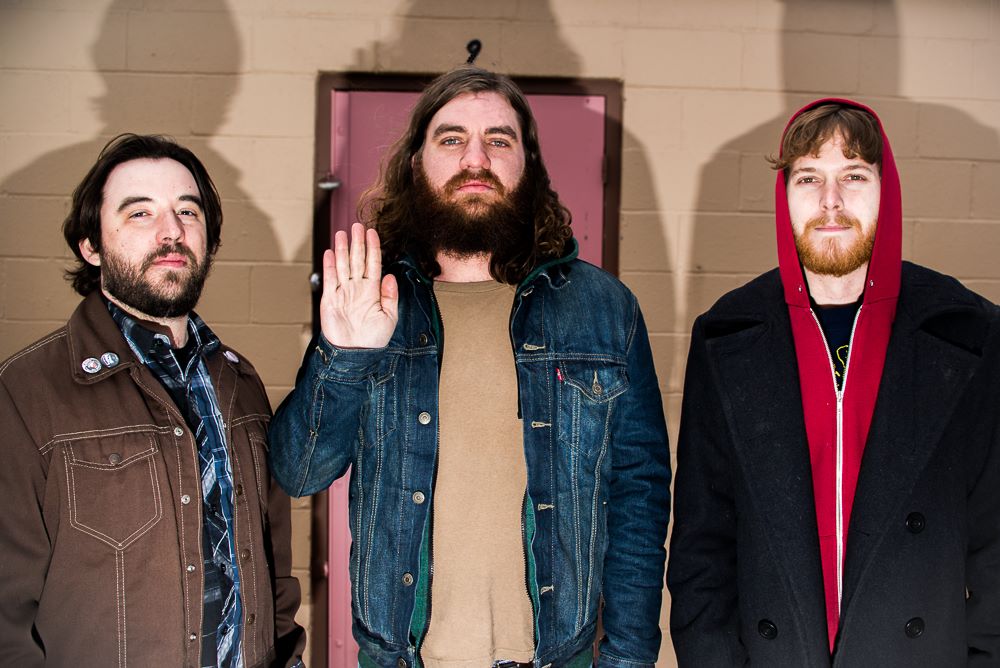 The Blind Pets
10:30p
•
Think No Think
9p
Saturday night. Come over. Let's rock.
The Blind Pets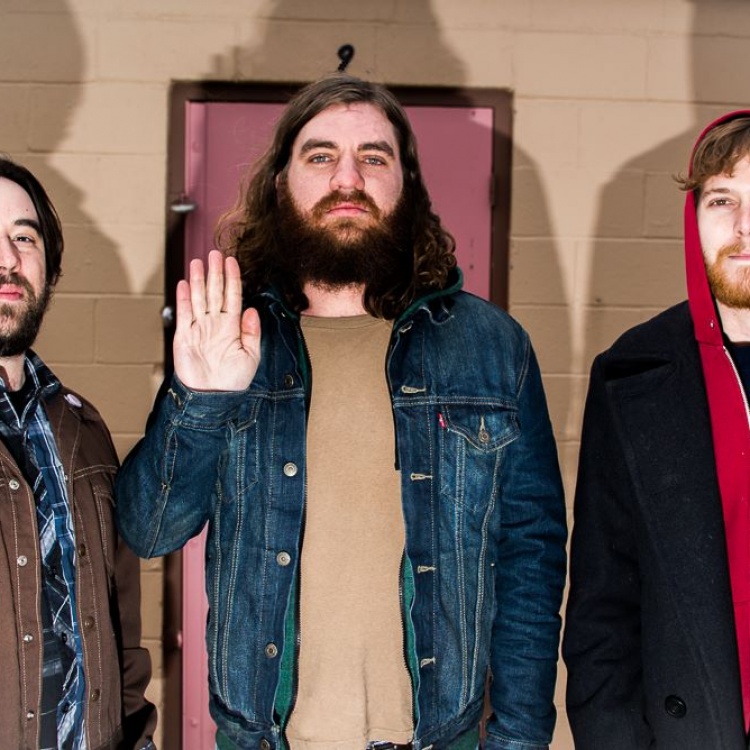 Rock 'n' roll faith-healers the Blind Pets, known for their show-stopping live gigs where frontman Joshua Logan jumps into the crowd wrestles his Gibson SG into sonic oblivion, have long been a spark plug in the engine of Austin's underground music scene. Their working-class sound, recalling both the frantic guitar pop of Thee Oh Sees and the classic rock hooliganism of the Eagles of Death Metal, demonstrates conviction to the holy trinity of heavy guitar, bass, and drums that'll make you a believer again.
Think No Think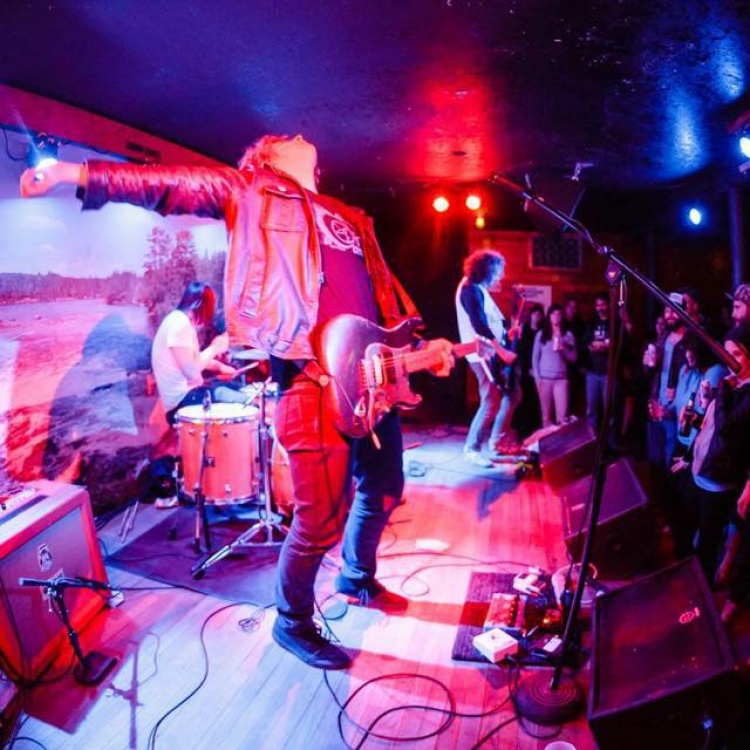 ThinkNoThink is a noisy and powerful three piece rock band, from Austin,TX. With leader John Dowey on Vocals and Guitar, Nick Bakke on Drums, and Joey Pannenbacker on Bass, they are voluminous, menacing, and beautiful, all at once.