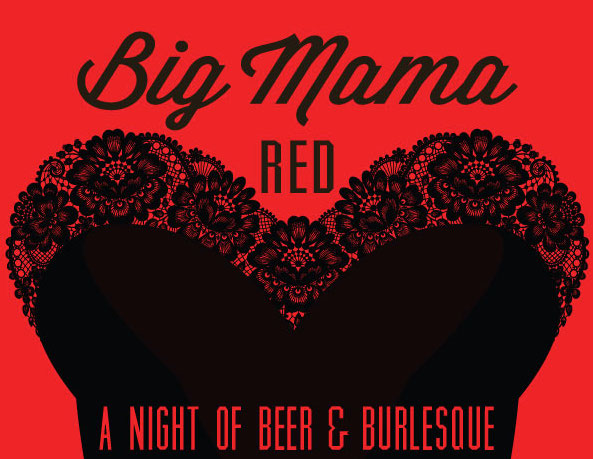 Big Mama Red's 50 Shades Of Red
A Night Of Beer & Burlesque
Big Mama Red's Fifty Shades Of Red
A Night of Beer & Burlesque!
Big Mama Red, the namesake of our biggest, most bodacious beer, will be here live and in person, hosting a special evening of sexy and sensational burlesque… and to celebrate her 50th birthday! Backed by Jimmie Dreams and his wonderful band, Big Mama will sing her way into your heart… and maybe, onto your lap. An all-star cast of Austin and International Burlesque performers, Bethany Summersizzle, Nikki Knockout, Fifi Switchblade and Queertini Time will grace our stage and be ready to enthrall.
Come, and be ready and willing to share the intoxicating love of Big Mama Red.
Here's the VIP ticket link! Very limited seats remain!
https://shop.theabgb.com/products/fifty-shades-of-red
The ticket is your entry into our special VIP section up front and close. It guarantees you one of the best seats in the house for a sure to be memorable evening. 21 and over in VIP section, please.
No tickets will be mailed. You name(s) will be put on our special VIP list.