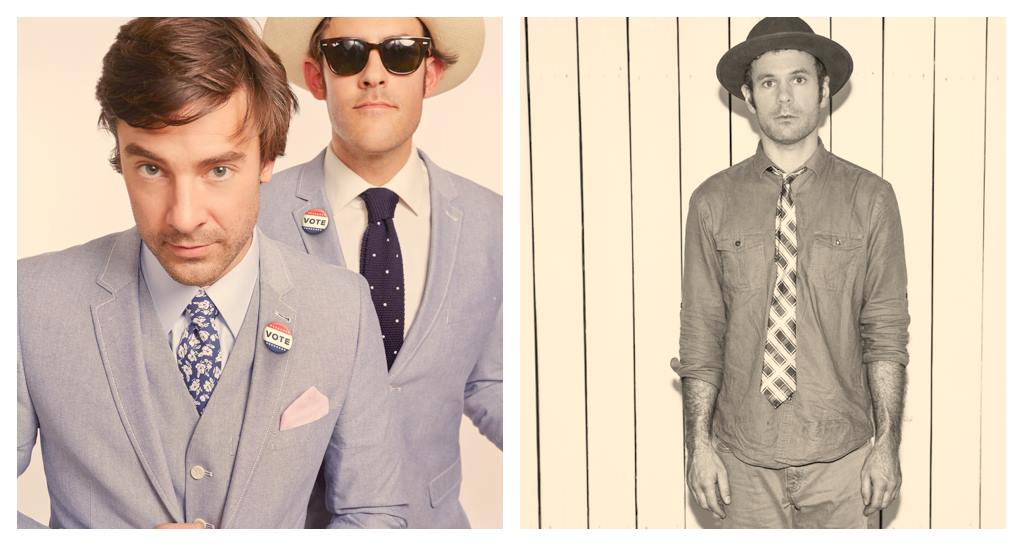 Benyaro
10:15p
•
Jesse Otis Dalton vs. The State of Texas
9:00p (Featuring Roger Sellers and members of The Deer and MilkDrive)
Benyaro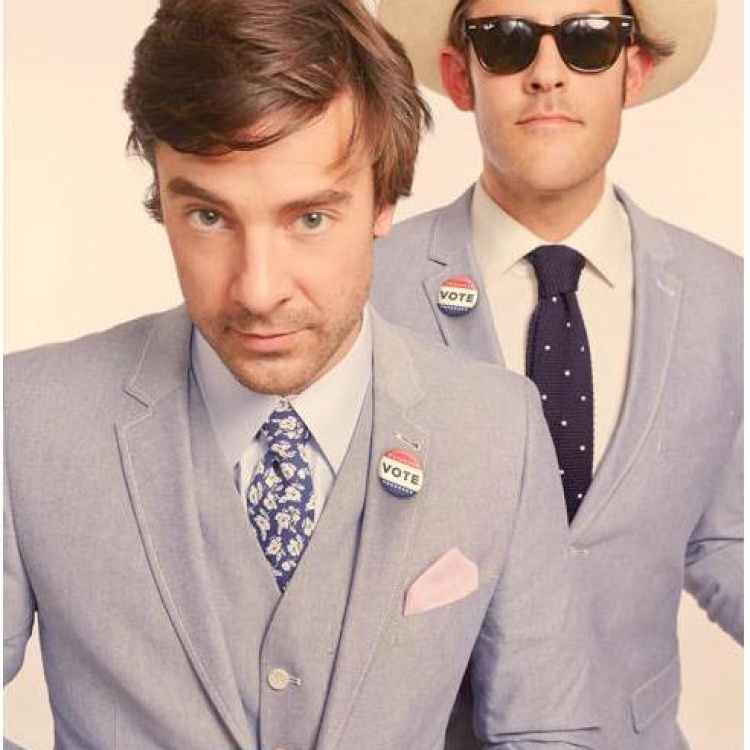 BENYARO is Ben Musser's Indie-Americana Soul project that started in Brooklyn, NY and is now based out of Jackson Hole, WY. Live performances showcase Ben Musser's rich voice and impressive musicianship. While singing, he simultaneously performs acoustic guitar, harmonica, kick drum, high hat and shaker with contagious energy. His confident vocals have drawn multiple comparisons to David Bowie and Cat Stevens, among others. Currently flanked by upright bassist Leif Routman, who also sings convincing harmonies, one is treated to the sound of a full acoustic band as the minimalist duo draws audiences into their world of soul, folk, country, rock, blues and gospel.
Jesse Otis Dalton vs. The State of Texas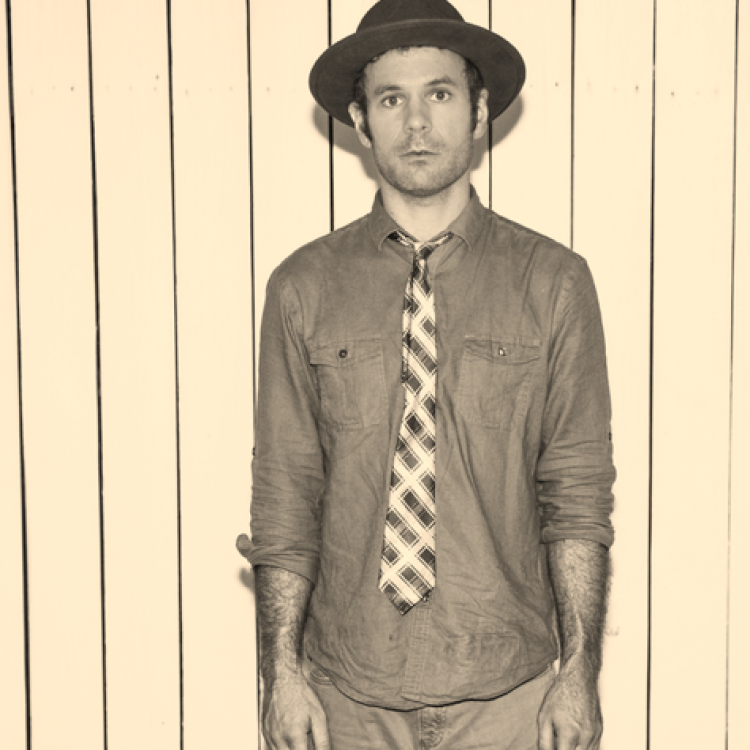 Rooted in transcendental bluegrass, experimental lyrical poetry, and psychedelic freak folk, Jesse Otis Dalton is a writer-singsonger, playwright, and multi-instrumentalist who is based in the musical hub of Austin, Texas. His solo project is known as Jesse Otis Dalton vs. the state of texas, in which he plays guitar and banjo, in addition to the upright bass.