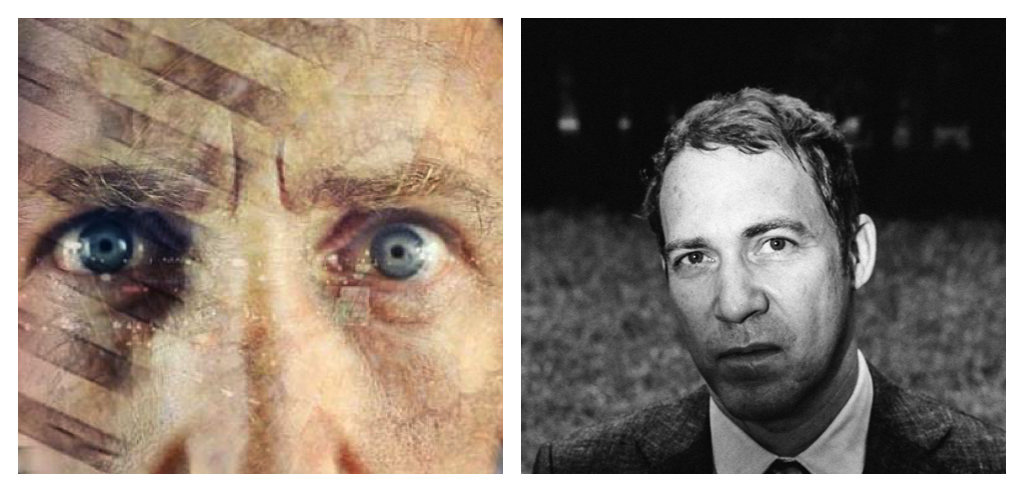 Beaver Nelson
10:15p
•
JM Stevens
9:00p
Beaver Nelson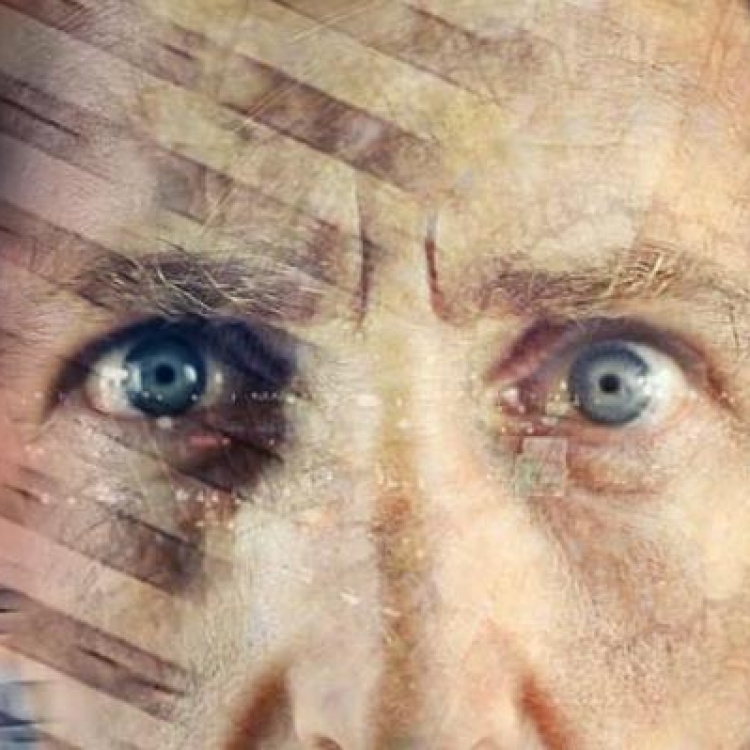 Thoughtful, philosophical singer/songwriter Beaver Nelson has long sought to locate deeper truths, to shape order from the puzzles life puts forward, both past and present. He explained to Rolling Stone: "I'm pretty obsessed with the notion of time," he says. "It's the basic human problem. What time means and its effect on us and the fact that you can't own it. It's here, then it's gone—you screw up and you don't get it back." On his new album Positive, Nelson continues to reflect in a collection of songs written over the span of his career, brimming with intelligence, humor and his trademark pop hooks. Produced by his longtime cohort, Scrappy Jud Newcomb (Patty Griffin, Slaid Cleaves, Ian McLagan's Bump Band) in Marfa and Austin, there are new songs ("Positive", "It Ain't Yours") and some written as early as '94 ("Willing and Able") and '95 ("Bad Movie").
JM Stevens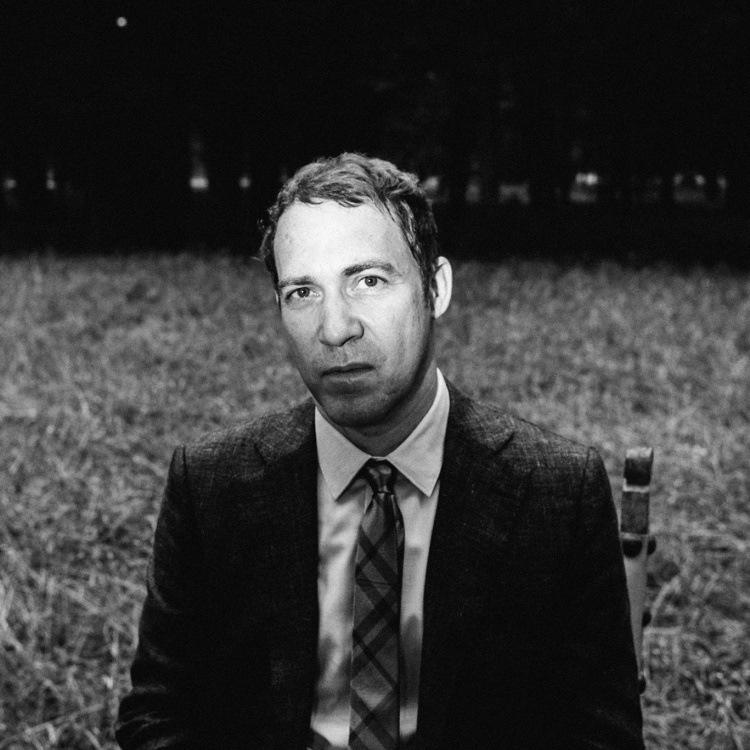 JM Stevens 9:00p
JM Stevens is lead vocalist and principal songwriter for Austin based rock & roll foursome Moonlight Towers. The band earned a distinction in 2011 that few can claim when revered musician-actor-legend Little Steven Van Zandt gave their tune "Heat Lightning" the honor of being named "Coolest Song in the World", garnering heavy rotation on his internationally syndicated radio show Underground Garage.
Back at home that year, the Austin Chronicle concurred, saying "Simply put, there's not a hair out of place," and describing the band's music as, "Rock-solid bar room pop salvation songs that bypass the moment in favor of something that will never go completely out of style." Forming in 2001, Moonlight Towers released 5 albums receiving critical accolades from the around the globe. James is now exploring new trails and is in the process of recording his first solo album.