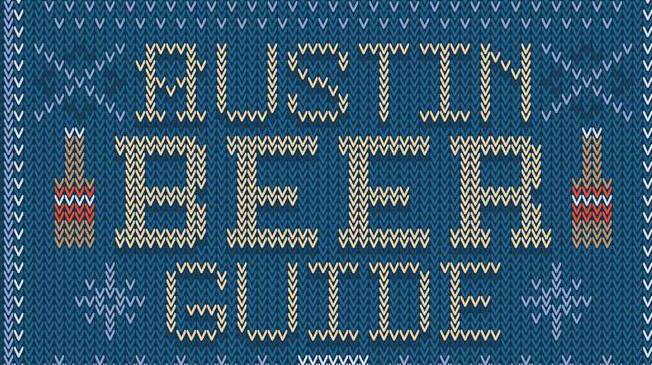 Austin Beer Guide 2016 Awards Party
Hey kids! Our friends at the Austin Beer Guide are releasing their annual awards and are having a party to celebrate it here!
There will be a little awards ceremony to honor the 2016 winning picks of the Readers and Editors. That's right- your favorite local brewers- on our stage!
Craft Santa will even be here to hand out the awards to the winners and provide some goodies for all the extra good beer drinkers.
And there will be special kegs! Stay tuned for more info!