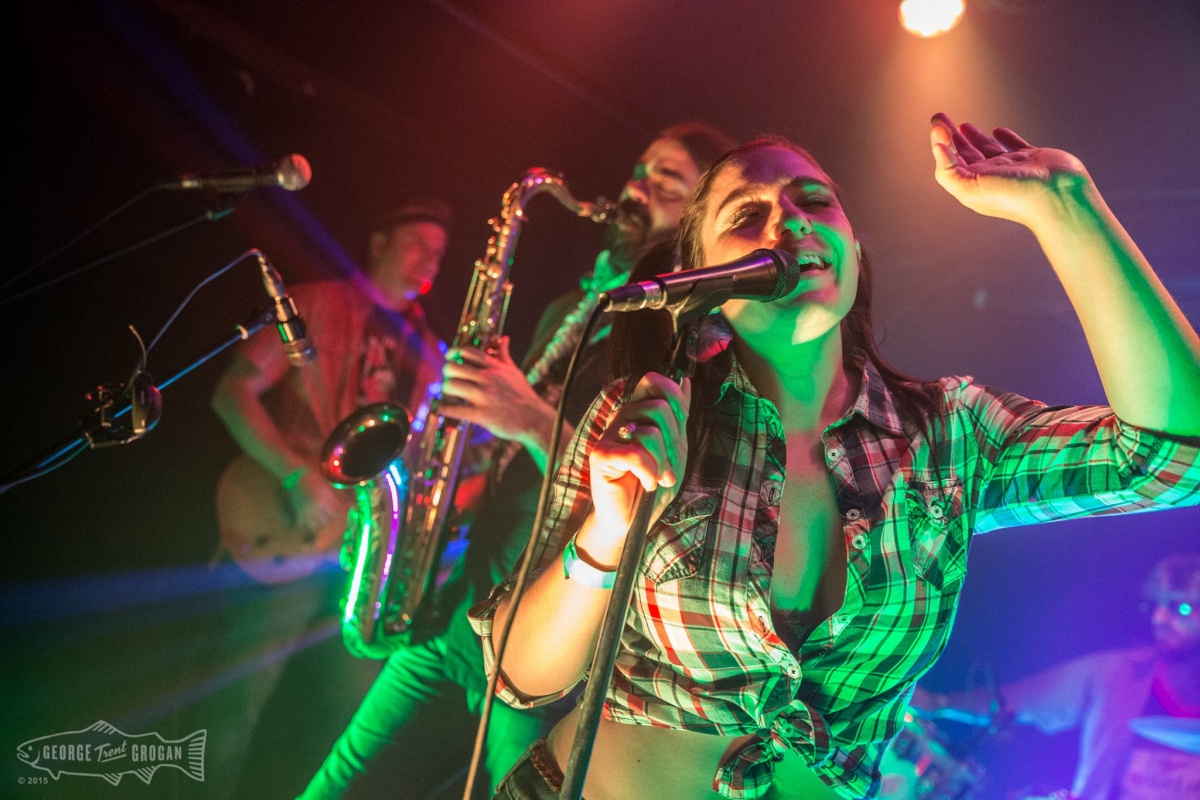 The Return Of
A‑Town GetDown
Aaaaaand we're back. No funking around guys. A-Town GetDown is back at The ABGB for our first show since the start of our little hiatus.
Expect two big sets, and maybe a surprise or two. More details to come, oh and as always, it's FREE!
The Common Young kicks things off at 8pm!
– ATGD
A‑Town GetDown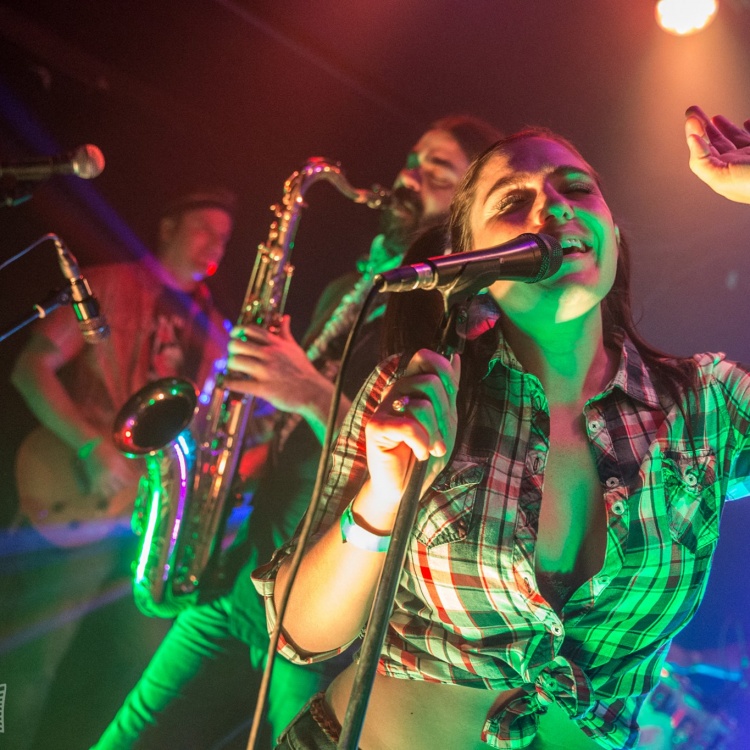 In a town celebrated for its rock and roll, country and alternative roots, the musical collective known as 'A-Town GetDown' stands out from the crowd in the 'Live Music Capital of the World' by offering a unique mix of original rock, R&B, sultry soul and a modern take on the classic funk sound. The band was formed in 2014 by a talented group of seasoned performers and friends with the simple goal of creating music that makes people want to dance. A-Town GetDown has created a loyal following by hosting carefully crafted events that include other great local artists and by playing dynamic set lists filled with fun music. ATGD has proven Austin isn't just weird, it's pretty funky too. Members Quincy Cooper, Casey Byars, Jordan Caulfield, Damon Garcia, Greg Goldsmith and John Voss have been lucky enough to share the stage with national touring acts and have played some of the most storied venues in the area. A-Town GetDown is down to funk, are you?A-Town GetDown